A one-year-old boy is capturing the hearts of millions of people across the world with his insane drumming skills.
With some jazzy music playing in the background, LJ manages to beat the drums and cymbals in perfect time to the beat.
Although LJ's parents are both musicians, Wilson insists neither of them have taught him to play.
"Once he got some sticks in his hand, it was clear that he was gifted."
The dad said LJ started playing drums at 13 months old and has only recently been given his very own drum kit.
In fact, his love of music has gone so far his dad's even set him up his very own Facebook page - Baby Boy Drummer.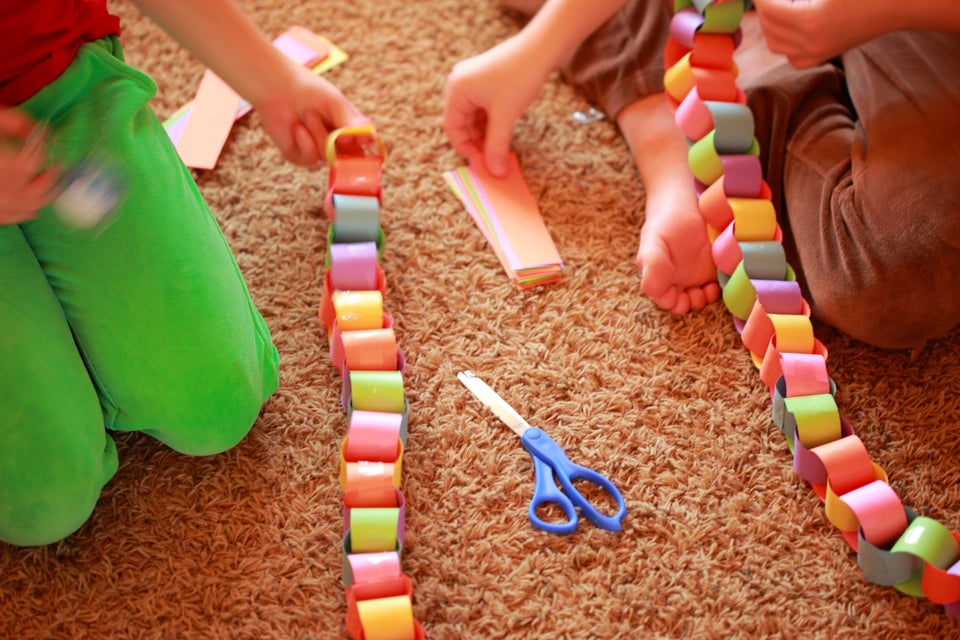 Boredom Banishing Ideas For Creative Kids