They're one facet of polyamorous relationships – and both are bound by similar principles of trust, honesty and a belief that it's healthy to experiment with more than one partner. And it appears more of us are coming around to the idea: according to a study by the Journal of Sex Research, Google searches around the topic of open marriages have been rising over the past decade.
HuffPost UK spoke to couples in open relationships – many say they were curious to explore elements of attraction they couldn't explore in 'closed' relationships, such as romance with people of a different gender to their partner, and the desire to experiment sexually in new ways.
One of the biggest misconceptions around open relationships, they say, is that they imply promiscuity. Being open isn't defined by this, they tell us, but instead by respect of each partner's individual desires, both in and outside of their primary relationship. So how do they make their relationships work?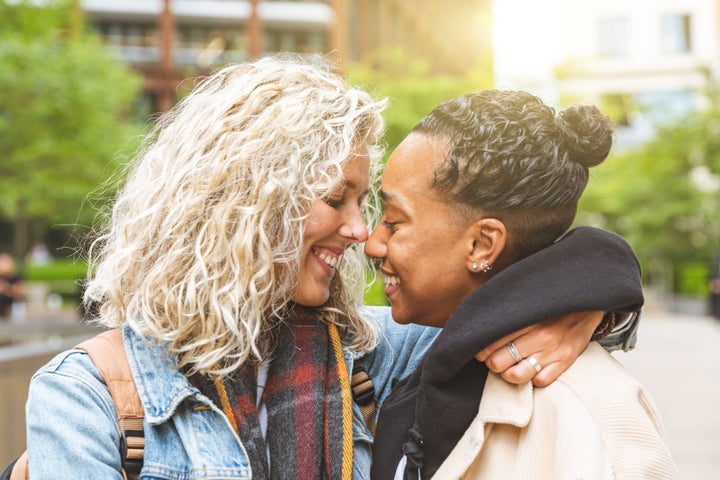 Saul, 29, a communications coordinator, is in two long-term polyamorous open relationships. "For me, realising that I could agree my own rules for a relationship was a revelation," he says.
Beforehand, Saul felt restricted, "like I was pushing down any feeling or desire that didn't fit into a framework I'd never agreed to, or even been invited to question" – but a period of building trust and establishing the different needs of both people in his relationship led to a bond that, he says, "blew my mind".
While Saul is an advocate for open relationships, he says they require a lot of work. Being open to having more than one intimate partner requires strong communication and a deep understanding of desire: bound by your requirements, but also by a partner's individual sexual requirements, too.
He wishes people felt more able to decide what kind of relationship style is right for them – "what would make them feel happy, loved and free, instead of the unquestioned norm being heterosexual monogamy for all."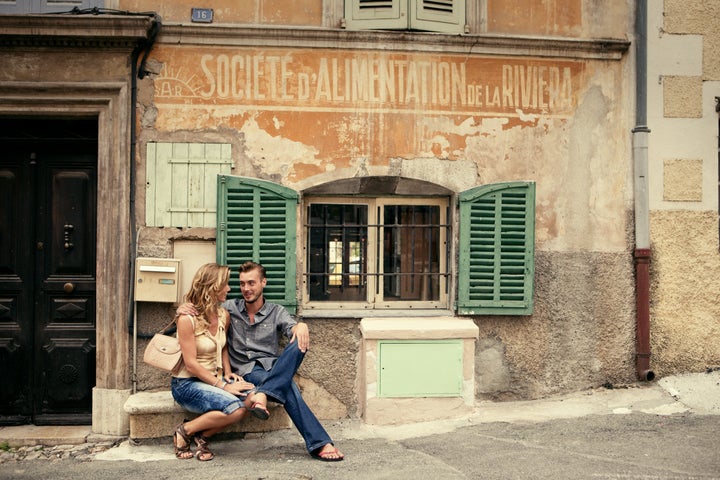 Others share Saul's sense of euphoria. "When I was in a (theoretically) monogamous relationship, I was often vigilant and fearful of my attractions to other people, and would worry about what might happen if my partner experienced attraction to others," says relationship coach Mel Cassidy.
Mel believes we are conditioned with monogamous ways of thinking, like the idea of 'I own my partner' – so even in open relationships, she says people have a hard time "letting go" of control.
When she first experimented with other partners, Mel was able to come to terms with her queerness that, she says, was suppressed in a monogamous relationship. Now, she feels able to confront broader, perhaps platonic, feelings of discomfort in her life outside of her relationships. "I'm better at communicating my needs and asserting my boundaries," she says. "It's also wonderful to have partners who bring out different aspects of myself."
"It's also wonderful to have partners who bring out different aspects of myself."
A big misconception of open relationships is that people in them fear settling down – but that's far from the truth, says Mel. "I have commitments, they just don't look like the traditional kinds of commitments like getting married," she explains. "My commitments are to kindness and authenticity."
Kit*, 30, a researcher in London, has been in an open relationship with Aubrey for five years. Their relationship is also polyamorous, which means they have emotional connections with other partners, too.
"Whenever we have dated and/or developed feelings for other people, it has never diminished our relationship," says Kit. "We feel so much joy for each other's positive experiences, such as when someone sees my partner for the fantastic person they are, or when Aubrey watches me as I become all giddy before a first date with a crush."
Complications arise with managing two or more intimate relationships, they say, such as issues of time commitments with each partner, and whether there's a primary partner or all are weighted equally.
As for many couples, no relationship is ever easy. "Every relationship – whether open or not – needs to negotiate its own rules," says Kit. "And these are not only highly individual, but they can also be extremely personal."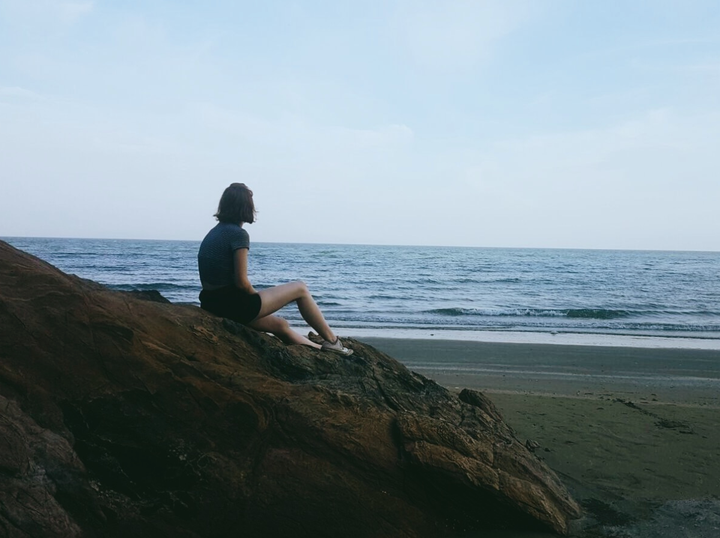 At their core, all relationships – regardless of style – are distinct from one another and work in accordance with what Kit describes as the "desires, needs, traumas and personal histories" of the individuals.
Instigating the initial chat with a partner is the toughest hurdle, says Kit. "The solution lies in listening to one another, working out solutions to new challenges, and to keep adapting as individual needs change.
"For some people that might involve a 'no more than two dates rule'. Others might not mind multiple long-term relationships, but draw the line at dating each other's exes or shared friends.
"This is hugely individual – and the rules within an open relationship have nothing to do with the concept of the open relationship itself."
Some names have been changes to respect the anonymity of some individuals HuffPost UK spoke to for this article.