There's nothing quite like forgetting about all your cares on holiday - something Orlando Bloom really embraced during his trip to Italy with girlfriend Katy Perry.
The 'Pirates Of The Caribbean' star let loose - literally - by getting completely naked during a day at the beach in Sardinia on Tuesday.
And who isn't ever up for a spot of nude paddle boarding, eh? Well, apart from Katy Perry.
And as soon as pictures of a very naked Orlando and the 'Rise' singer enjoying the Italian sunshine surfaced, the Twittersphere got to work…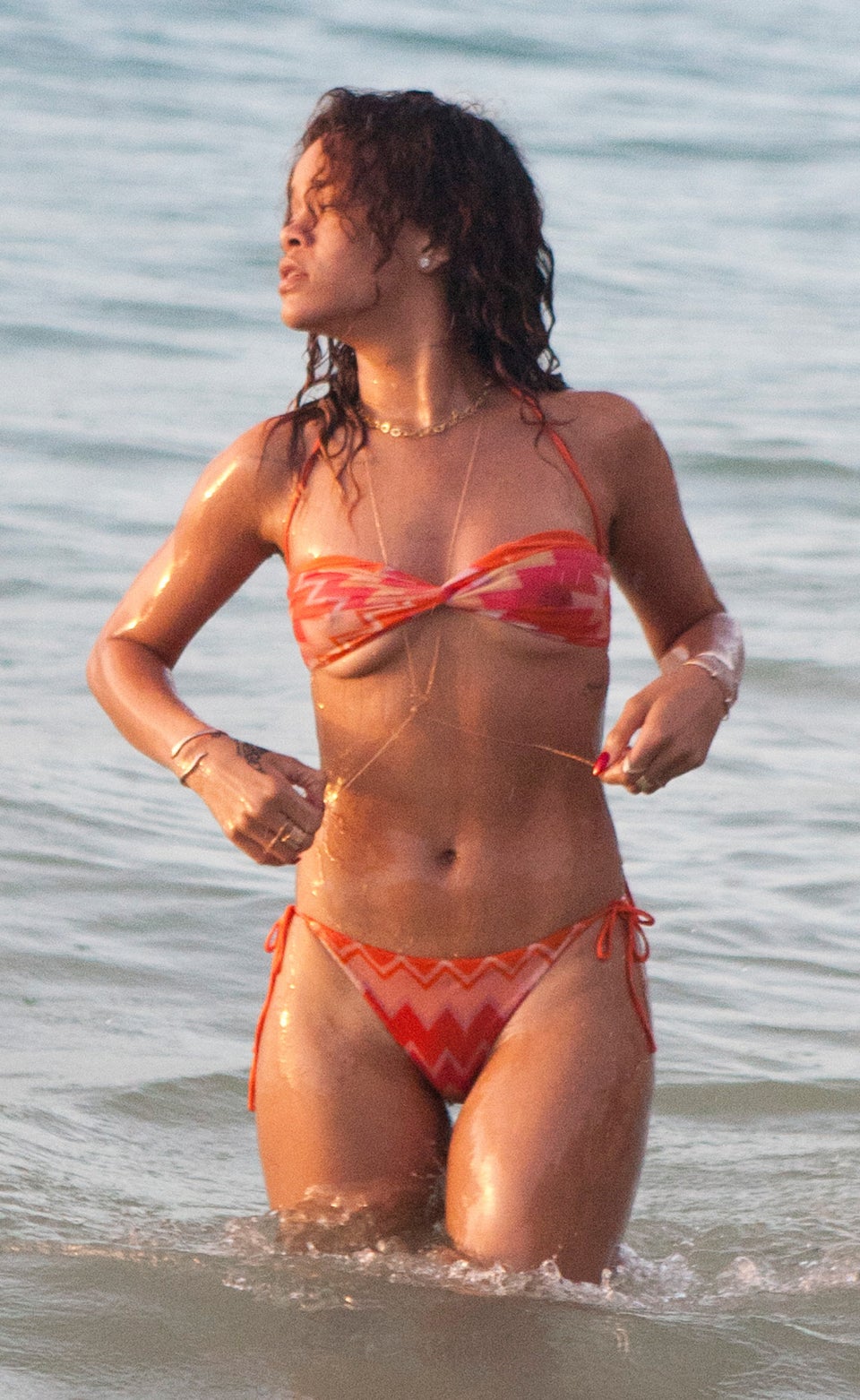 Celebrity Naked Photo Scandals
Related