Orlando Bloom and Selena Gomez have been spotted getting "touchy feely" in Las Vegas, which would be fine, if it weren't for the fact that the actor is still believed to be dating Katy Perry.
Selena performed in Vegas over the weekend, and the newly-published snaps (which can be seen in the video above) show her "canoodling" with the actor in a booth, at the concert after-party.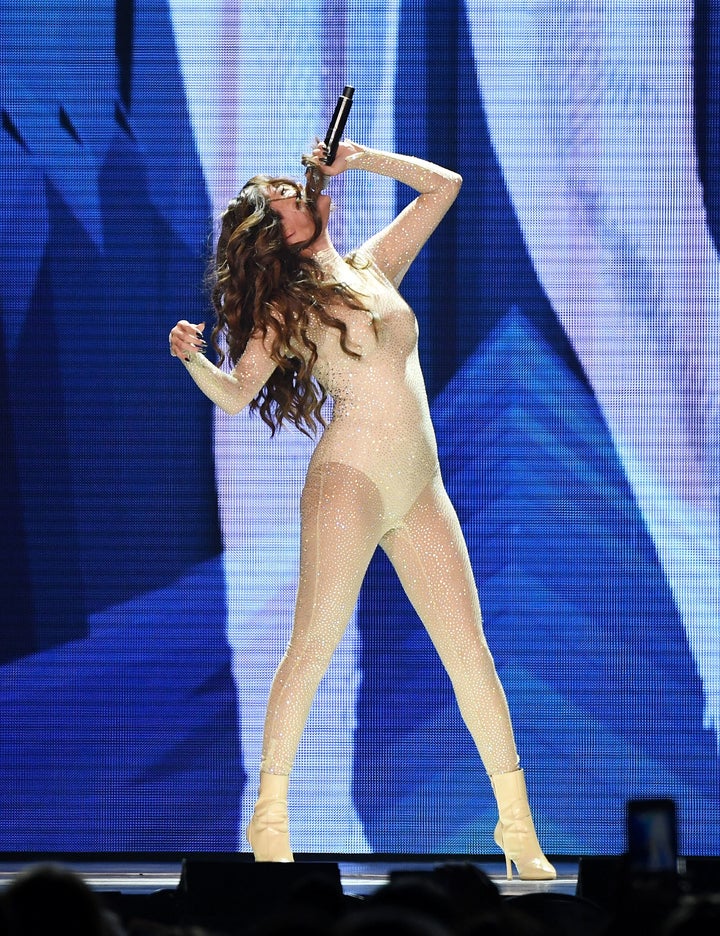 TMZ reports that the duo were seen "embracing", but adds that they definitely went home separately.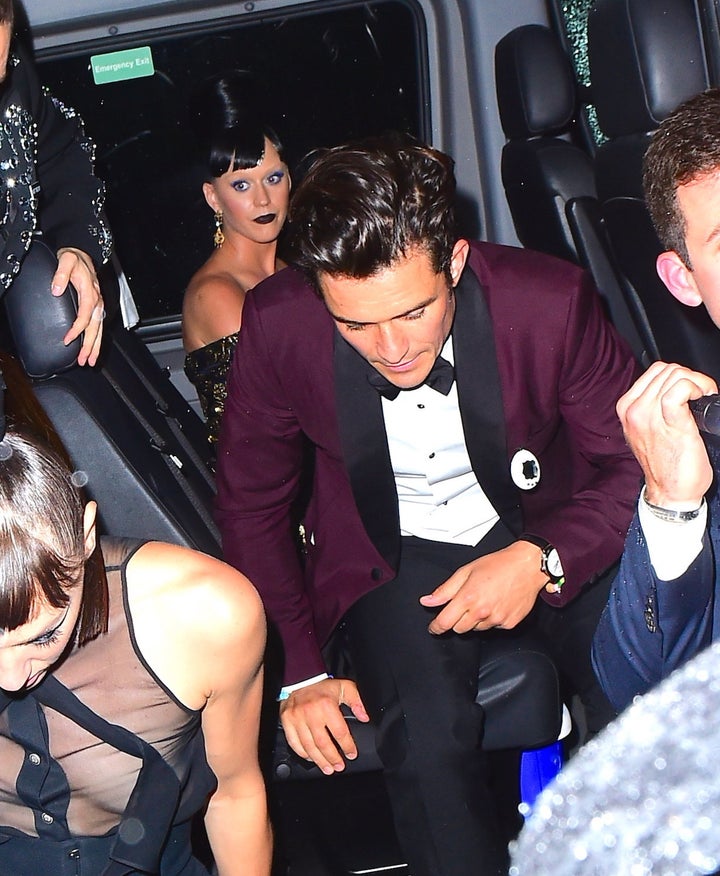 The rumoured couple were then spotted spending time together at one of the event's swish afterparties.
Neither Selena, Orlando or Katy have addressed the new pics.
As Selena's tour continues, Katy is due to arrive in France for the Cannes Film Festival this week.