Amanda Alvear, 25, recorded herself on Snapchat as shots rang out around her.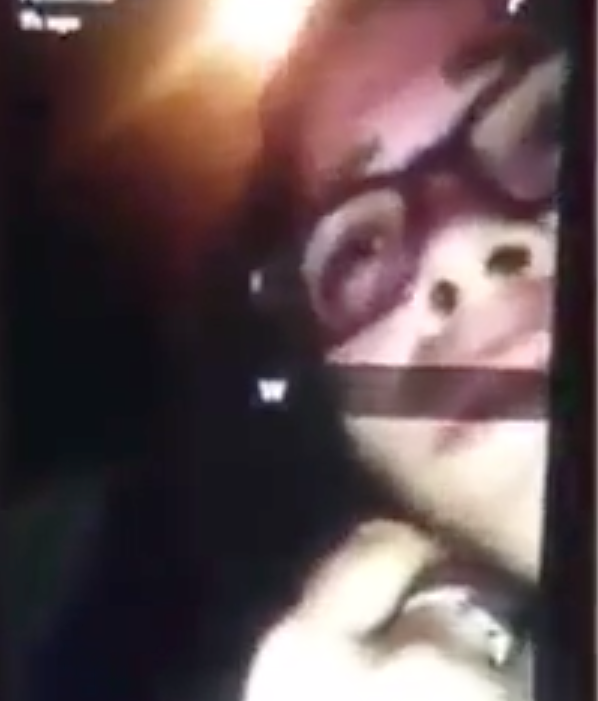 The video begins with clubbers happily dancing at the Pulse nightclub before it switches suddenly to Alvear's visibly shocked face.
She shared the footage with friends who in turn posted it to Facebook.
Alvear's brother, Brian, later confirmed her identity.
Omar Mateen was armed with a powerful assault-type rifle and handgun when he sprayed revellers with bullets at the popular gay nightclub, reports the Press Association.
The FBI have said the 29-year-old killer born in New York was an American citizen who legally purchased two firearms within the last week before murdering at least 50 people.
Edward Sotomayor Jr, 34, Stanley Almodovar III, 23, Luis Omar Ocasio-Capo, 20, and Juan Ramon Guerrero, 22, were among the first victims to be named.
Peter O. Gonzalez-Cruz, 22, and Eric Ivan Ortiz-Rivera 36, and Luis S Vielma, 22, have since been added to the list of deceased.
More than 300 people were inside the building at the time of the attack - 53 people are also in hospital, with most in a critical condition.