Never mind the politics, or the frocks, or the gongs on offer, this year's Oscars needed to make us all forget the anxiety, fear and uncertainty that is currently lapping at our trouser-legs everywhere else we look.
And it delivered. With knobs on. From the moment, a beaming Jimmy Kimmel took to the stage, having a fake row with Justin Timberlake, we knew were in safe hands.
Here's what else came our way on a glorious night of nostalgia, unity and an almighty gaff that truly did the almost impossible and made us forget ourselves entirely...
1. The stars of 'Hidden Figures', the story of the female pioneers of NASA during the race to the moon, welcoming to the stage one of those real-life women -Katherine Johnson, 98.
2. The director of 'OJ: Made in America', Ezra Edelman, scooping a well-deserved Oscar for his eight-hour epic on the trial of the century, and reminding everyone this wasn't for the celebrities involved, but for murder victims "Ron Goldman, Nicole Brown' and other victims of police violence, brutality, racially-motivated violence and criminal injustice".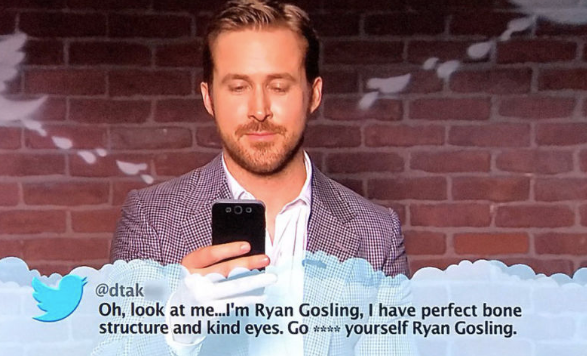 3. Kevin O'Connell winning an Oscar on his 21st NOMINATION!!! The veteran sound mixer finally got his gong for 'Hacksaw Ridge', and FINALLY got to dedicate his award to his mother who inspired him all those years ago.
5. Seth Rogen talking about how much the film 'Back to the Future' meant to him, before being united on stage with his longtime hero Michael J Fox. Seth said, "I'm going to kid myself 50% of that applause was for me."
6. Tilda Swinton's poker face on reading out a tweet that tells her she looks like a handbag dog.
8. The two Brits who made 'White Helmets' quietly urging everyone in the hall to get to their feet for the peacemakers in Syria they had filmed. They said, "This war's been going on for six years, show them we all care."
10. And finally, THAT envelope. A gift that will never stop giving.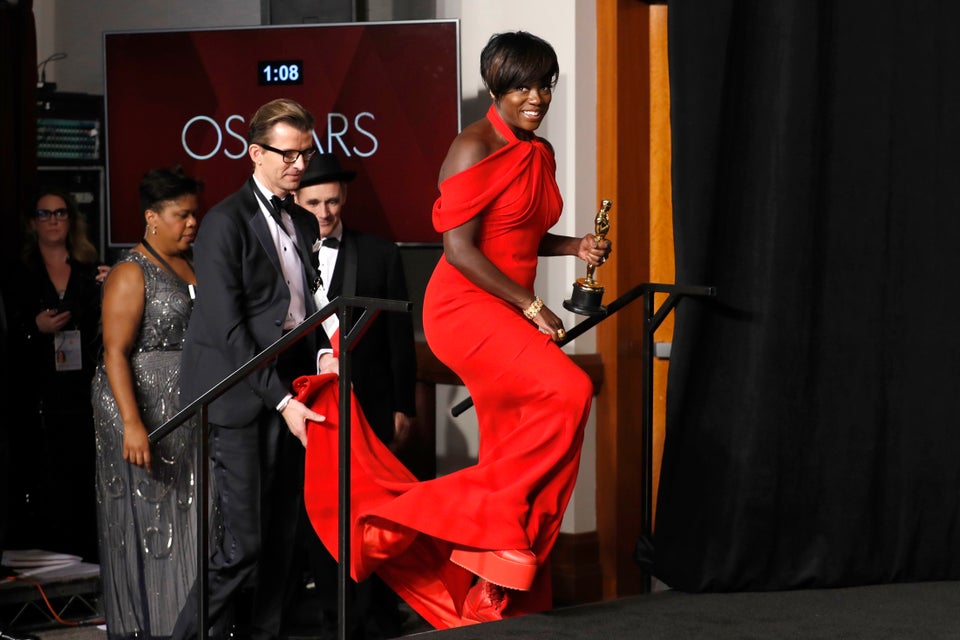 Oscars 2017: All The Pictures From Inside The Ceremony