A representative for the Academy of Motion Picture Arts and Sciences has spoken out about the notable absences during the "In Memoriam" tributes at this year's Oscars.
During Sunday night's Academy Awards, organisers took a moment to honour those from the film industry who had died in the last 12 months, accompanied by a live performance of The Beatles' Yesterday by Billie Eilish.
The Academy has now responded to the stars' absences, claiming not only that leaving them out was deliberate, but that it was done due to time constraints.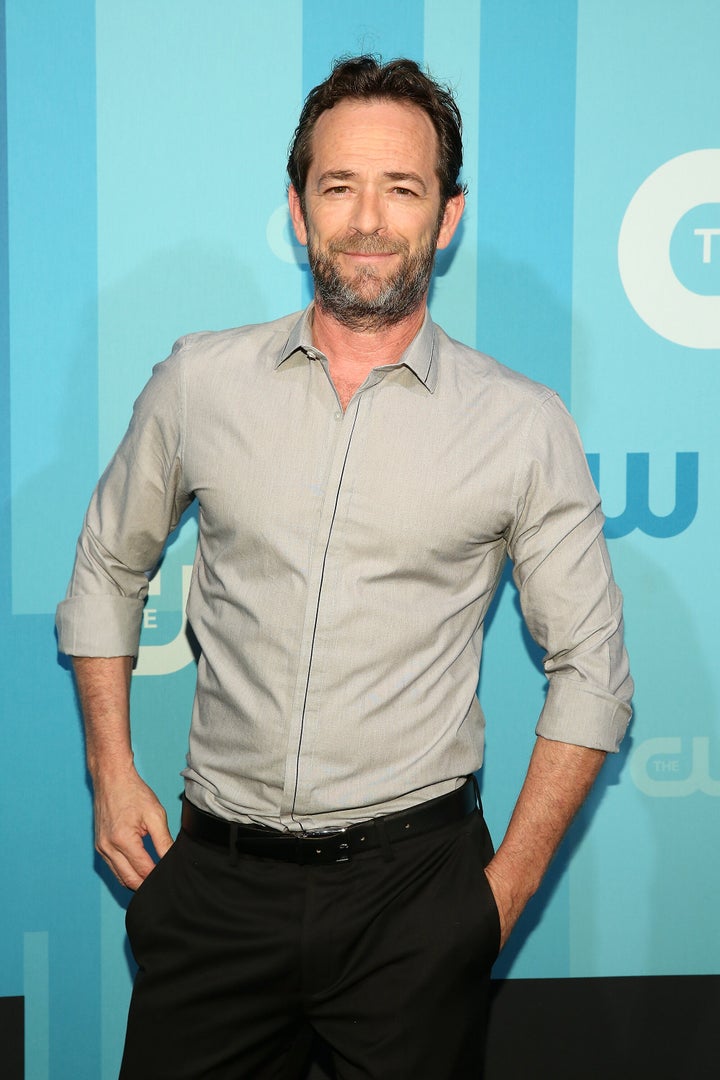 "[We receive] hundreds of requests to include loved ones and industry colleagues in the Oscars 'In Memoriam' segment," they said.
"An executive committee representing every branch considers the list and makes selections for the telecast based on limited available time. All the submissions are included on Oscar.com."
Both Cameron and Luke are featured on the extended list of tributes on the Oscars' website, as are long-time Sesame Street cast member Caroll Spinney, Bonnie & Clyde actor Michael J. Pollard and horror star Sid Haig, who were all left out of the tributes in the live broadcast.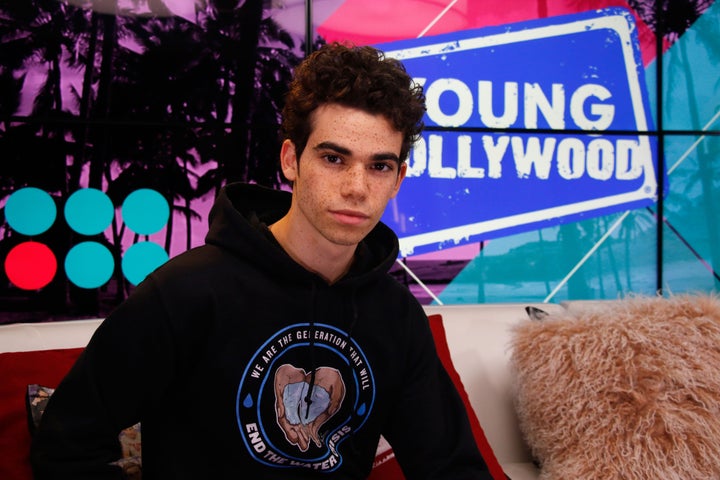 Luke Perry's absence was particularly surprising, as his final on-screen role was a small part in Once Upon A Time In Hollywood, which was nominated for 10 Oscars this year, including Best Picture.
Check out the full list of winners from this year's Oscars here.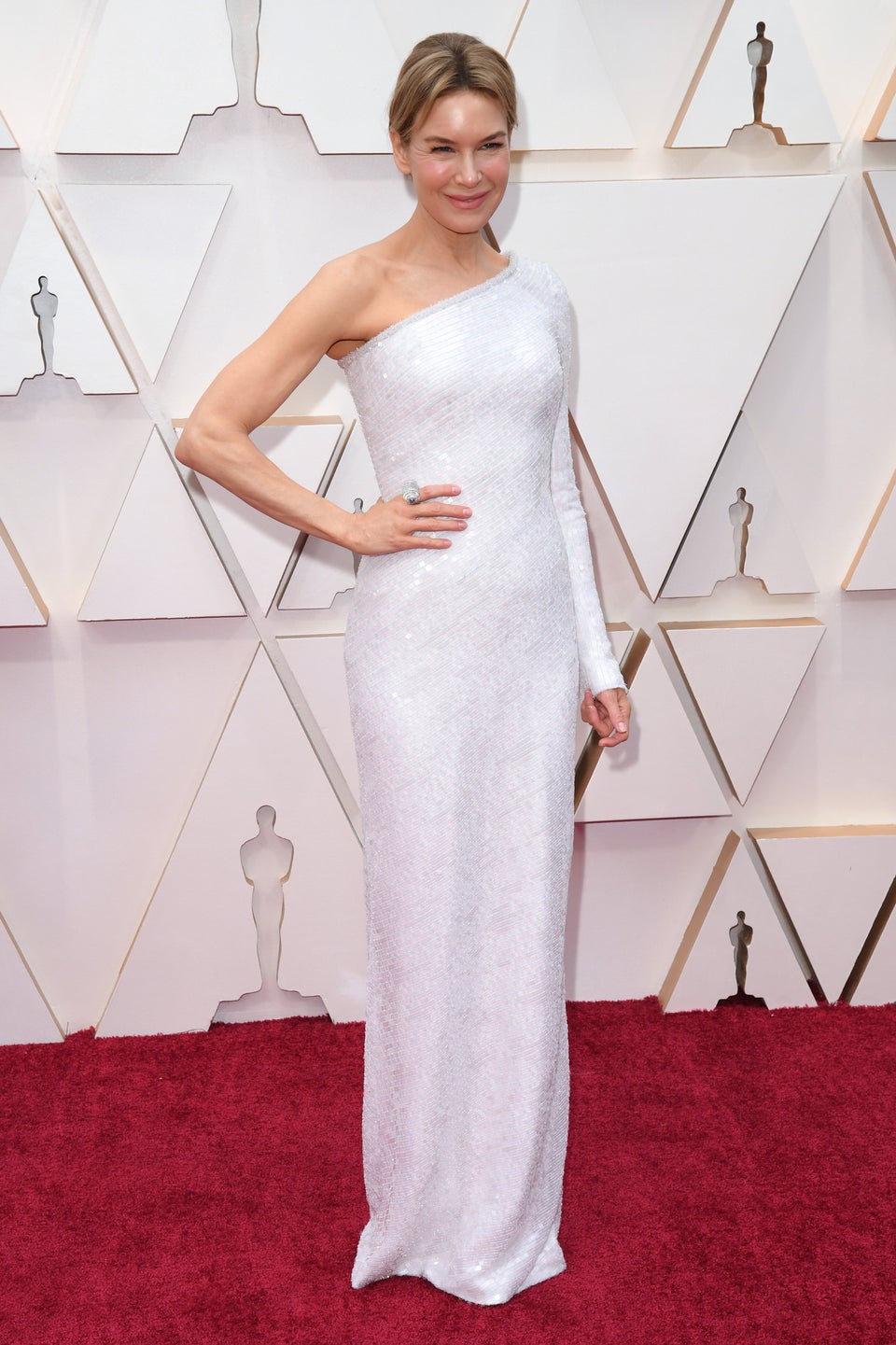 Oscars 2020: All The Red Carpet Pics You Need To See