The Oscars has been criticised over notable omissions in its in memoriam segment.
Viewers of Sunday night's ceremony noticed late Beverly Hills, 90210 star Luke Perry was among those missing from the video montage shown on the big screens at the Dolby Theatre in Los Angeles.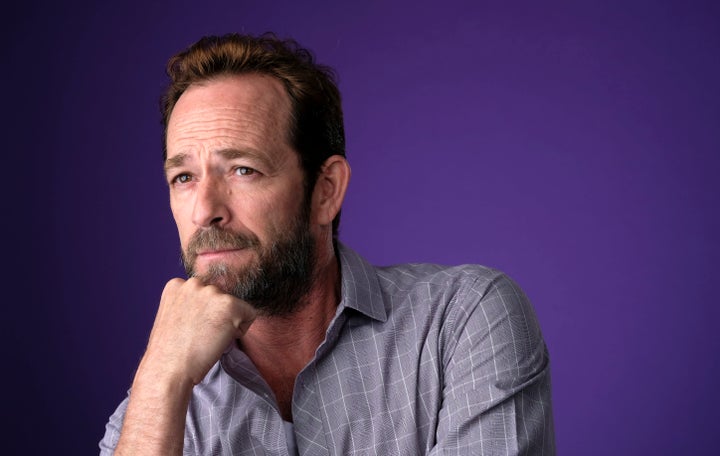 Luke's absence from the segment was all the more notable given he had a role in Once Upon A Time... In Hollywood, which was nominated for Best Picture.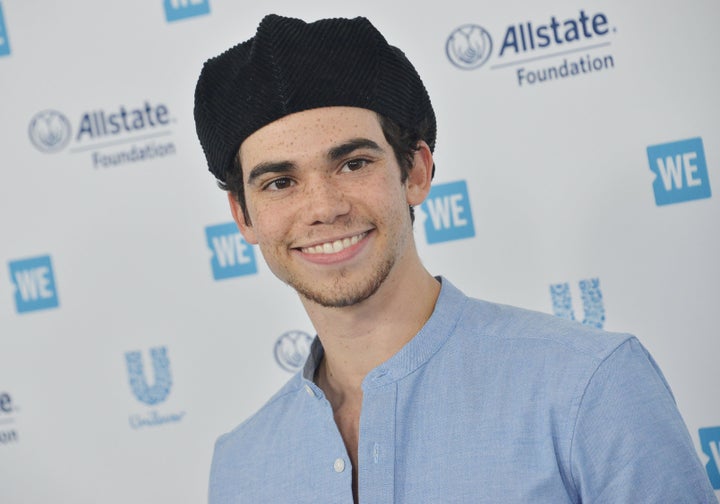 Other notable stars who hadn't been included in the segment included horror actor Sid Haig, who died in September at the age of 80, Oscar-nominated actor Michael J Pollard, who died in November aged 80, and The Carol Burnett Show star Tim Conway, who died last May aged 85.
The omissions were quickly noted by social media users...
The Academy confirmed on Twitter last month that Billie would appear at the Oscars for a "special performance," but kept specifics under wraps.
Some fans assumed that she would use the occasion to unveil her much-anticipated theme song for the forthcoming James Bond film, No Time to Die, but that didn't happen.
Billie herself called Yesterday a song she'd "always loved" in an Instagram story shortly before the ceremony.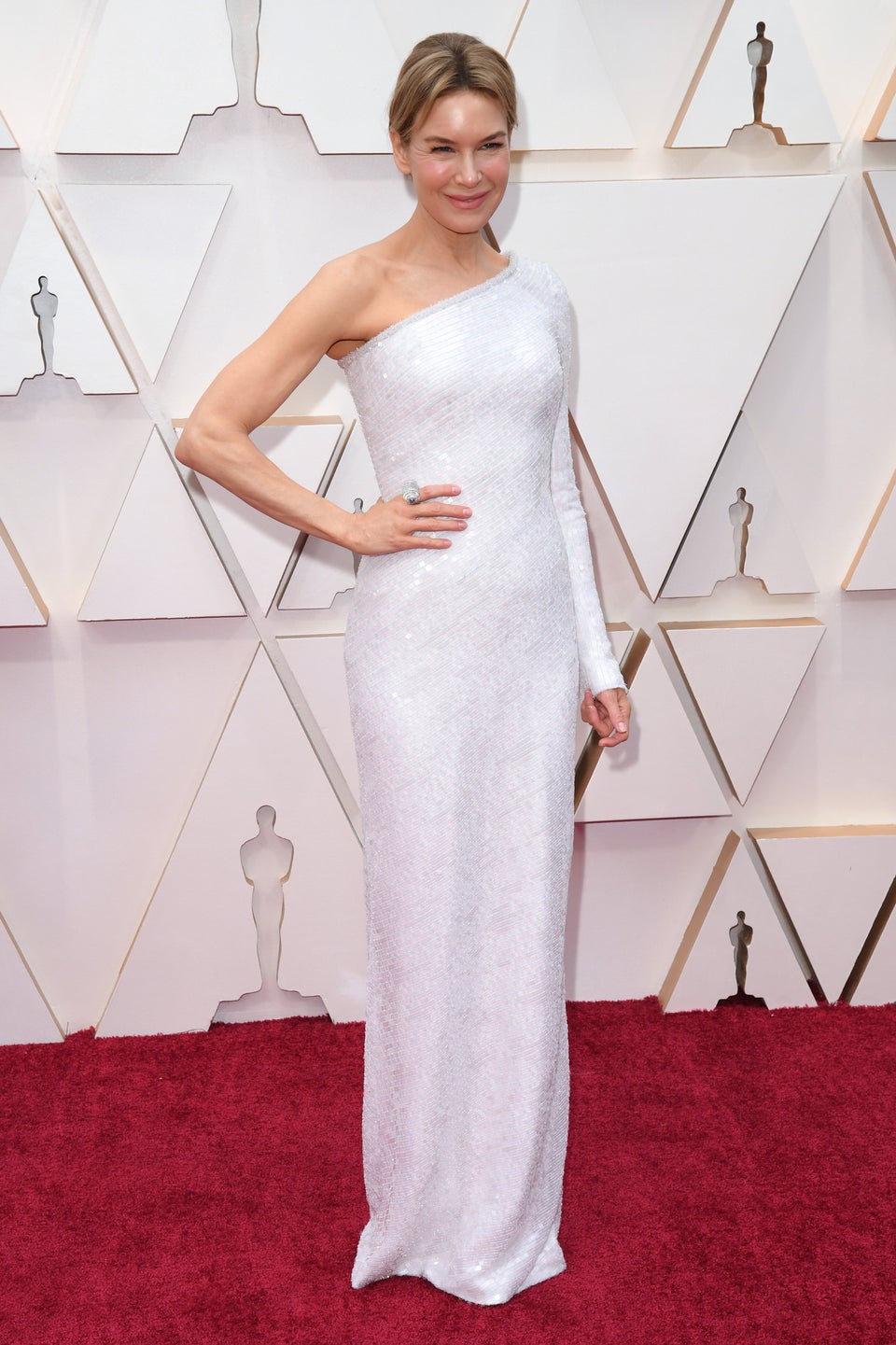 Oscars 2020: All The Red Carpet Pics You Need To See