Ovarian cancer is largely mistaken for less serious conditions because of the confusing nature of symptoms, a leading gynaecologist has said.
According to Professor Omer Devaja, consultant gynaecologist at HCA at The Shard, the symptoms of ovarian cancer are not particularly obvious, which is why it's often mistaken for less serious illnesses, such as IBS.
To mark World Ovarian Cancer Day, Professor Devaja is working to raise awareness among women, especially those who are aged 60 and over, in order to reduce the number of deaths from the disease.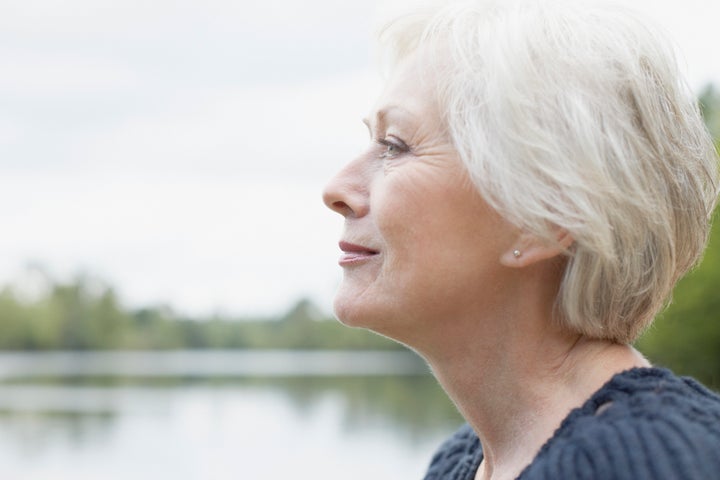 Ovarian cancer is the biggest gynaecological killer of women in the UK, with UK survival rates among the worst in Europe.
Approximately 135 women are diagnosed each week, with 4,300 women dying from the disease each year.
According to Professor Devaja, common symptoms include increased abdominal size, persistent bloating and persistent pelvic or abdominal pain.
Perhaps due to the difficulty of identifying these symptoms, three quarters of women are diagnosed at a later stage, often meaning that the cancer has spread, making treatment more difficult.
"Unfortunately, the symptoms of ovarian cancer are not very obvious or specific to the disease and this is why this disease is called the 'silent killer'," he said.
Professor Devaja explained that symptoms of ovarian cancer are also common with unrelated conditions, such as Irritable Bowel Syndrome (IBS) and Ulcerative Colitis.
"If the patient notices any of these symptoms I would suggest they consult their GP, and if appropriate, their GP would consider arranging an ultrasound scan with a specific blood test (CA 125 and CA 19-9) in order to exclude ovarian cancer," he added.
The gynaecologist is urging women to know risk factors that may impact their likelihood of developing the disease.
"The factors that would indicate a higher risk would be if you have more than one close relatives with the breast or ovarian carcinoma, which may potentially affect you in the future," he said.
"A significant number are attributed to a genetic predisposition with the mutation in the BRACA 1 and 2 genes."
He added that there is "some evidence" that the oral contraceptive pill has some protective effect over the disease, but that's not to say that doctors recommend the pill to prevent ovarian cancer.
"The theory behind this is that if you have fewer ovulations, then you have less chance of genetic changes in the ovary, leading to development of ovarian carcinoma," he explained.
"In addition, women who are undergoing stimulation of the ovaries as treatment for infertility can have an increased risk of a certain subgroup of ovarian tumours."
For anyone who has been diagnosed with ovarian cancer, treatment options largely consist of surgery and chemotherapy.
"If the cancer is diagnosed in the early stage (stage 1) then over 80% of patients will survive the disease," Professor Devaja said.
"But the problem is that almost 60 – 70% of patients are diagnosed at a later stage (stage 3 and 4).
"The survival rates will then fall to 20 – 30% and this is due to the more advanced stage at presentation as a result of the nonspecific symptoms of this disease."
Like most cancers, ovarian cancer is more successfully treated when caught at an early stage resulting in the much higher survival rate.
Consult your GP or specialist if you have concerns about any symptoms you are experiencing, or have significant family history of ovarian and breast cancer.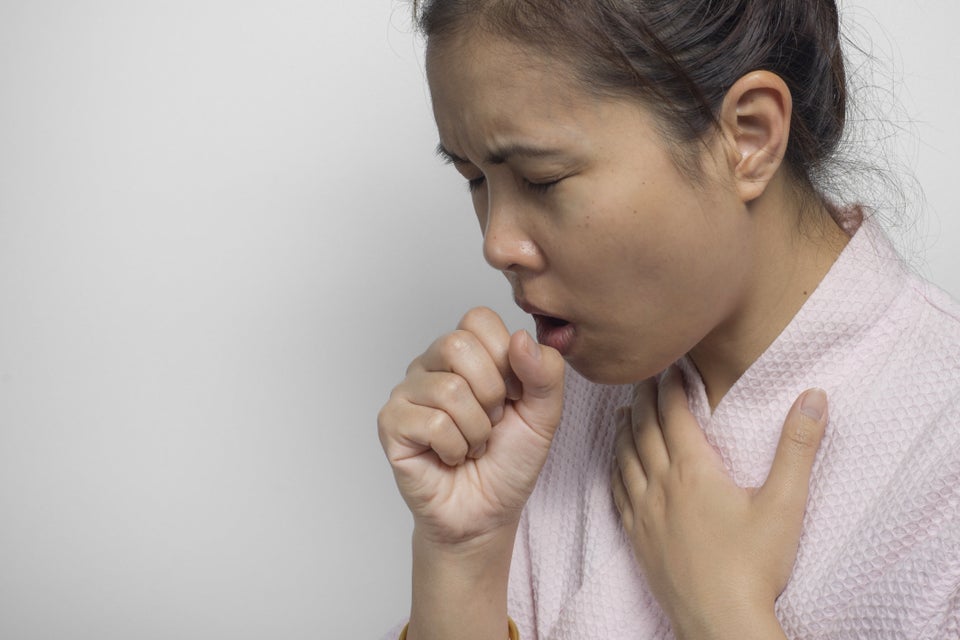 10 Symptoms That Could Mean Cancer