"Would you be locked away in your house for months?" asks Isolene Williams, 91.
"On a normal day, I wouldn't even go for week without going out on the street. I have to go and get fresh air.
"I don't want to pick up the germs but I won't be locking myself away."
Williams has a long-term health condition. On paper, she is exactly who the government has asked to self-isolate for 12 weeks to minimise the risk of catching coronavirus.
But like many over-70s with underlying health risks – a group asked this week to shut themselves away – she will not be following government advice to the letter.
The move would be "a very big ask", he added.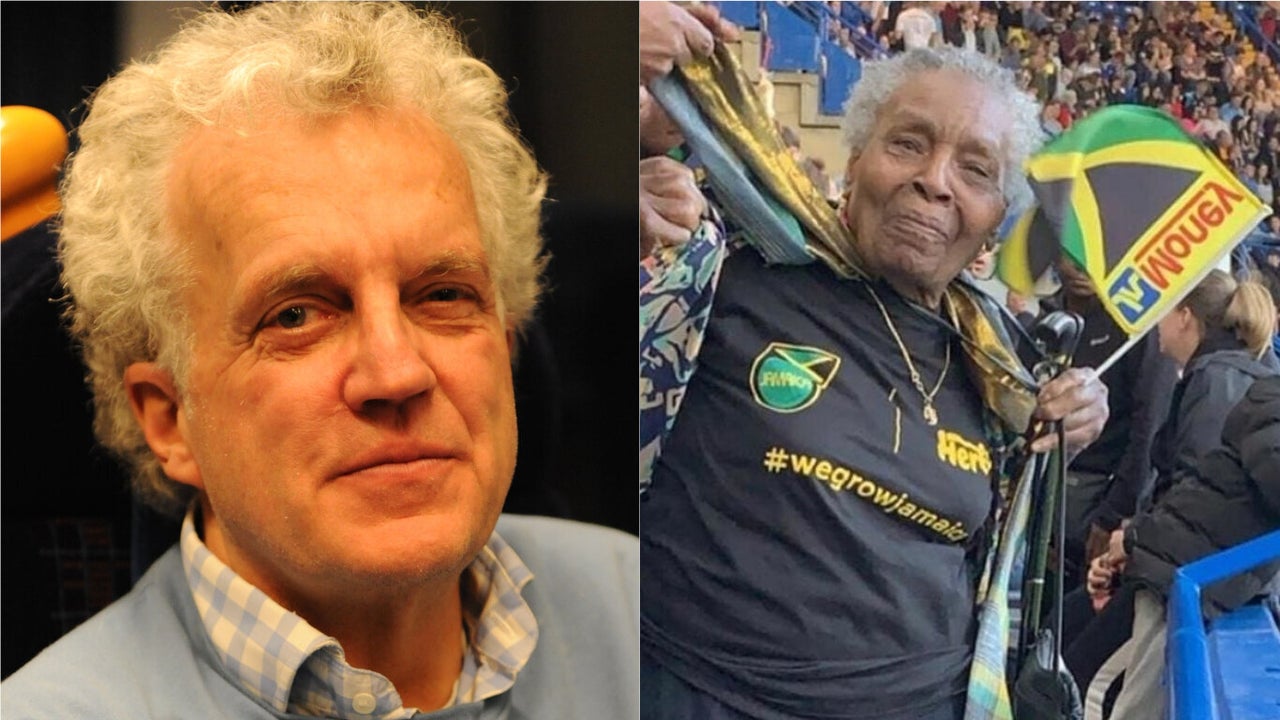 But it sparked outcry from many who fall in that age bracket, who argued that the move was impractical and effectively "singled out" older people, regardless of considerations around their individual health.
It then emerged on Monday that UK government advice is for people aged 70 or older with underlying health conditions to self-isolate – and those who don't to be "particularly stringent" in following social distancing measures.
Put simply, those who have existing medical conditions shouldn't come into contact with others at all, while healthy over 70s should reduce social contact.
HuffPost UK spoke to people aged 70 and above who shared their views on the guidance and what their personal practice will entail.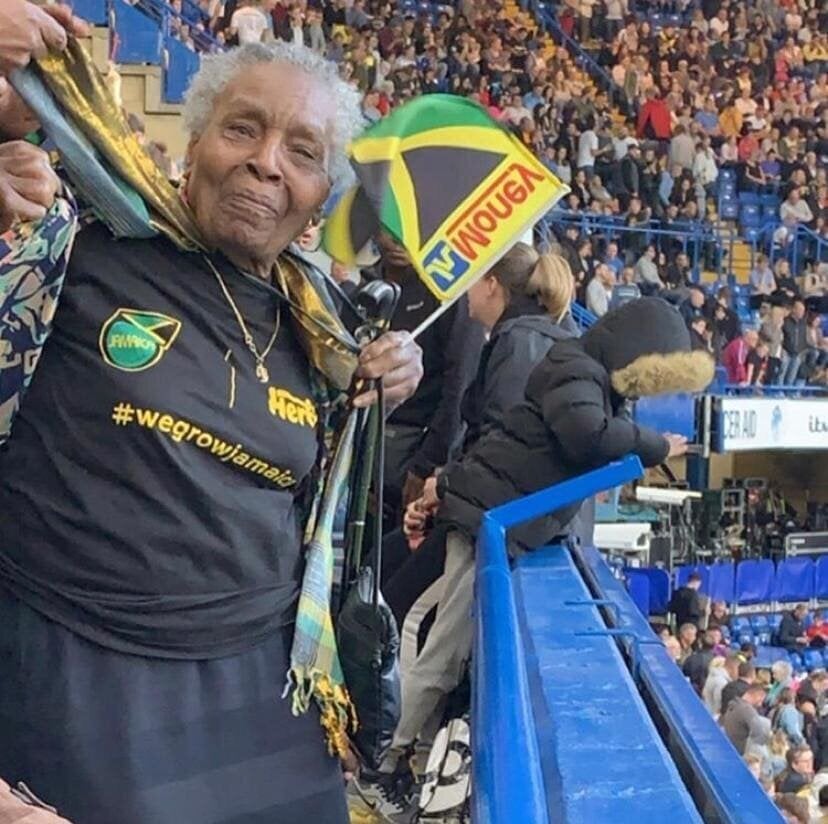 Williams says she will now avoid crowded places and bus journeys. And, though she generally doesn't embark on big shopping trips due to an inability to carry bags, she will continue to go to the supermarket for groceries should the need arise.
She does, though, plan to be careful.
"I won't be standing behind anybody and nobody will be standing behind me. If anyone sees me out on the street and comes up to me, I'll ask them to stand back and not come too close. We can talk from a short distance.
"If they ask why, I'll explain that I am vulnerable which they'll understand as that's what we're being told to do."
She added: "But as for staying in for 12 weeks - the government can do better. If they did the right thing and dealt with this after the first person was diagnosed with the virus, it wouldn't be spreading how it is now.
"Boris Johnson wasn't doing what he was supposed to and still isn't. They should be doing more than telling people to wash their hands!"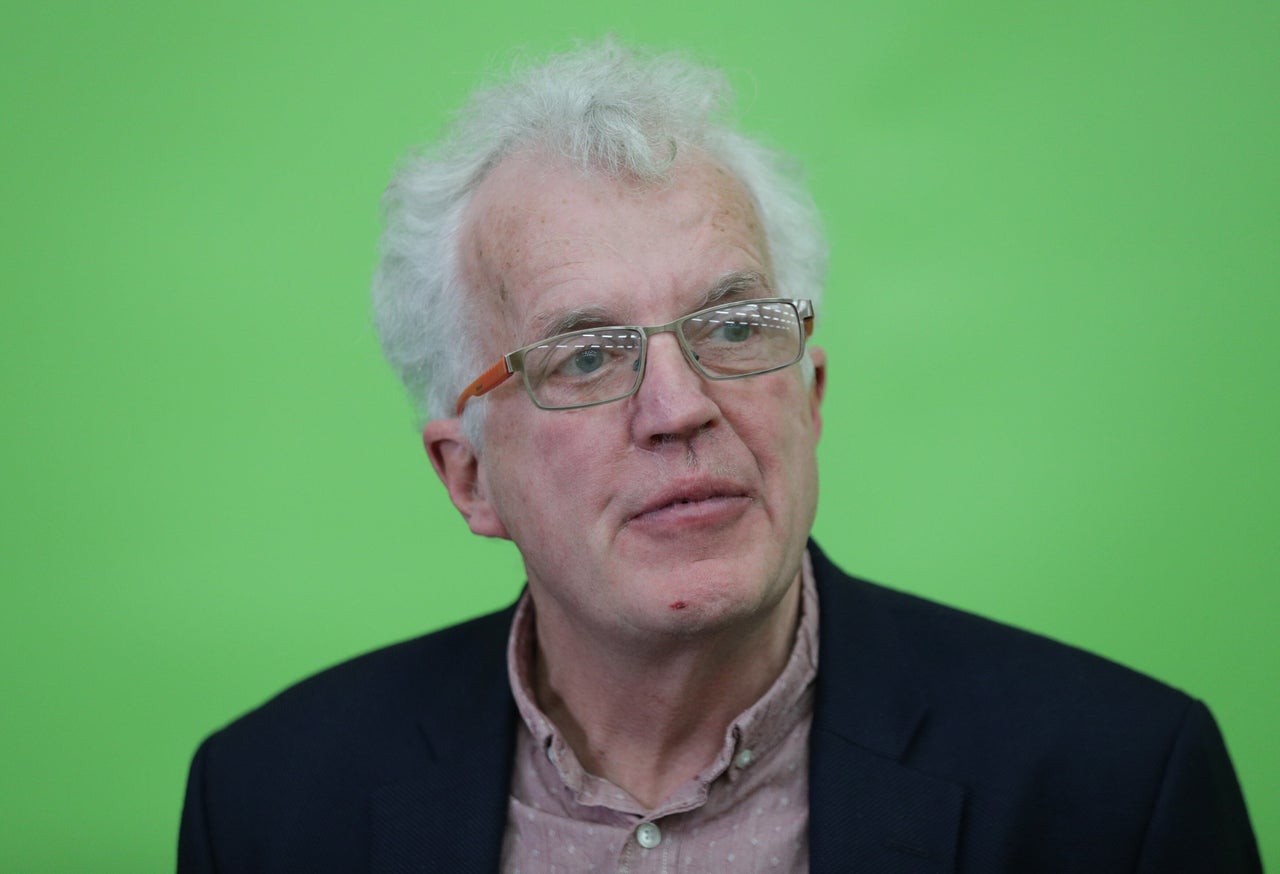 Seventy-year-old author and broadcaster Christian Wolmar lives a very active lifestyle that involves jogging up to four times a week.
A regular contributor to Talk Radio, he regularly undertakes speaking engagements, works in studios and writes books.
Though Wolmar is mindful of the gravity of coronavirus outbreak, he plans to "keep calm and carry on".
"Work is vital for mental health and paying for life's necessities and pleasures," he told HuffPost UK.
"I'm just as engaged now as I was when I was 50, when I first went freelance. It would be very disheartening if I wasn't able to engaged in my work as it's one of the things that keeps me young and healthy. I treat my job now as I did 20 years ago."
He added: "Of course, if I got any symptoms I would stay at home. But other than that I certainly won't stay indoors for four months. In any case, all my meetings seem to have been cancelled. I'll keep working because I get paid to, I like it and I would like to stay employed.
"Of course there is some risk – relatively limited – as I'll be in contact with people, but it's a part of my job."
On the confusion around government advice, Wolmar – a former Labour politician – said there appeared to have been a u-turn on policy earlier this week.
"The government did change their tune. Originally Matt Hancock said that on Sunday that the idea was to self-isolate over 70s but, then, by the time it emerged as a policy, they had softened.
"That highlights the terrible way in which a lot of these things have been communicated in that they're dribbled out, there's a discussion, the policy comes out – and it seems they haven't got their messages straight.
"There was a danger of categorising older people as thought everybody is in a zimmerframe and ready to pop their clogs. It implied that over-70s were, of themselves, a special group whereas I'm arguing that it depends on a lot of other factors, as to whether they should self-isolate."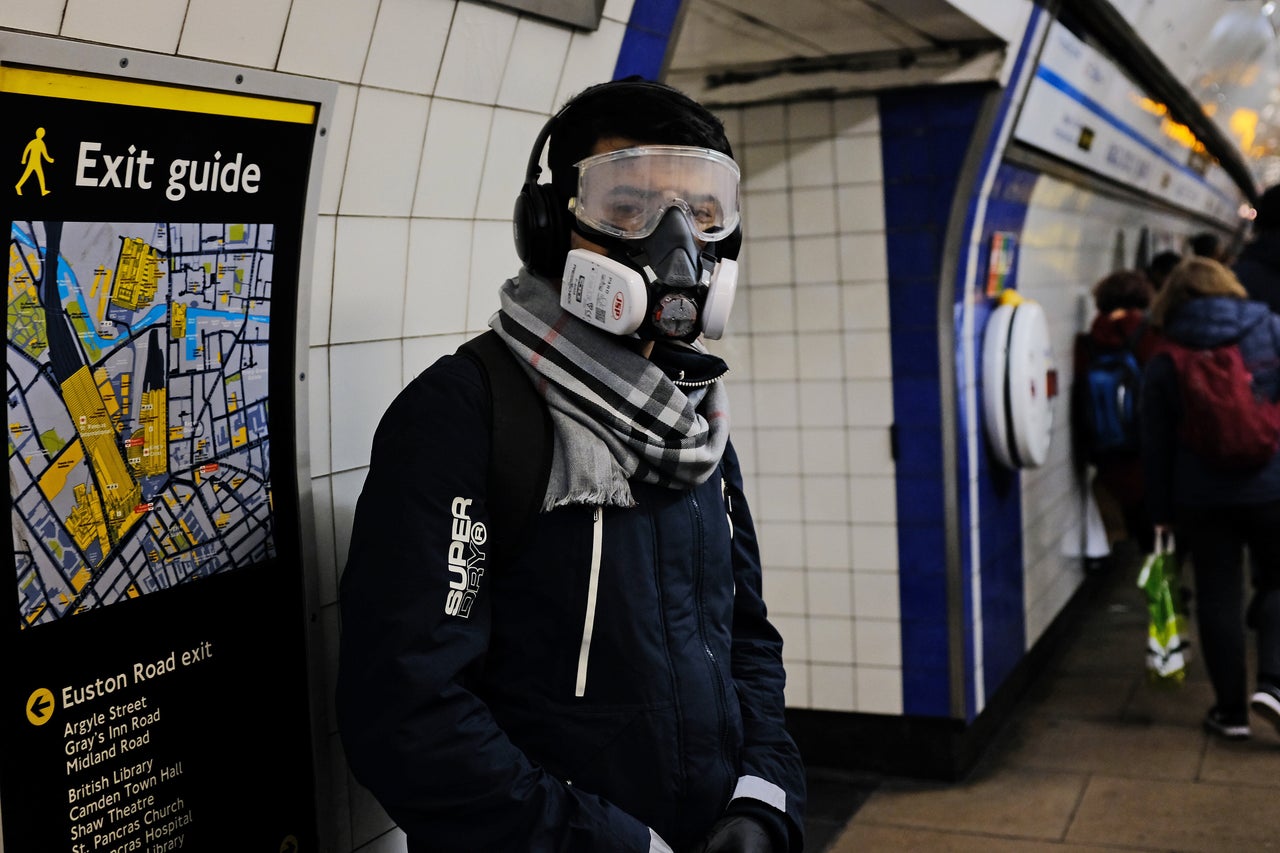 Neil Brown, 72, from Warwickshire, will self-isolate apart from once a week when he will visit his 37-year-old daughter in a Birmingham independent living facility where she gets 24-hour care.
"I can self-isolate apart from once a week and I think that is probably satisfactory because I'm not going to meet anybody, be in contact with anyone, driving the 15 miles in the car," he said.
"When I get to where my daughter is, I will keep away from the care workers, get my daughter into the car and take her out for a while – then bring her back and then self-isolate from home again. I don't have a problem with that."
Like Wolmar, Brown fully supports the government's guidance but will bend the rules if necessary.
″I see where the government are coming from with the advice to self-isolate but if you're over 70, fit and healthy, you might have the immune system of somebody much younger and the choice is theirs isn't it? If they want to go out, they go out.
"My choice is to see my daughter, maybe opt for online shopping, but if the system facility is not there, I'll go in my car and go into the supermarket.
"I'm not going to 100% isolate myself. I'll do essential journeys, which is what the government have said, I think."
UPDATE: Since the publication of this article and in light of the worsening crisis, Isolene Williams has taken the decision to completely self-isolate, a family member told HuffPost UK