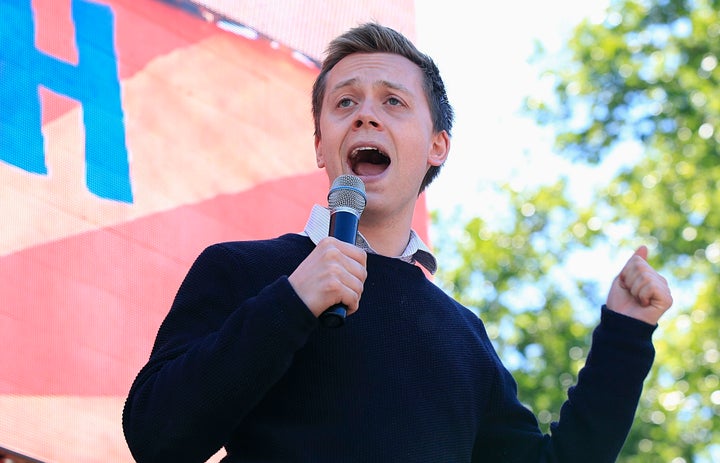 Owen Jones has been forced to write a second blog in an attempt to win over fans of Jeremy Corbyn who criticised him for warning Labour was on the "brink of disaster".
The left-wing journalist explained in his latest post that a "wake-up call" was needed to save the Left from electoral oblivion.
He added that given Corbyn's "disastrous" standing in the polls, Theresa May could increase her majority of Conservative MPs from 12 to more than 100 if a snap election was called.
"If Labour loses an election badly - as it is currently on course to do - then a) Jeremy Corbyn will resign (as John McDonnell has already said), b) the left will be blamed and associated with calamitous defeat all over again and c) the party will shift dramatically to the right," Jones wrote on Tuesday.
The columnist also hit back at critics who were angry at him for challenging the Labour leader he previously supported.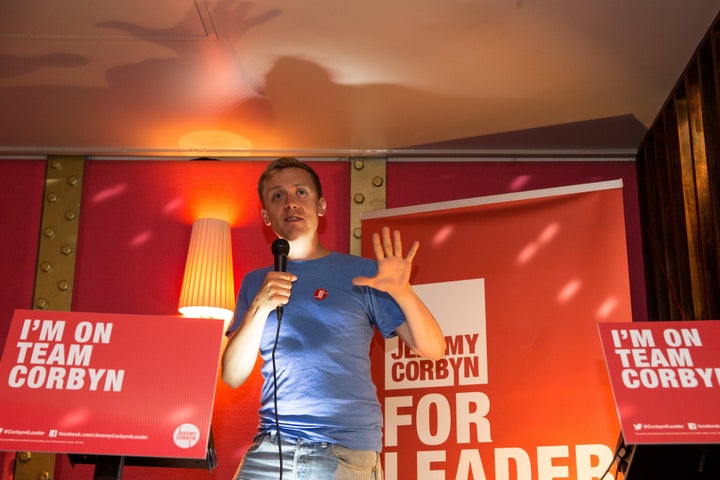 "Would you really stay silent if you felt all of these were problems that were not being addressed at all, simply because you knew political opponents - who will pounce on anything - will appropriate those concerns?" he asked.
Jones rebutted claims from angry readers he was speaking out as a "careerist" or "Establishment shill", adding it would have been much easier to "shut up and say nothing" than try to voice his thoughts publicly.
He wrote: "I'd happily sacrifice any vestige of popularity if it meant helping to ensure the left succeeds. You might not like what I say, or agree with it, but that is the sole motive.
But Jones' second attempt to win over Corbyn supporters managed to provoke a similar reaction to the first time round.
He responded to several commenters, calling them out for dismissing those unsympathetic to the cause as "sheeple", claiming he only cared about the "Jones brand" and saying he should apologise if Corbyn wins the impending leadership vote.
But union chief Manuel Cortes weighed into the debate on Tuesday, accusing Jones of "back-stabbing" and waging a year-long campaign behind closed doors against Corbyn.
Writing on The Huffington Post UK, Manuel Cortes, general secretary of the Transport Salaried Staffs' Association (TSSA), suggested Jones' blog was motivated by the "petulant resentment" of "a celeb no longer quite as centre-stage as he was accustomed to being".
It opened with the line "Better out than in", a phrase that both Jones and Mail on Sunday columnist Dan Hodges took grave contention with.
Despite his comment on the phenomenon that:
It invited a torrent of scornful comments from social media users.
In the most significant few lines, the author of Chavs and The Establishment argued how socialists should not be embarrassed to want to hold power.
"There are some who seem to believe seeking power is somehow 'Blairite'. It is Blairite to seek power to introduce Blairite policies. It is socialist to seek power to introduce socialist policies."
READ MORE: