Police have been ridiculed for urging dating apps to take greater responsibility for protecting users in the wake of the Grindr serial killer case where their "failures" have led to more than a dozen officers facing a misconduct inquiry.
The National Police Chiefs' Council (NPCC) made the suggestion after Stephen Port was on Wednesday found guilty of drugging and murdering four young men and raping several others after meeting them on gay dating apps.
The Met has since launched a probe into the "missed opportunities" in its handling of the case and are also looking into 58 other potential victims of drug-related sex crimes, over a four-year period, to ensure foul play has not been missed. Seventeen officers involved in the case are facing possible misconduct proceedings over the bungled inquiry.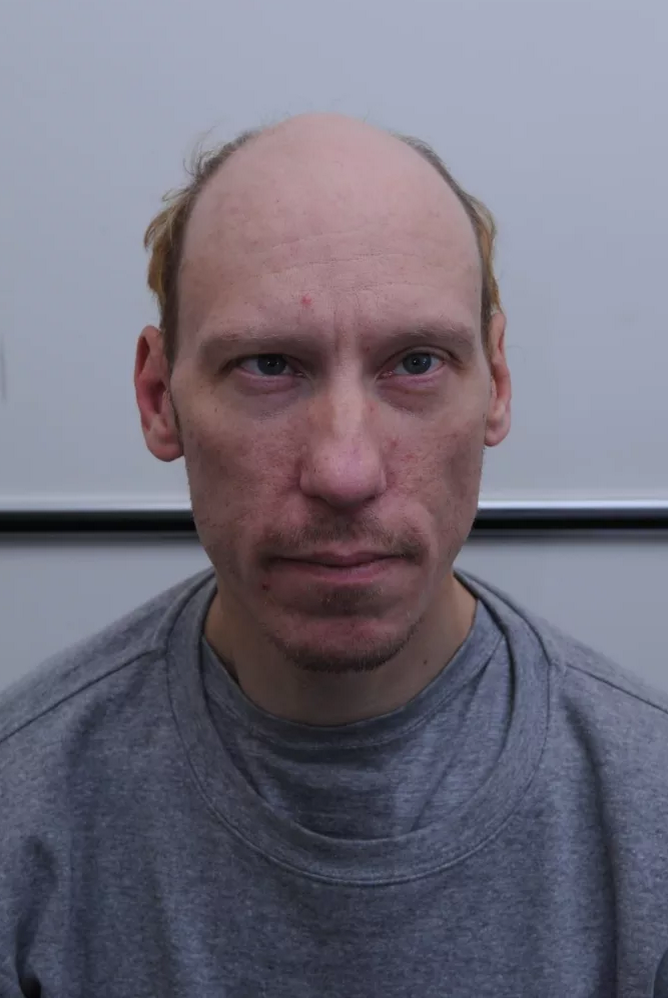 "I am personally writing to each of the families of the four young men who died as well as Daniel Whitworth's partner to express our sincere condolences," he said on Wednesday.
"The letters, which we are giving them today, apologise to them for those missed opportunities. I have offered to meet them if they would like to do so, both now and at the conclusion of the IPCC investigation."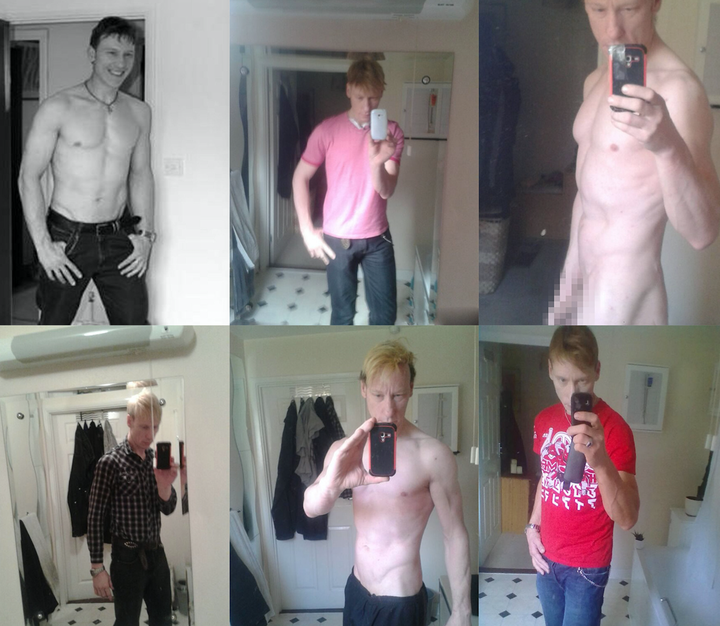 Friends of Port's first vicim, Anthony Walgate, said they had to "badger them (police) and almost feed them ideas", the BBC reported. Another friend of the 23-year-old claimed police "fobbed us off constantly".
The family of Port's final victim, Jack Taylor, on Wednesday told how his life could have been saved if police had done their job, saying they had to "fight from the beginning" to get officers interested in the case.
"We read up, found out they [the murders] were all similar - too similar," Taylor's sisters Donna and Jenny Taylor told the Mirror.
They added: "We do understand it's not them who have taken Jack's life, but if they had done their job, Jack would still be here. Stephen Port would have been stopped."
Taylor's mother says police "should be held accountable for Jack's death" and said the family plans to sue police.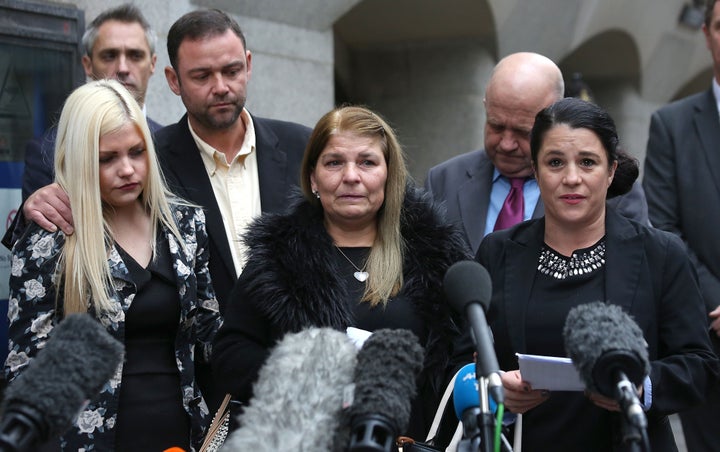 Chief Constable Jane Sawyers, police lead for LGBT issues at the NPCC, said that while apps have a role in referring victims on to police "they could do more to prevent the offences in the first place".
She also suggested apps could tell users to "get to know the person, not the profile" and carry warnings of the many fake accounts on the various apps and sites.
Her advice was met with bewilderment on social media where columnist Owen Jones was among a chorus of commentators to point out the irony of police deflecting blame by urging tech companies to keep crime victims safe.
Sawyers went on to tell the broadcaster that there was still a "stigma" surrounding the reporting of crimes stemming from gay dating apps, which is what happened in the Port case.
None of the garage chef's sexual assault victims had contacted police before Port was charged in relation to the four murders.
Sawyer added: "There shouldn't be any concerns about gay people reporting things to police ... we're not there to judge, what we're interested in is justice for the individual."
Port met his victims online and invited them to his flat in Dagenham, east London, where he poisoned them with the party drug GHB, raped them and dumped their bodies within 400 metres of his flat. During his trial the court heard how he filmed having sex with his victims while they were unconscious.
Port's first victim, Walgate, was found dead in the communal hall of Port's apartment block in the early hours of 19 June 2014.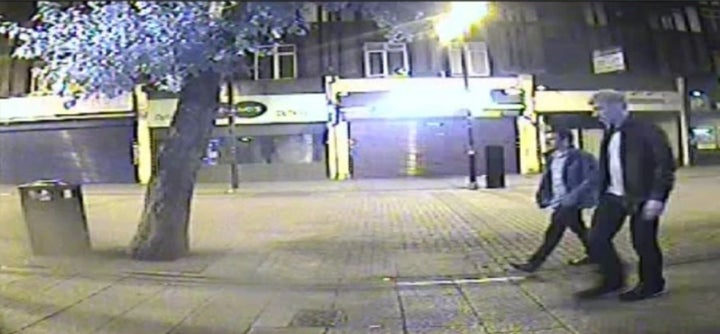 When police tracked him down, Port lied to officers to distance himself from the fashion student and occasional male escort.
He was later jailed for perverting the course of justice but continued to claim Walgate died from taking his own drugs.
Slovakian 22-year-old Gabriel Kovari was staying on Port's sofa as a temporary flatmate when he became his second victim.
Three weeks after Kovari was found dead, the same dog walker stumbled across the body of Daniel Whitworth, 21, from Gravesend, Kent, on 20 September 2014.
In his hand, was a suicide note taking the blame for Kovari's death, saying he gave him too much GHB at a party.
Police treated Whitworth's death "at face value" and no efforts were made to verify the sham note which turned out to be in Port's handwriting, jurors at the Old Bailey heard during his trial.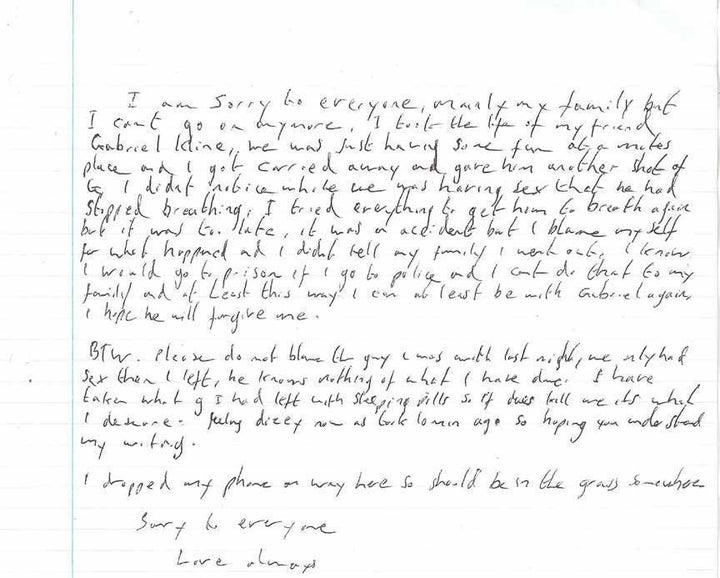 Some of the victims' loved ones, members of the Met's lesbian, gay, bisexual and transgender (LGBT) independent advisory group and journalists from website Pink News all raised concerns that a serial killer was at large, and were all told that there was no link between the deaths.
Jack Taylor, 25, died within hours of hooking up with Port through a dating app in the early hours of 13 September 2015.
Initially, his death was treated as "non-suspicious".
Human rights campaigner Peter Tatchell said a public appeal and investigation would have been far swifter and more comprehensive had the victims been "four well-off young women from Mayfair".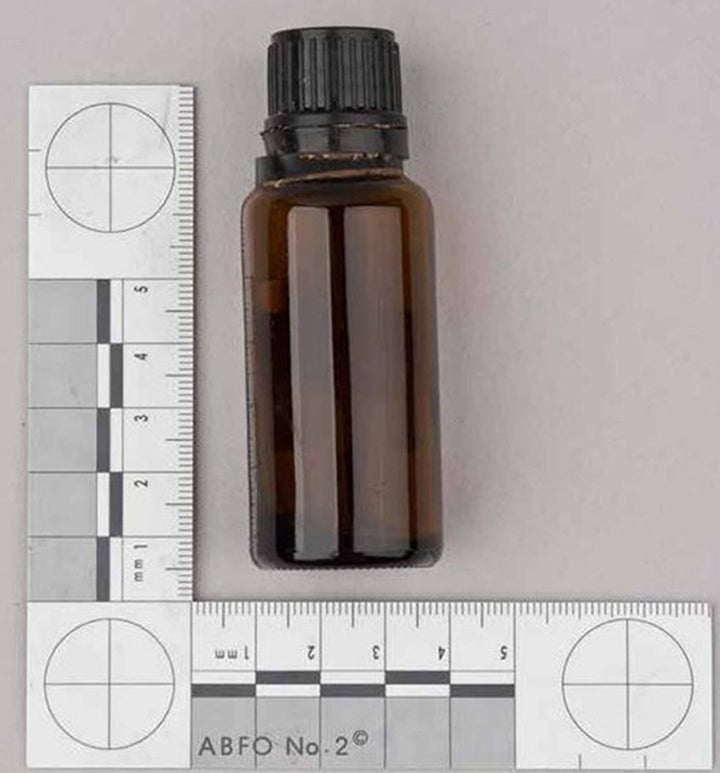 He accused the police of "class, gender and sexuality bias" and suggested lives may have been saved had they acted sooner.
In total Port was found guilty of a total of 22 offences against 11 men including the four murders, four rapes, 10 counts of administering a substance and four sex assaults.
He will be sentenced on Friday.