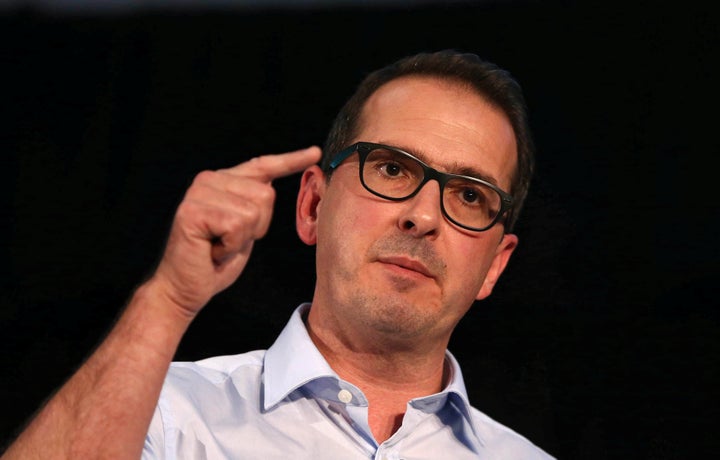 Owen Smith will put workers' rights and wages at the heart of his pitch for the Labour leadership with a pledge to tackle poor pay, abolish zero hours contracts and scrap the Trade Union Act.
In his first major policy speech, Jeremy Corbyn's challenger will also commit to creating a new Ministry of Labour in government and a Shadow Secretary of State for Labour in opposition.
Under his leadership the party would "commit to eradicate in-work poverty" and to make workers in Britain "the envy of the world for the quality of our jobs and the protections they have".
He would further give equal rights to agency workers, ban firms from recruiting solely from abroad and put workers' reps on pay committees in companies.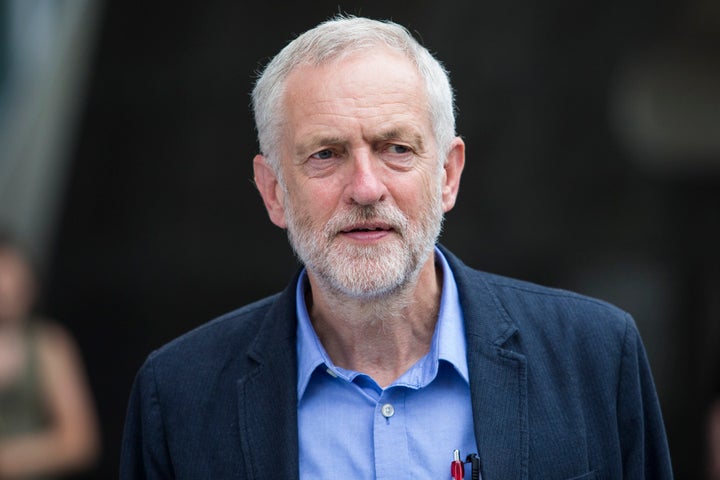 Speaking at a business hub built on the former Orgreave coal mine site, Smith will call for Labour to "rediscover a sense of national mission" by committing to fighting for more equal outcomes for all.
HuffPostUK understands that Smith will promise his party would reintroduce wages councils which were abolished by the Tories in the 1990s, to raise pay rates in retail and hotels and restaurants and other sectors.
And in a symbolic shift from Labour's traditional support for 'equality of opportunity', he will say the party has do more to ensure 'equality of outcomes'.
The emphasis on work and workers' rights is intended to appeal to both party members who want Labour to do more to tackle inequality but also trade unionists who believe the Conservatives have undermined their very existence.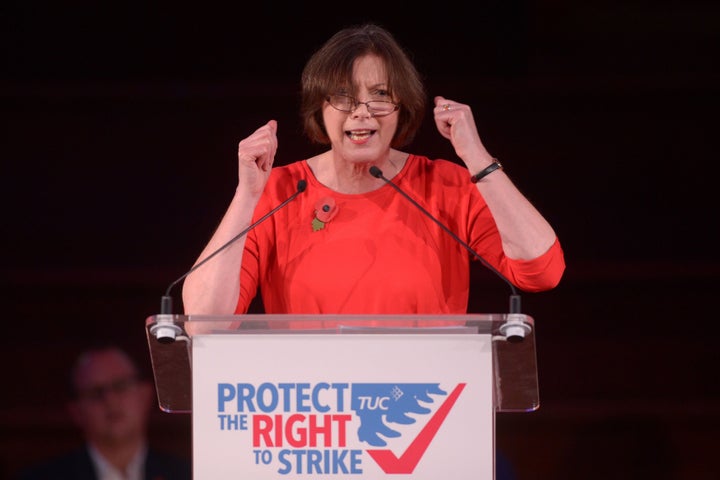 One Labour MP backing the former Shadow Work and Pensions Secretary told HuffPost UK he was aiming his campaign at the 'soft Corbyn' voters who supported the party leader last year - but who now worry about his ability to create practical policies and to run a Government as Prime Minister.
Smith will make "fair taxes, fair employment and fair funding" for public services the centrepiece of his bid to win the Labour leadership election, with specific policies .
But Jeremy Corbyn last week unveiled his own first concrete policy of the campaign, pledging to introduce equality pay 'audits' to prevent gender, age, disability and racial discrimination.
Smith will say: "We'd commit to eradicate in-work poverty by ending the scourge of insecure work and casual hours by abolishing zero-hours contracts by giving a guarantee of minimum hours.
"A Labour government led by me will repeal the Trade Union Act and reintroduce wage councils. We'd bring people together industry by industry to secure better terms and conditions, particularly concentrating on sectors notorious for poor pay like retail and hospitality. And we'd make sure that there are workers' reps on remuneration committees to ensure everyone get a better deal at work."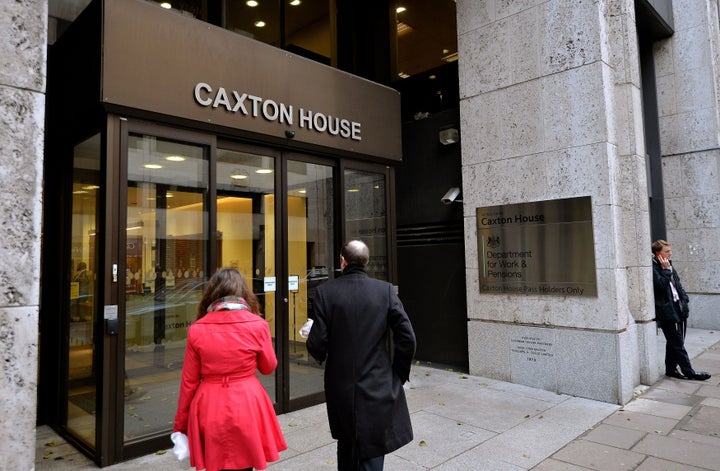 Referring to zero hours contracts, he will add: "People should have a right to have proper notice of the shifts they're supposed to work, and compensation for cancelled shifts."
And in a reference to migration concerns, he will add: "It's high time we gave equal rights for agency workers and to ban completely companies recruiting solely from abroad."
Smith will say that he wants a Britain where "the fruits of our collective success are shared more equally between us…where outcomes can be equal, not just the opportunities we create. That is why I am in politics."
On workers' rights, he will try to meet the concerns of the many Labour voters in the north who backed Brexit amid fears about their own job security.
"I want to take Britain from being the poor man of Europe for job insecurity and workers' rights to being the envy of the world for the quality of our jobs and the protections we enjoy."
The Department for Work and Pensions would be scrapped and replaced by a new the Ministry of Labour, to put more focus on making employment pay and boosting conditions.
"Under my leadership Labour would take real action to strengthen employment rights including creating a new Shadow Cabinet Secretary of State for Labour, tasked with making Britain the envy of the world for the quality of our jobs and the protections they have."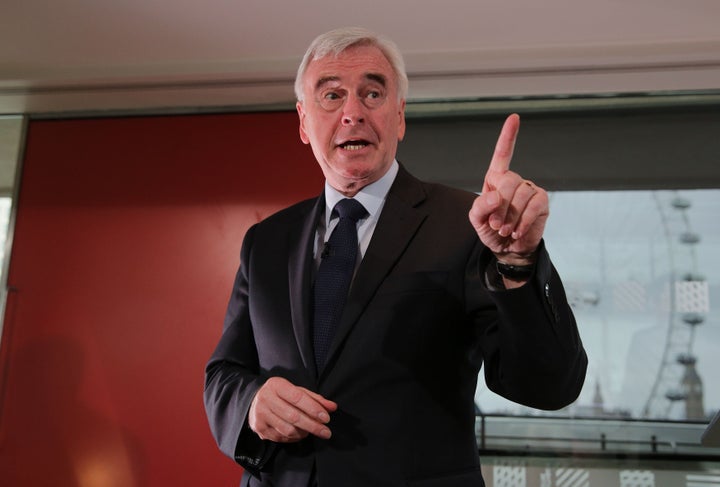 A spokesperson for the Jeremy for Labour campaign said, "We welcome Owen's focus on equality of outcomes, reindustrialisation and workers rights.
"We are delighted he has echoed John McDonnell, Labour's Shadow Chancellor's call for the reinstatement of a Ministry of Labour, which he made at the Institute of Employment Rights (IER) on 28 June 2016.
"Owen's speech today shows the leadership that Jeremy Corbyn has demonstrated in placing economic justice and fairness back at the heart of Labour politics. Under Jeremy, Labour has put restoring dignity and pride in our communities worst hit by decades of neglect at the core of our politics.
"Jeremy has a serious plan for troubled times. Many communities in the North of England have for too long been left behind with regeneration schemes that just meant expanding the public sector to make up for the shortfall of decent jobs in manufacturing and thirty years headed in the wrong economic direction."