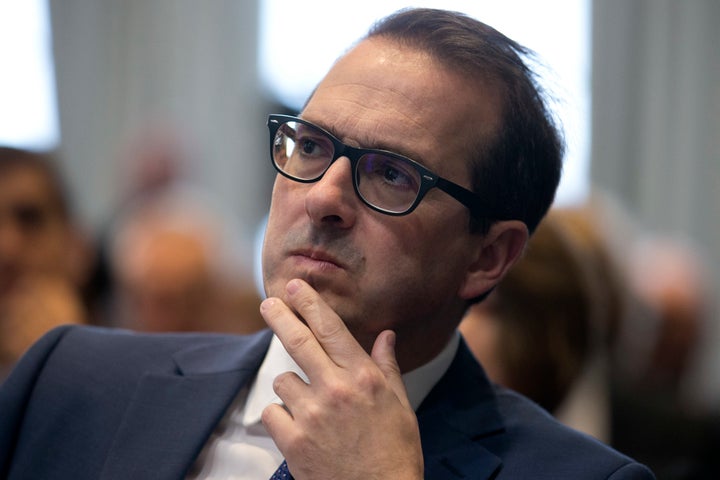 Labour risks being out of power for another 18 years if it mistakes Jeremy Corbyn's mass rallies for popular support, Owen Smith warned today.
Speaking in London this morning, Smith predicted a dire future for his party if Corbyn wins the current leadership contest.
The Labour leadership contender also produced a mock Conservative manifesto for the 2020 General Election, in which he claimed public spending would be reduced to 1930s levels and the NHS would be privatised.
According to a YouGov poll published last week, Corbyn is set to win the leadership contest with ease, and currently has a 24 point lead over his opponent.
This morning, Smith said: "There is a risk that if Jeremy does with the contest we are back in groundhog day with Labour divided, with Jeremy unable to fulfill that most fundamental task of the leader of the Labour Party, holding together the coalition that is Labour – and it's always been a coalition.
He added: "Jeremy has a pressing duty to think hard about what we are doing because we cannot mistake mass rallies that Jeremy has gathered for the mass movement we need to gather – the mass movement of 12, 13 million people we need voting Labour in order to stop this from becoming a reality."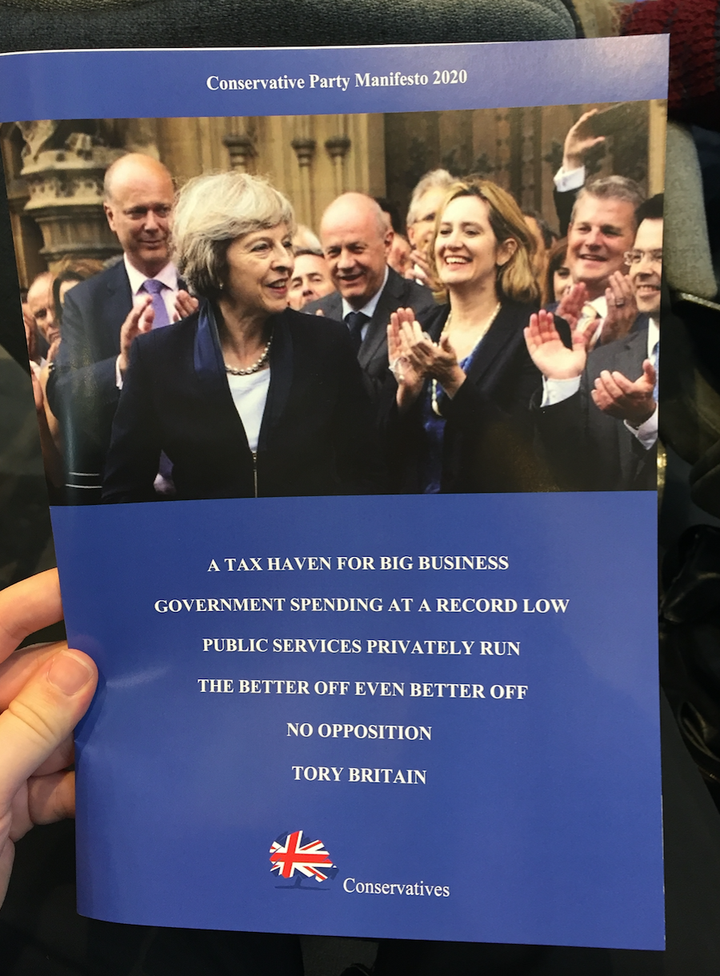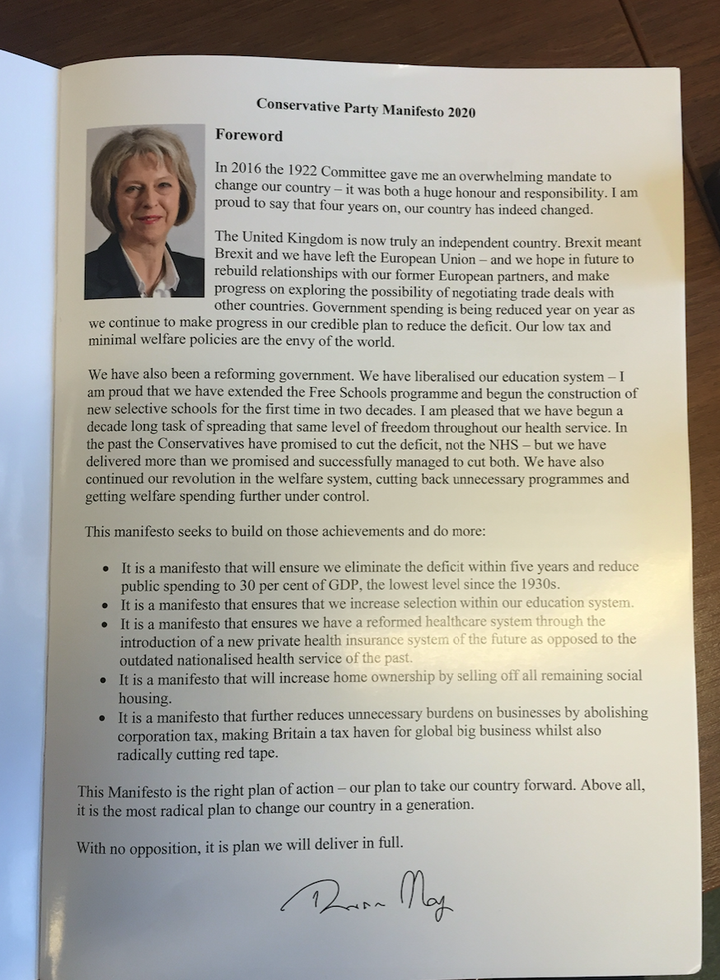 Smith warned that without a strong opposition, Theresa May would be able to push forward with a "radical right wing agenda".
Describing the mock manifesto, he said: "It's an ugly vision of what Britain could become without a Labour opposition. I'm not prepared to put up with that, I'm not prepared to stand by and see another 18 years of the Tories like we did in the 1980s. I think Britain would be unrecognisable by the end of that period."
His comments come a day after a Survation poll showed that Corbyn is 64 points less popular than May - with the Prime Minister ahead in every voter age group.
The result of the Labour leadership contest will be announced on Saturday September 24 at a special conference.
Popular in the Community