A teenage girl was abducted and sexually assaulted by two men while walking in Oxford in a "very serious" early morning attack which has prompted police to tell school children in the area to walk in groups.
The teenager, who was wearing her school uniform, was walking in the area of Marston Ferry Road and Banbury Road around 8.25am on Wednesday when she was taken from the roadside by two white men in a silver car.
Around three and a half hours later, officers found the teenager on Cavendish Drive, Martson, where she was knocking on doors looking for help.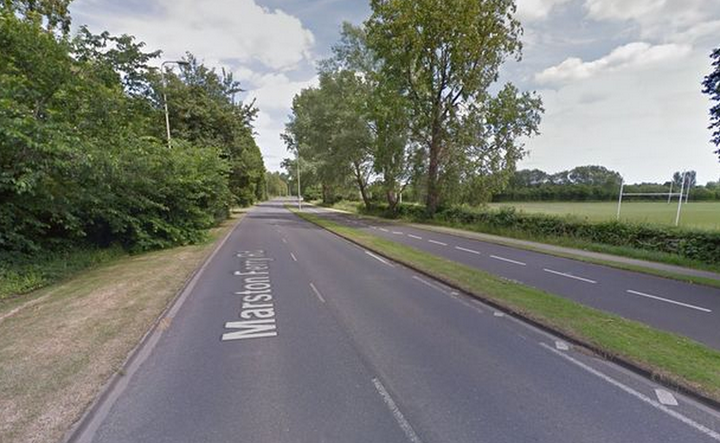 Police said the girl had been "subjected to a serious sexual assault".
Thames Valley Police have since advised parents to "consider the safety of their children" and ensure if they are walking to school that they "make sure they try to keep in groups".
Detective Chief Inspector Simon Steel appealed for anyone who witnessed the incident or has information about those involved to contact Thames Valley Police.
He said: "This happened in what would have been a very busy area at this time of the day and I appeal to anybody who was in that area this morning (Wednesday September 28) and saw an incident which matches the above report to call police immediately.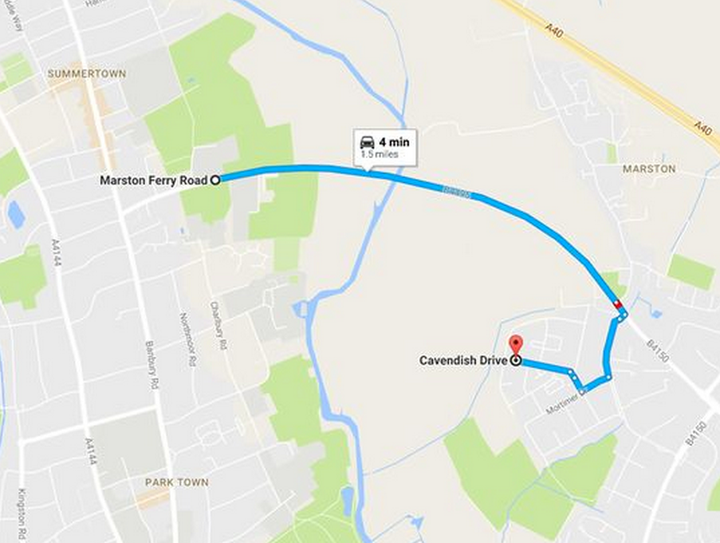 "It is possible you may have witnessed this incident and may not have realised the severity of the situation."
Steel said police were "supporting" the victim with specially trained officers.
Superintendent Christian Bunt added that the incident was "very concerning" and said as a result police would be increasing patrols in the area to "provide reassurance and there will be a very visible police presence whilst the investigation continues".
He added: "I would ask parents to consider the safety of their children and if they are walking to school make sure they try to keep in groups.
"I would also ask people to remain vigilant and report anything suspicious."
The first offender was described as white, in his late teens to early twenties, standing about 6ft 2ins tall, with a broad, muscular build. He was wearing a gold signet ring on his left hand.
The second attacker was also white and of a similar age. He was described as being of a broad or fat build and was clean shaven and had short blonde hair. He wore black jeans.
Popular in the Community