A woman had her hijab grabbed in an "unprovoked and hate filled attack" on London's Oxford Street in an incident that police are treating as an Islamophobic hate crime.
Police on Tuesday appealed for the public's help to identify an "aggressive" man who repeatedly demanded the woman remove her headscarf on October 4.
The victim, who was in her 40s, was walking alone on Oxford Street when the incident unfolded around 8.15am.
After refusing to remove her hijab police said the man "became more aggressive and grabbed the woman's headscarf and attempted to remove it by force".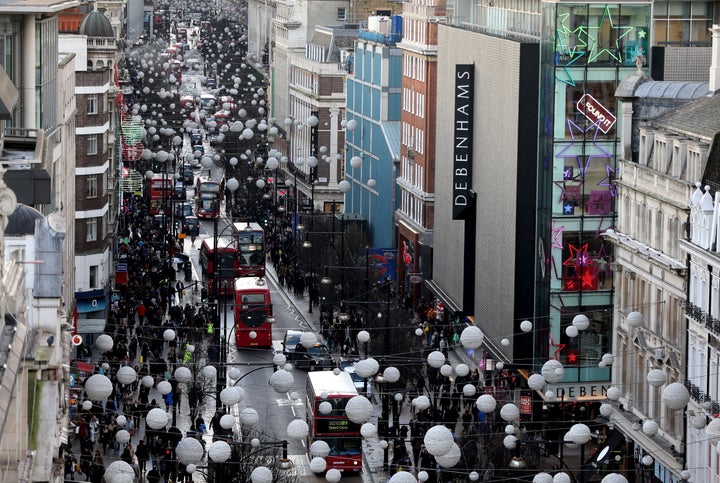 Police said the man managed to unpin the scarf but was unable to remove it.
The victim, who was not injured but was "shocked and distressed by the incident", managed to flee the man and headed towards Marble Arch.
Detective sergeant Steve Stamp described the incident as an "unprovoked and hate filled attack in broad daylight in the middle of a busy street".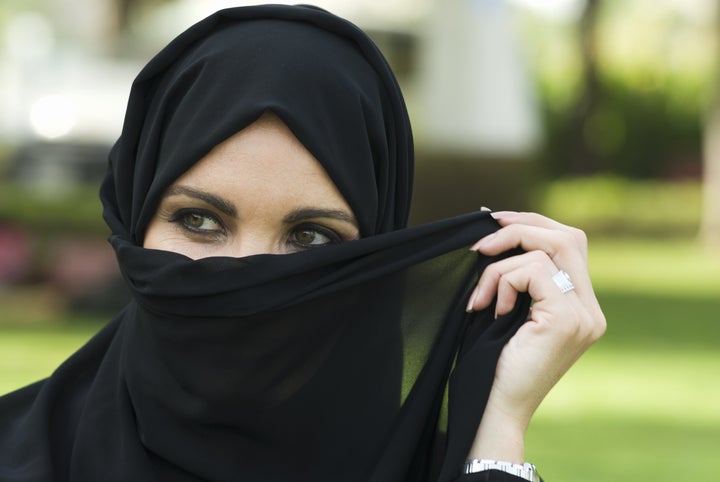 He added: "The woman was targeted by this suspect purely based on what she was wearing.
"Racially and religiously motivated crimes will not be tolerated I would appeal to anyone who witnessed this attack to contact police."
The suspect is described as a white man, aged between 30-40 years, with short black greased back hair.
He was approximately 5ft 5ins tall, of medium build and was wearing a grey sweatshirt and light blue jeans.
Police are making attempts to get CCTV footage of the attack.