An Oxford University student has told of how "grateful" she is to fellow students and professors, who rallied around to help after her bag containing a laptop and two years' worth of lecture notes were stolen.
Anne-Marie Downes, 21, has a learning disability "which makes sorting through notes difficult, especially on a screen". As a result, a lot of her work is handwritten in notebooks.
When her bag containing her laptop and notes were stolen from her family's car on Saturday 7 April, ahead of final exams in six weeks time, she was absolutely distraught.
But in the wake of disaster, something beautiful happened. When the Philosophy, Politics and Economics student shared a social media post about her loss, dozens of students and professors at Oxford University got in touch and offered her their own notes.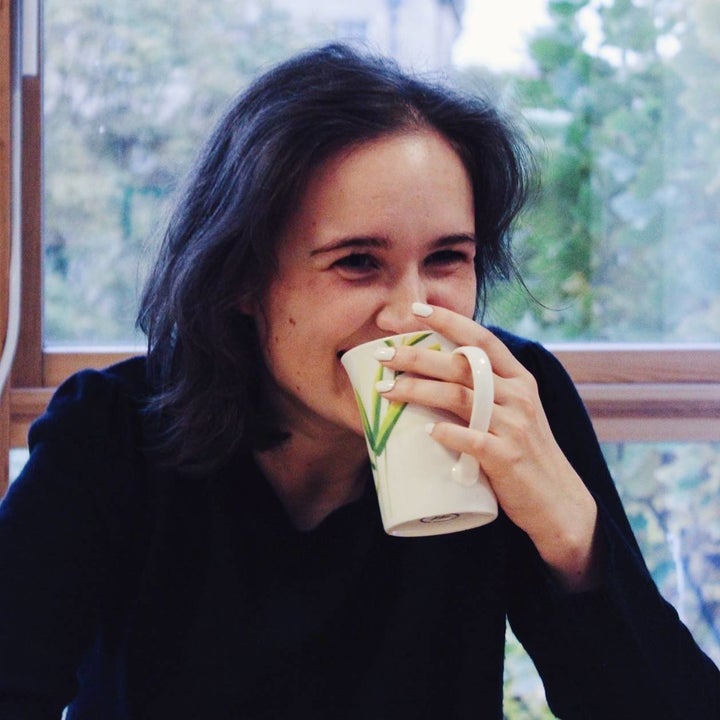 "It was such a relief to read people's kind messages and to have people in Durham say they would keep a look out, and I'm feeling so much more calm now that I have been sent notes to work with," she says. "It's obviously still not ideal because two years of my own work is difficult to replace, but I'm in a much better place than just a few days ago."
Anne-Marie was attending a wedding in Durham on Saturday when her family's car was broken into and her rucksack containing her laptop, phone charger, medication, notebooks and folders were stolen.
"When my family got back to the car and saw the smashed-in window, the glass everywhere and my bag gone, it was an awful moment," she recalls. "We had a frantic search around the bushes and bins and found my pencil case but nothing else."
Despite the ordeal, the family attended the wedding which helped to take their minds off things, but on the drive back to Oxford the anxiety began to set in for Anne-Marie. "I was stewing over what on Earth to do next and feeling pretty stressed about having to leave the city with, presumably, my notes lying somewhere," she says.
After it happened, she posted on Facebook and Twitter urging people in Durham to keep an eye out for her notes - "I'm still convinced the thief will have grabbed the electronics and dumped the rest somewhere," she says. Before long thousands of people had shared it and were sending her their own notes.
One act of kindness that particularly stood out to Anne-Marie was when two fellow students sat down with her to help her sort through the new notes she'd received. " I was feeling a bit overwhelmed and wasn't sure how to move forward and actually use all this material," she recalls.
Anne-Marie is in her final term at Oxford and has a dissertation due in just under a week, while her final exams are in six weeks. When asked if she's feeling confident, she replied: "I'm certainly a lot more confident than I felt on Saturday right after the theft - it's still not ideal, but I'm more confident that I can pull through now."
If you happen to know the whereabouts of Anne-Marie's bag (a dark blue foldable rucksack with bright flowers) or notebooks, please contact her on Twitter.
HumanKind is HuffPost's celebration of kindness, featuring people who do incredible things for others or the planet – transforming lives through small but significant acts. Get involved by joining us on Facebook or telling us about the people who you think deserve recognition for their kind works. You can nominate them here or share your personal story by emailing natasha.hinde@huffpost.com.