Matt Smith, 22, was found in cardiac arrest by his girlfriend the morning after he and thousands of other Oxbridge students arrived in upmarket Val Thorens for the annual Varsity skiing trip on Sunday.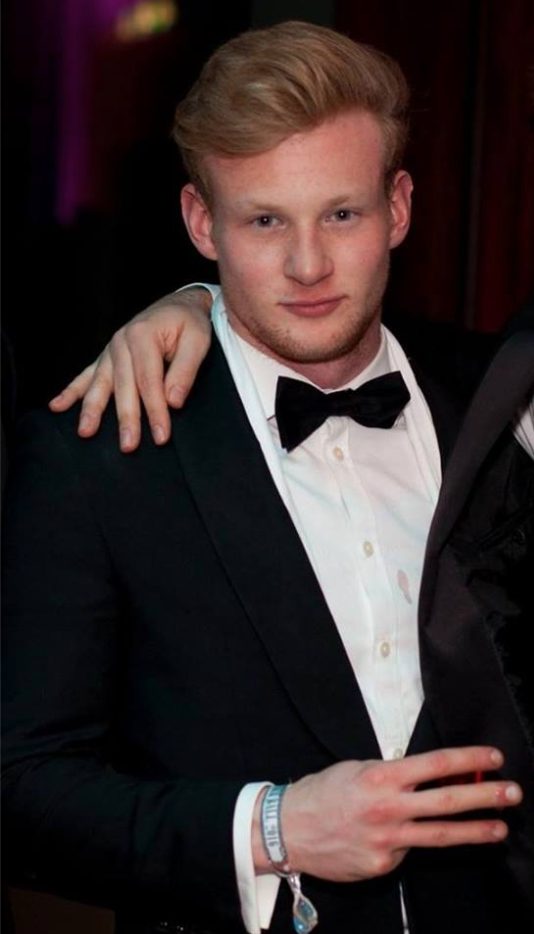 Local police said a post-mortem had found no signs of violence or intervention by a third party.
State prosector Jean-Pascal Violet told The Times: "We suspect a heart failure linked to a combination of consuming alcohol and medicines but we have no certainty about that."
According to the prosecutor, police are investigating the possibility the history student might have been taking performance-enhancing drugs to help him develop muscles.
"He practised bodybuilding and bodybuilding is conducive to those drugs," Violet added.
However, French police have said they've had no indication from witnesses that Smith was taking any bodybuilding substances and it is likely to be a fortnight before toxicology results are available.
The student's father Howard Smith, 49, said he believes his son fell ill due to a combination of health complications, medications and altitude.
He also dismissed allegations the licensed snowboard instructor had been drinking heavily the night before his death and "unfounded" rumours circulating at Oxford that his son was addicted to cocaine and heroin.
"I can deny reports that Matt was suffering from drug problems, but he had been taking antidepressants for successful treatment of mental health issues, and painkillers for sports injuries," he told The Times.
Tributes to the keen surfer have flooded in since his death.
Smith's friend Glenn Tamkin posted a picture of them together in the mountains with the caption: "What we have once enjoyed, we can never lose - I love you so much man RIP."
Eóin Barrett-Fulton also wrote: "Still don't believe it, he was taken far too soon. We all thought he was invincible. I'll always love you Matt and I hope you're resting better now. You'll forever be one of my oldest and greatest friends."
Smith, who had recently undertaken an internship at auction house Sotheby's, was a student at St John's College, Oxford.
A spokesperson for the college said: "We would like to express our deep sadness at the tragic death and send our condolences to his family and friends.
"While we await the findings of the official investigation we are offering support to students who may have been affected."