An Oxford student has been found dead in the French Alps following the first night of a major annual Oxbridge Varsity skiing trip.
The 22-year-old man was named locally as Matt Smith, an undergraduate history student from St John's College.
Local police said he had died after attending a drinking party in the holiday resort of Val Thorens on Saturday night, the Telegraph reported.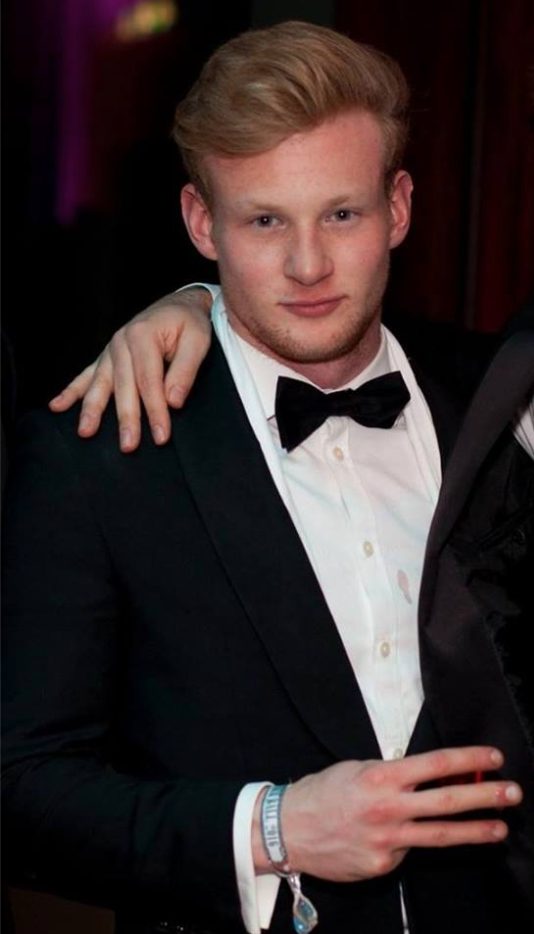 Smith's friends raised the alarm after finding him unconscious in their apartment the next morning. Emergency services were called and found him in cardiac arrest.
Despite several attempts to resuscitate him, the third-year student was pronounced dead at the scene.
The Times reported that many students began drinking soon after they arrived on the mountain on Saturday afternoon.
An investigation has been launched and autopsy will be carried out to determine the exact cause of the death.
Qualified snowboard instructor Smith had attended the Oxbridge skiing trip last year, where he represented St John's College.
He had also recently completed a three month internship at Sotheby's auction house, according to his LinkedIn profile.
A spokesman for St John's College, Oxford, said: "We would like to express our deep sadness at the tragic death and send our condolences to his family and friends.
"While we await the findings of the official investigation we are offering support to students who may have been affected."
More than 3,000 Oxford and Cambridge students have travelled to Val Thorens for the annual Varsity skiing trip this week, which dates back to 1921.
Billed as an "unforgettable week" on the trip's website, "those lucky enough to attend can ski all day on the slopes of one of the best ski areas in the world and party all night to chart topping acts and DJs".
In recent years, Calvin Harris, Tine Tempah and Rudimental have performed at the the event.
Nuco Travel, which runs the week-long trip, told Cambridge University news site Varsity: "Sadly one of our passengers passed away on Sunday December 4 2016. At this time, to respect their family's and friends' privacy, we will not be commenting further."
A spokeswoman for the Foreign Office said: "We are supporting the family of a British national who died in France on December 4. We are in contact with the local authorities."