Police investigating the reported rape and abduction of a 14-year-old girl in Oxford have concluded that the kidnapping never took place, but continue to investigate the sexual assault.
The teenager told police she was grabbed and made to get into a silver hatchback car as she walked in the Banbury Road area of Summertown between 8.15am and 8.40am on the 28 of September.
Inside the car a second man was waiting, she told police. The men were then said to have raped the girl who was wearing her school uniform.
After the incident police said the teenager was found knocking on doors 1.5 miles away in Cavendish Drive, Marston.
A major investigation was then launched and police patrols were stepped-up around Oxford to reassure the public.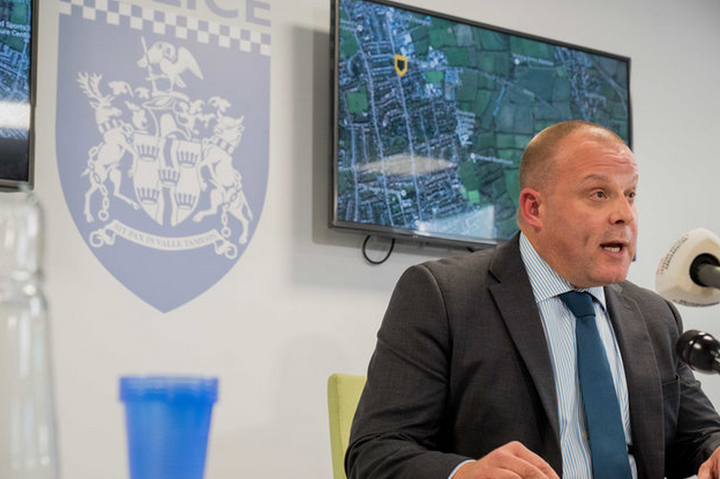 Thames Valley Police on Friday confirmed they had concluded "the reported abduction did not take place" and said they were no longer appealing for information on that aspect of their inquiry.
However, the force said it continues to investigate the rape claim and are "following all lines of enquiries to establish what has taken place".
"Specially trained officers and staff from the police, Oxfordshire County Council Children's Services, Health and other agencies continue to work with the victim, at her pace," a statement from the force reads.
Oxford City police commander, Superintendent Joe Kidman, said the teen's complaint had caused "a great deal of community concern" and added that "working with vulnerable and young victims is an extremely complex and lengthy process".
Kidman said that Oxford "remains a safe city for everyone" and said attacks, like the one the teenager reported, are "mercifully rare and will always be treated extremely seriously and thoroughly investigated".