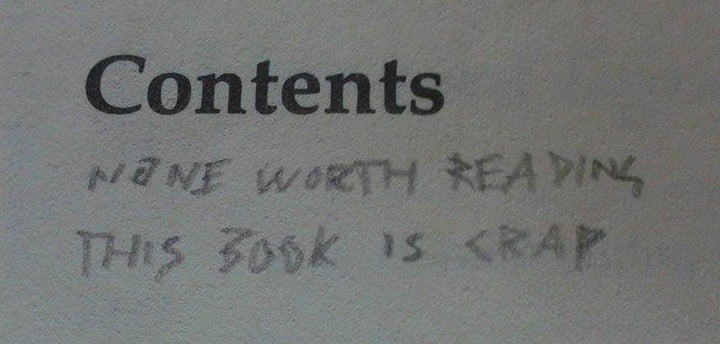 Oxford University students have documented funny, bizarre and outrageous graffiti scrawled on their priceless library books.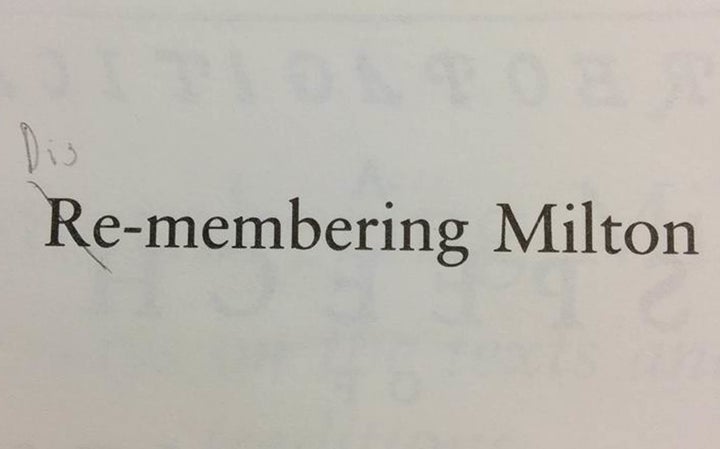 Founded in 1096, Oxford is home to some 12 million books - and many of them are covered in decade's worth of scribbles from some of Britain's brightest young minds.
Despite the threat of "serious fines" of up to £100 for highlighting, underlining or marking their pages, it seems dozens of students have taken the risk - with often hilarious consequences...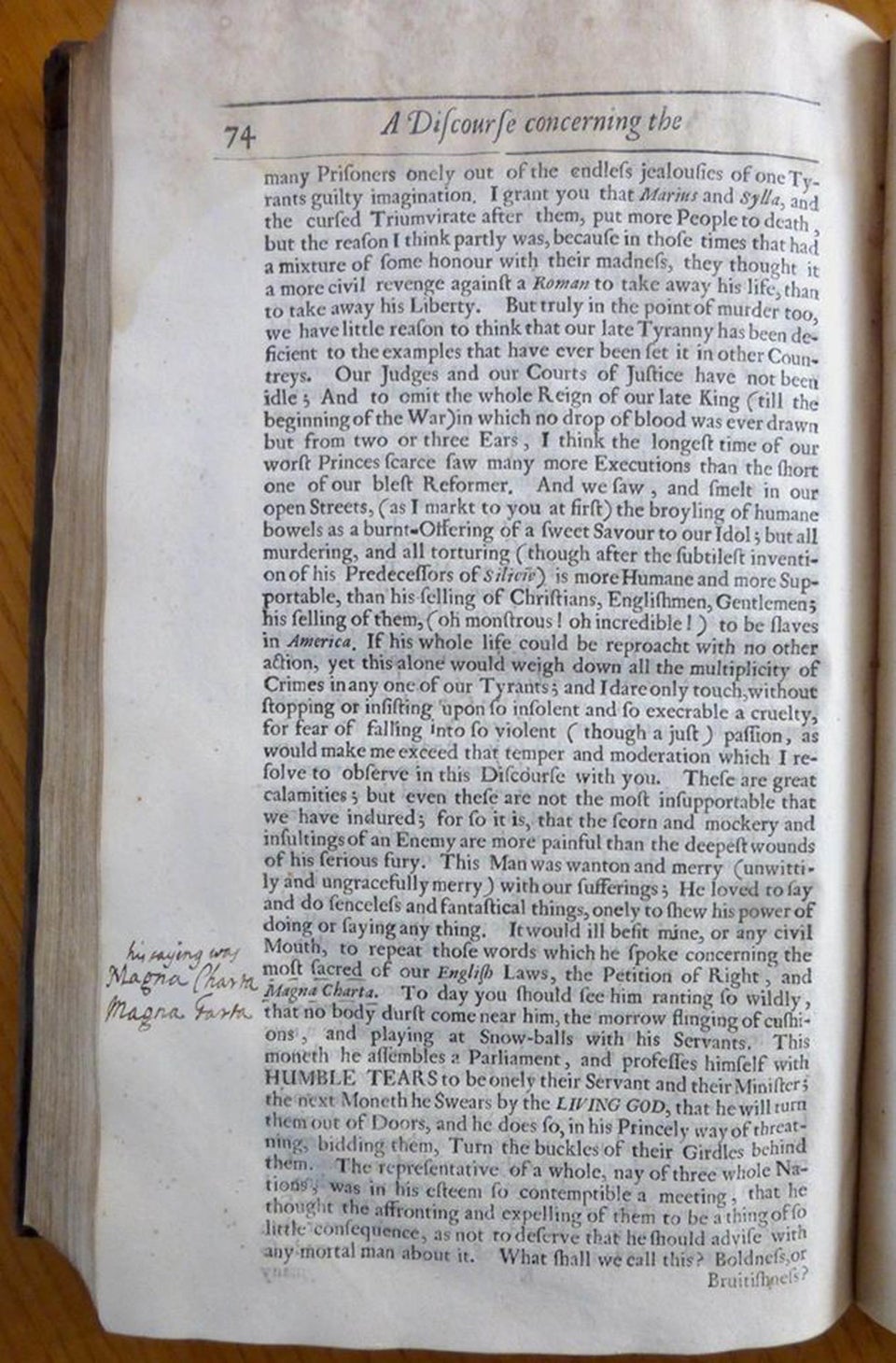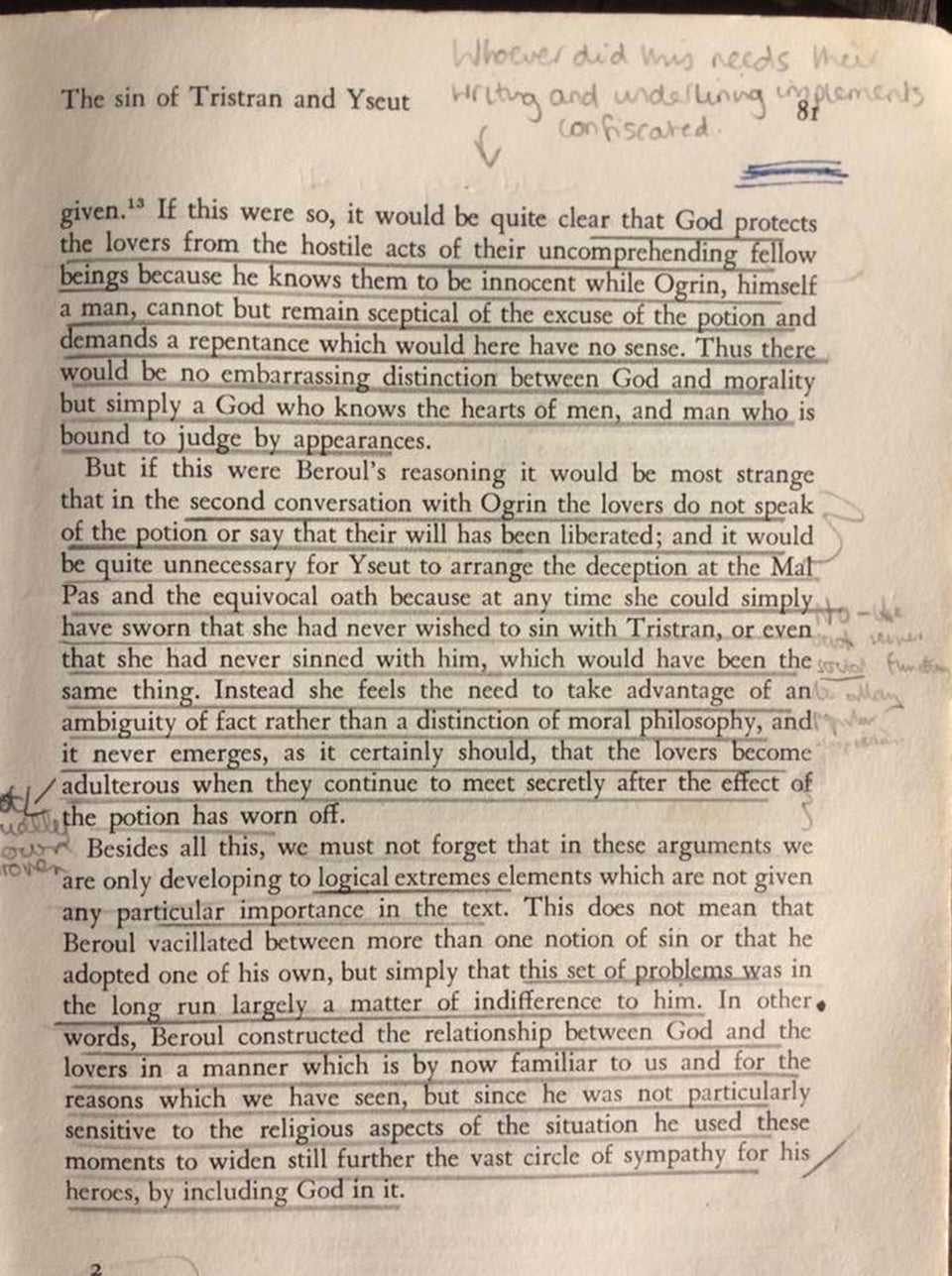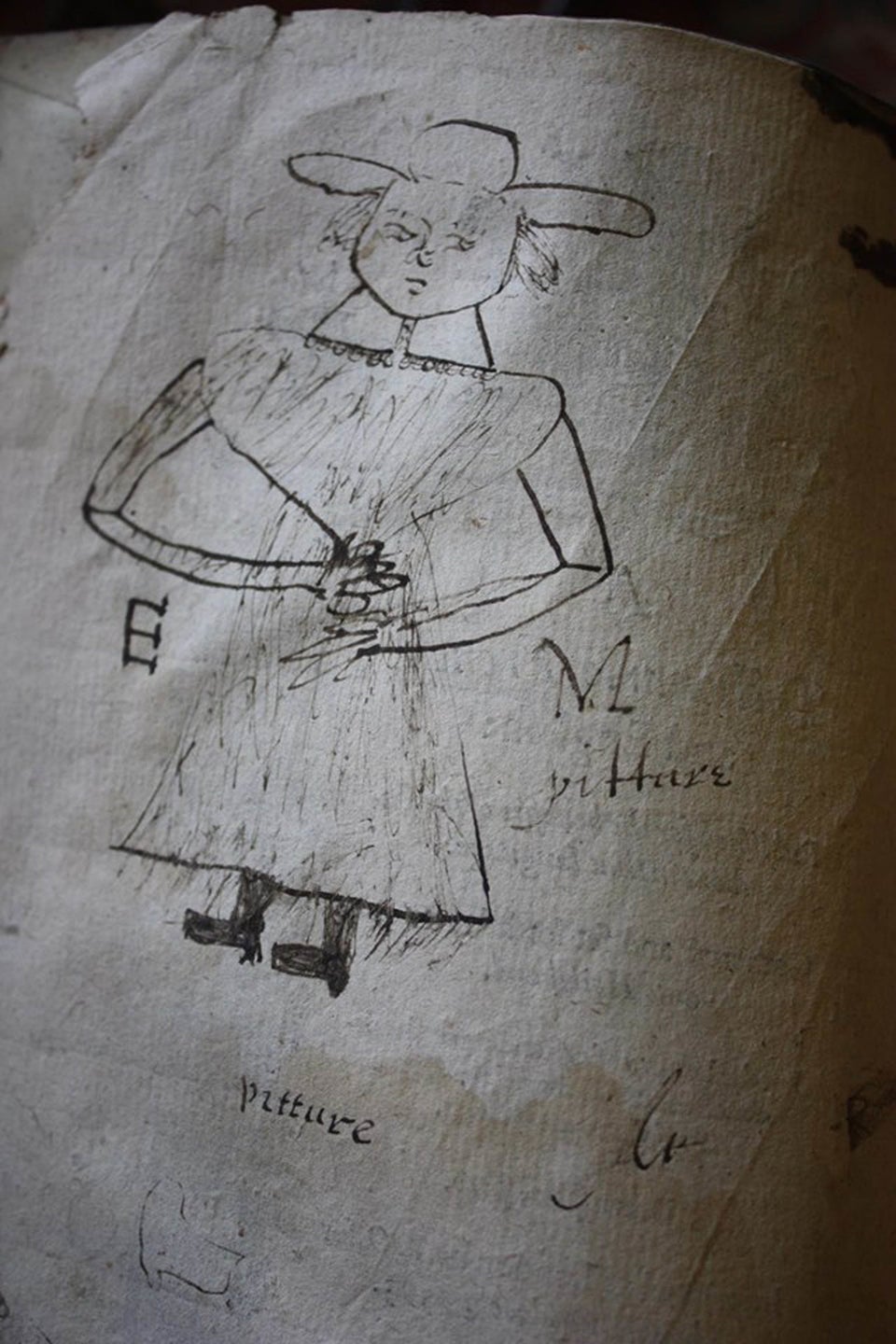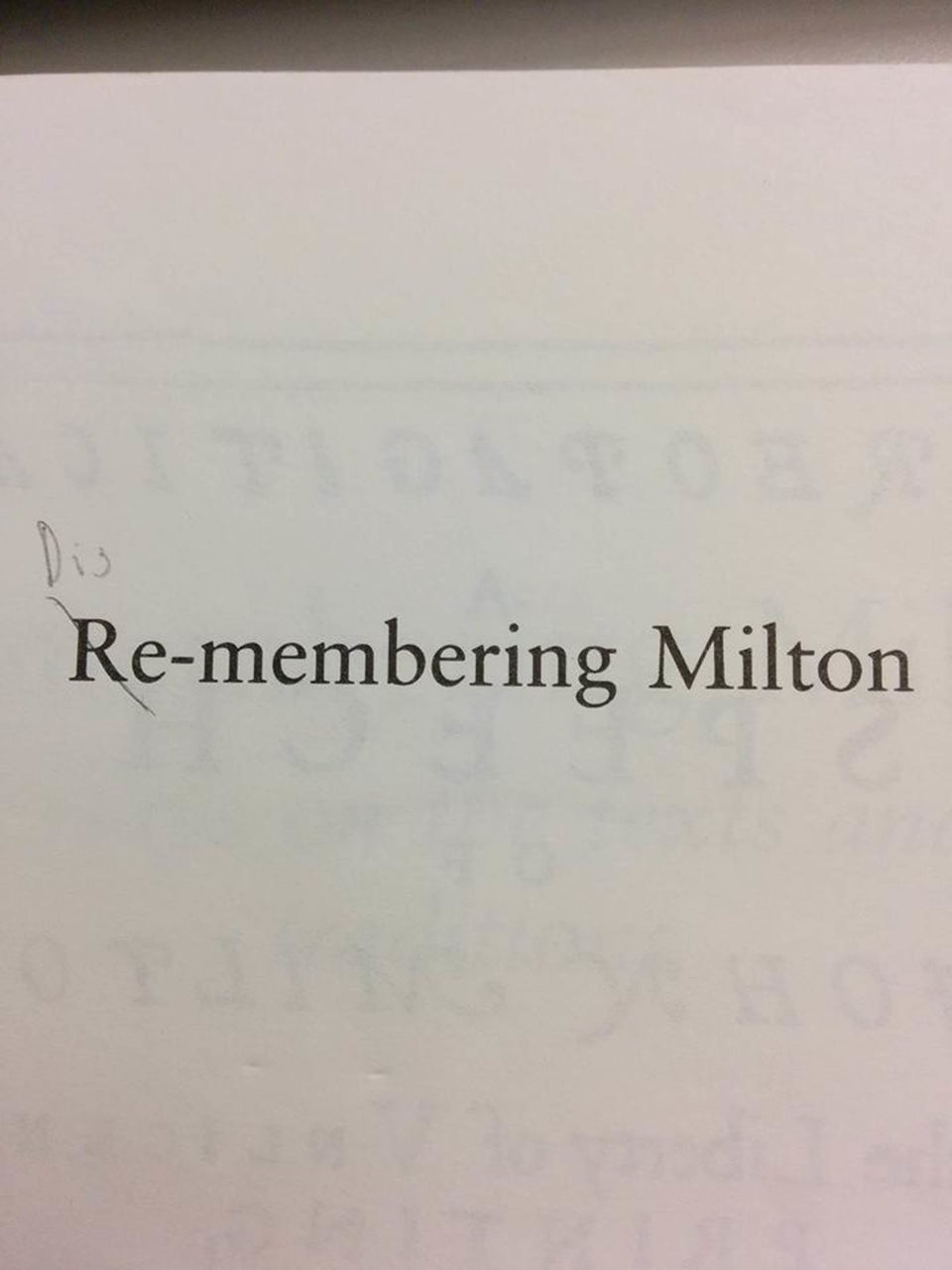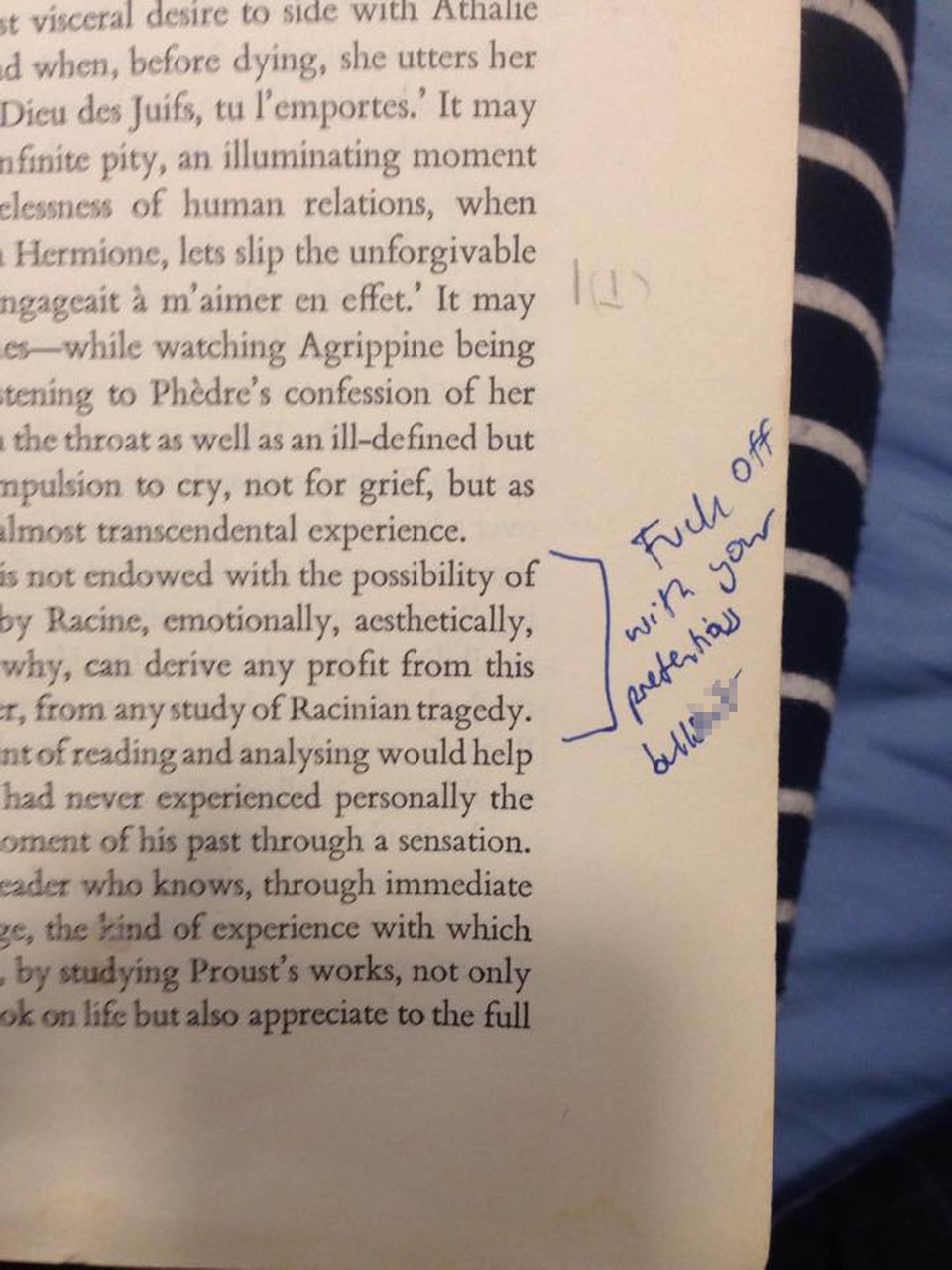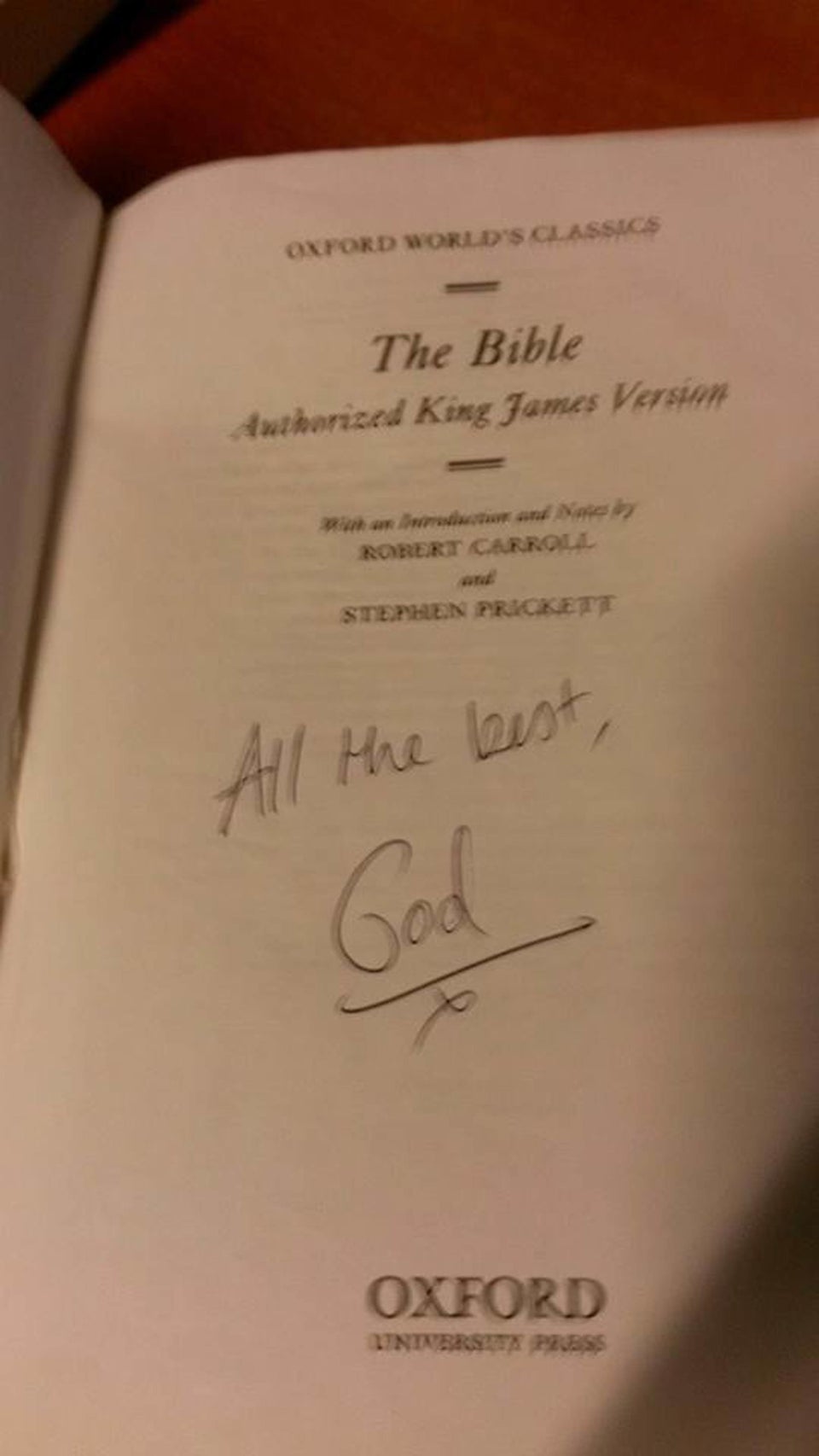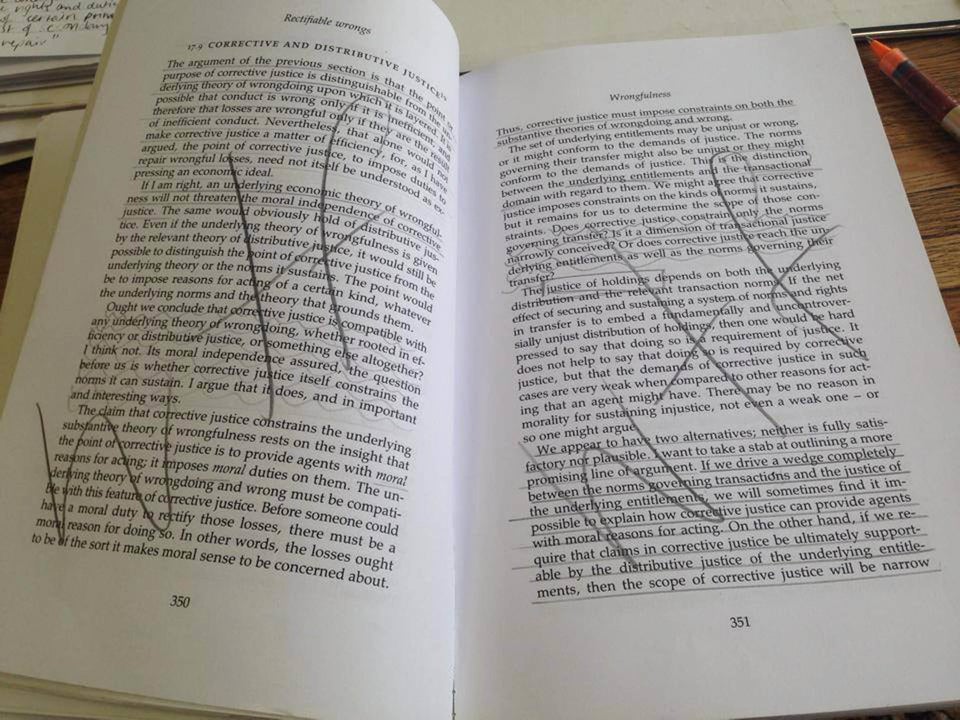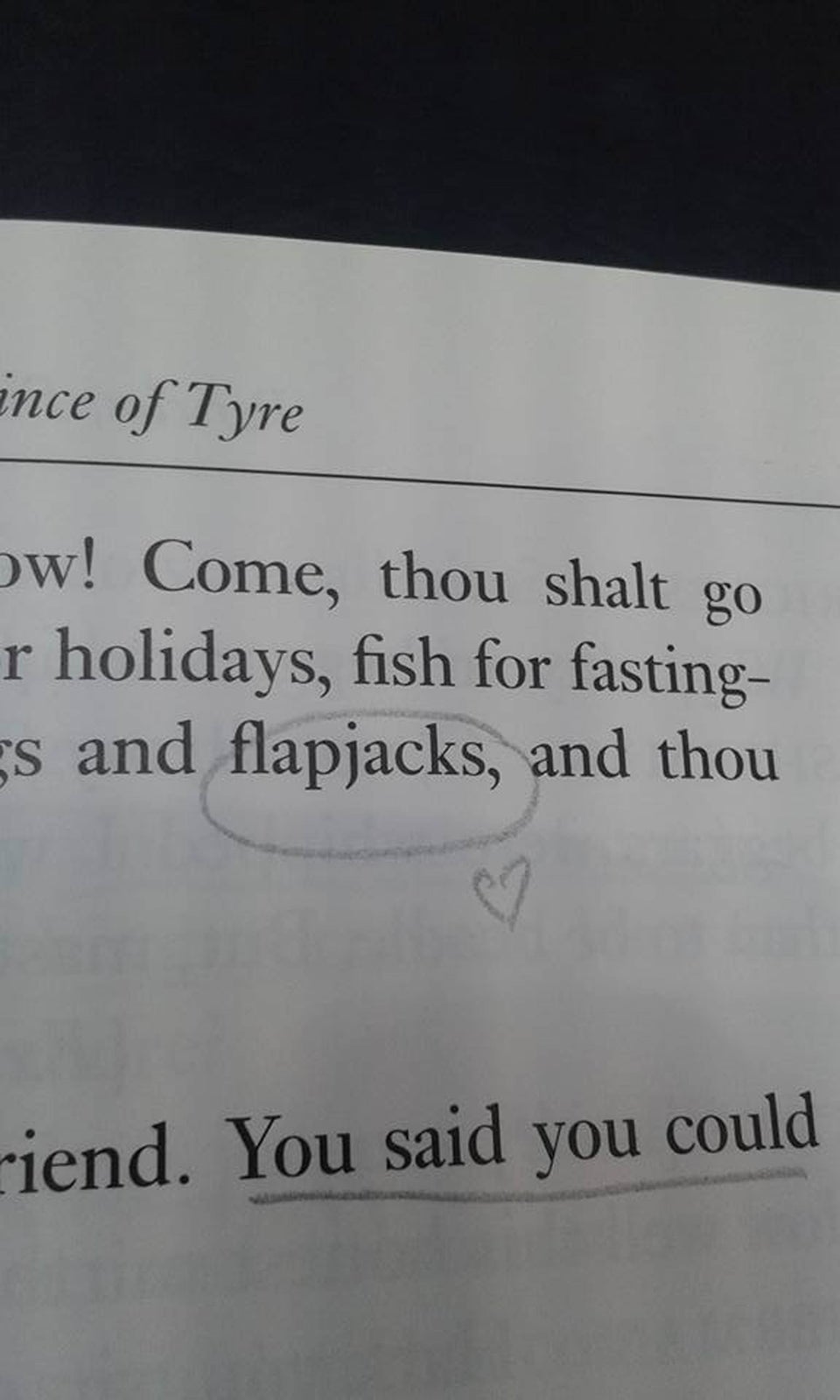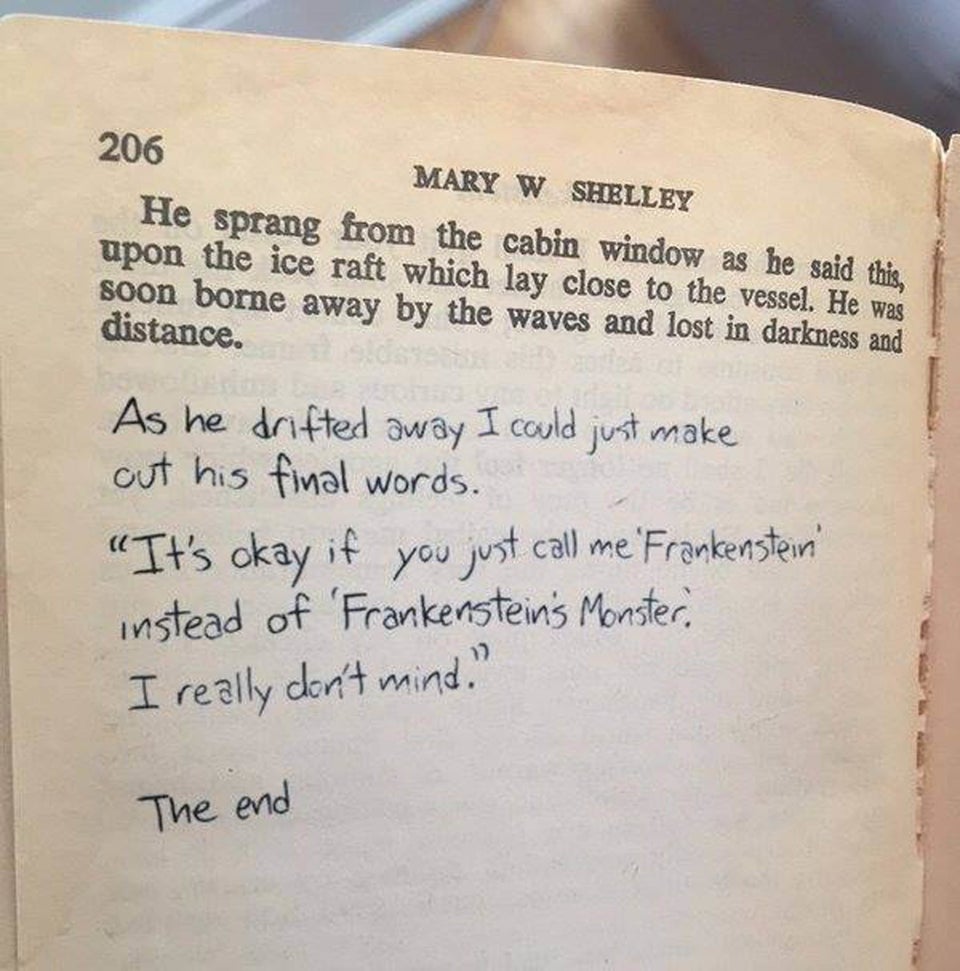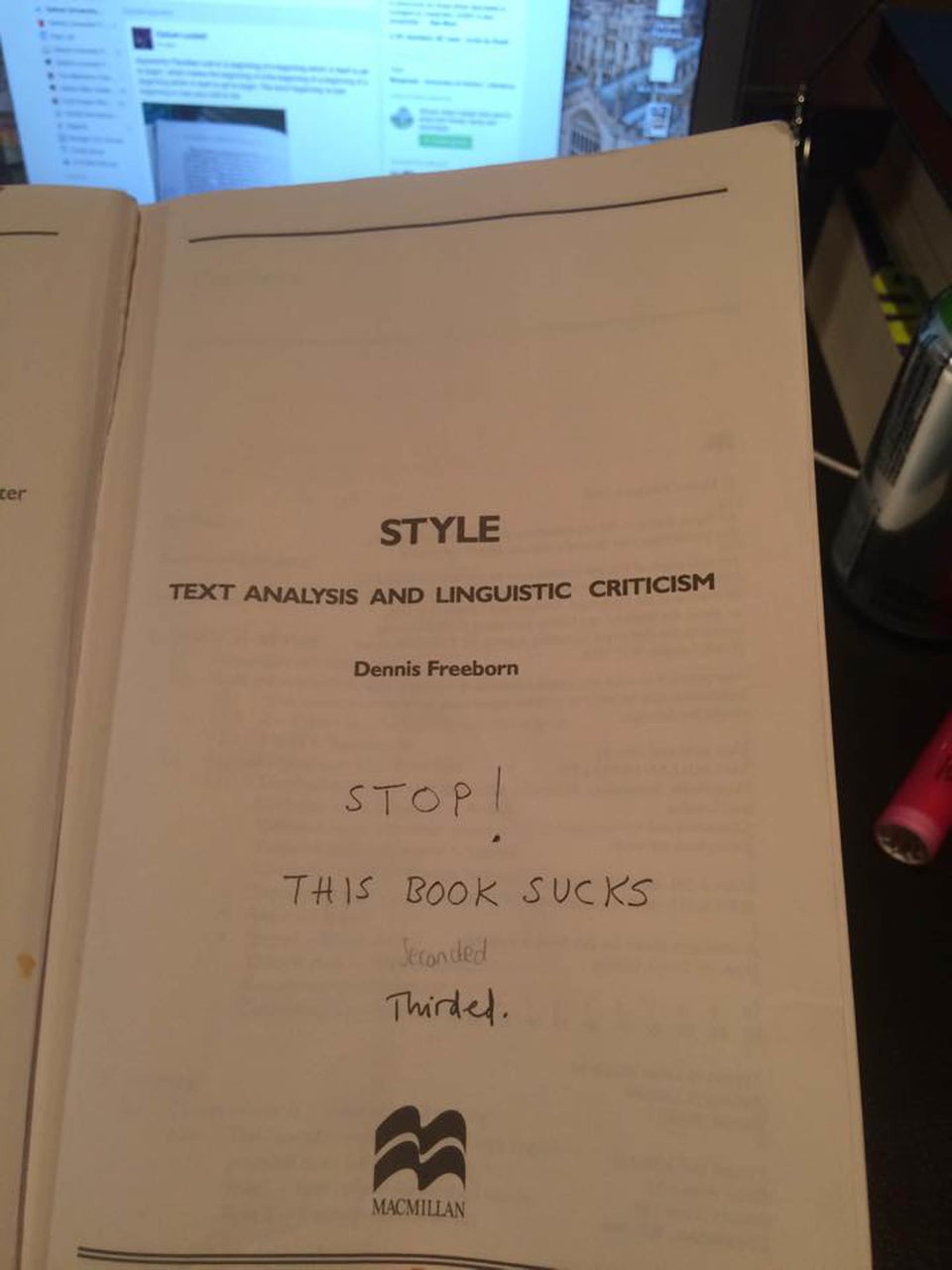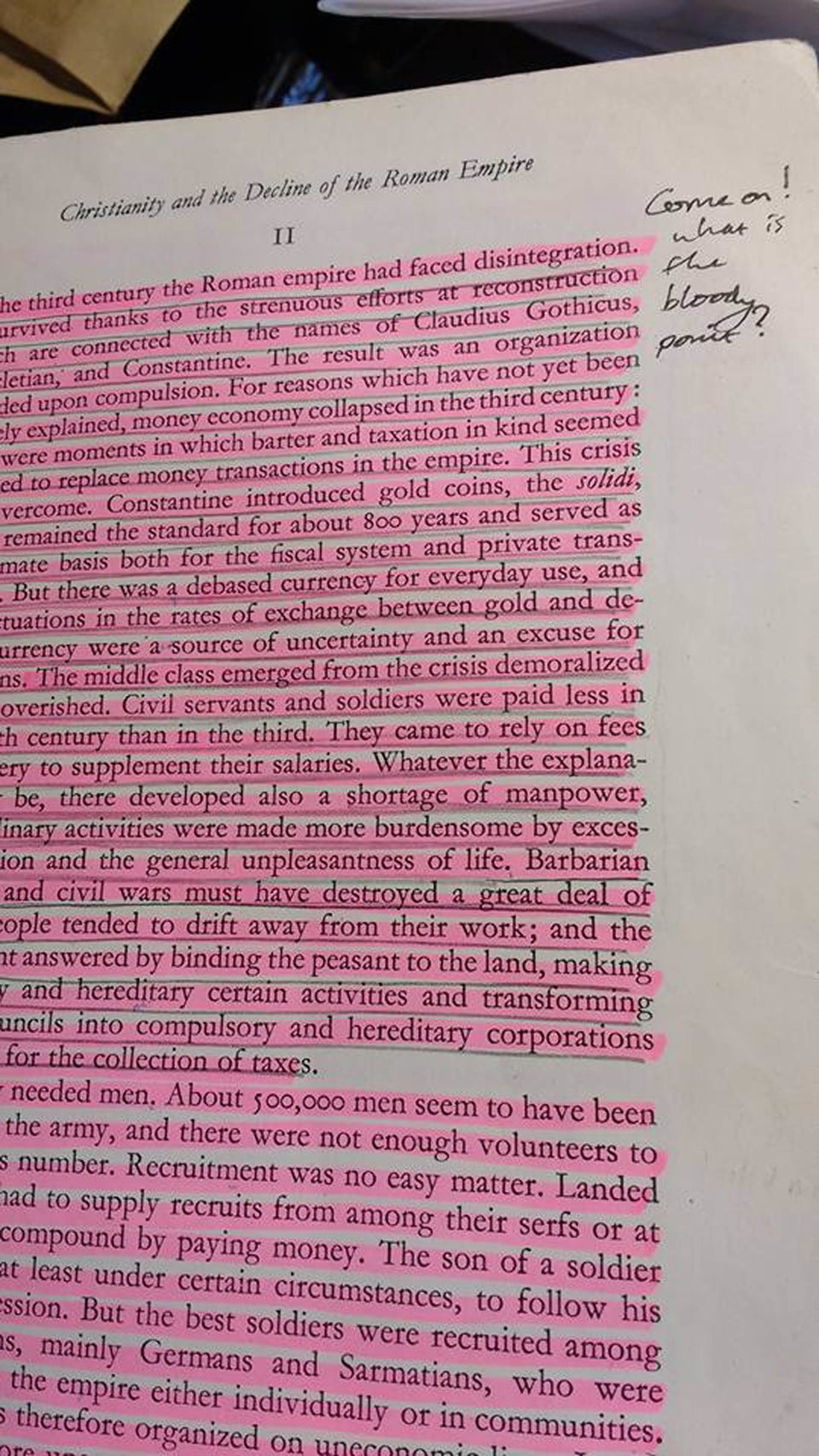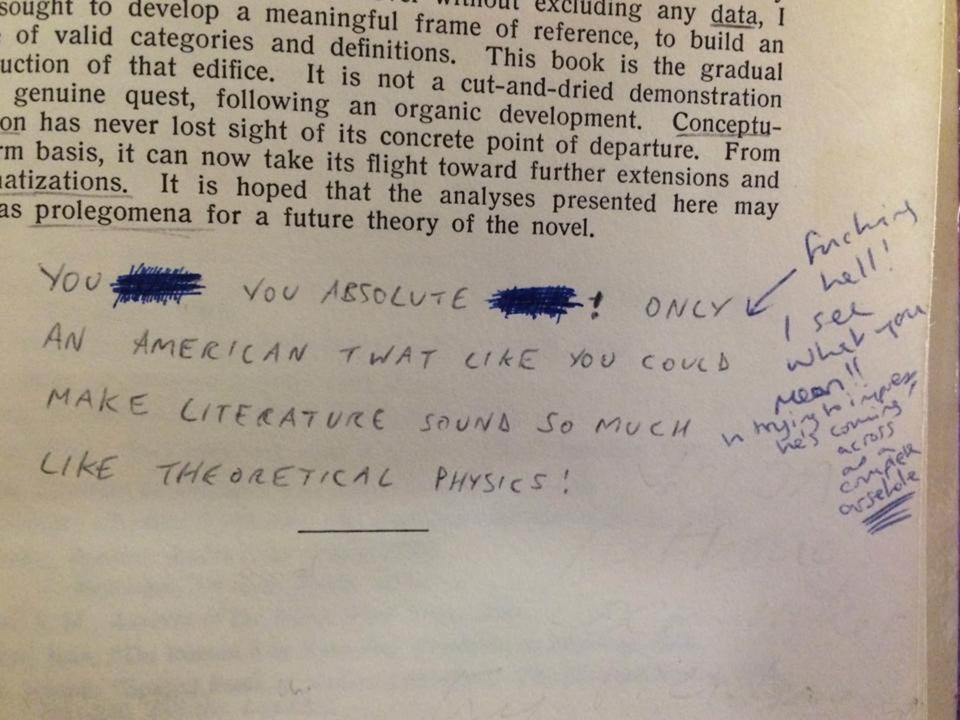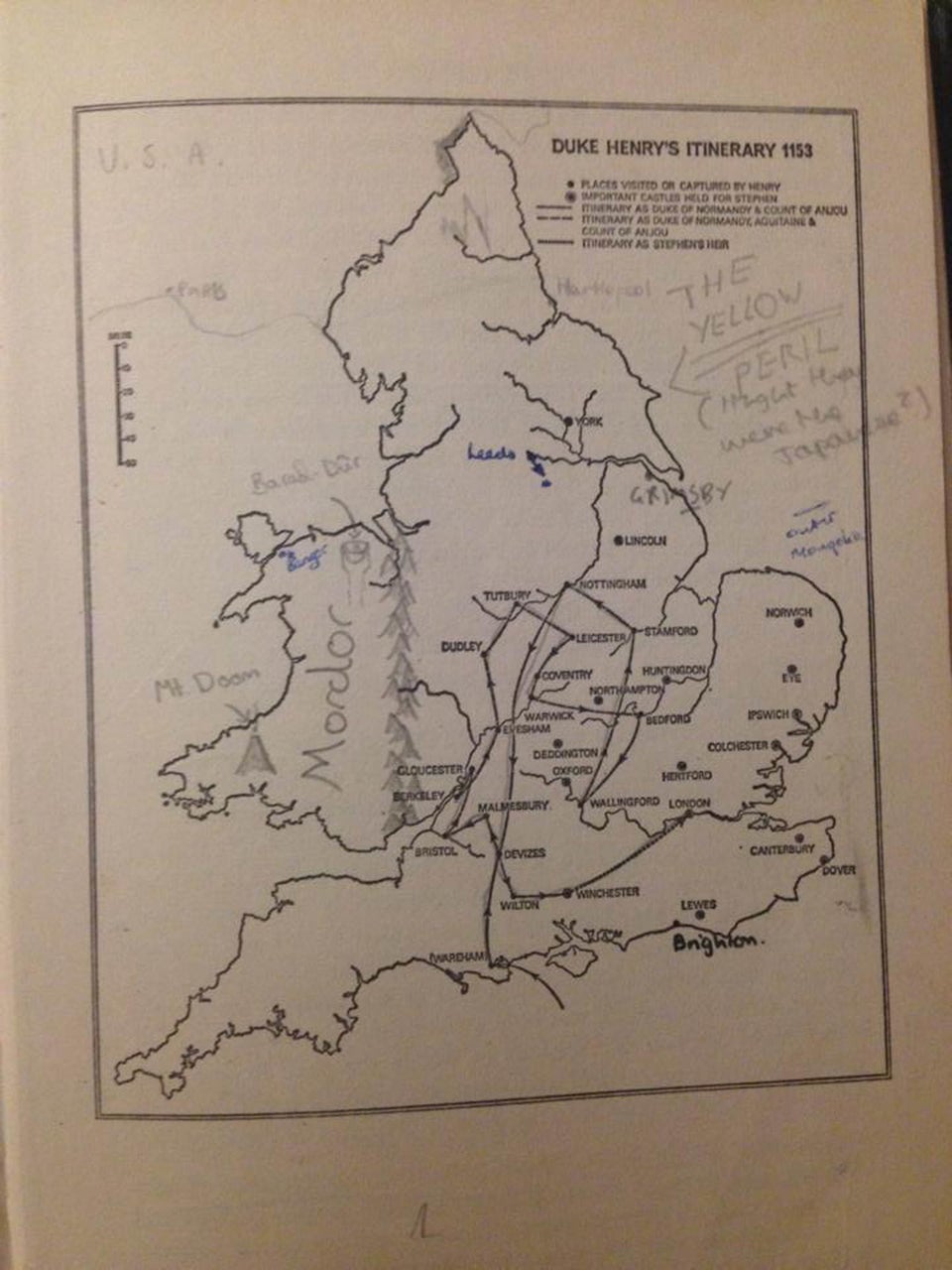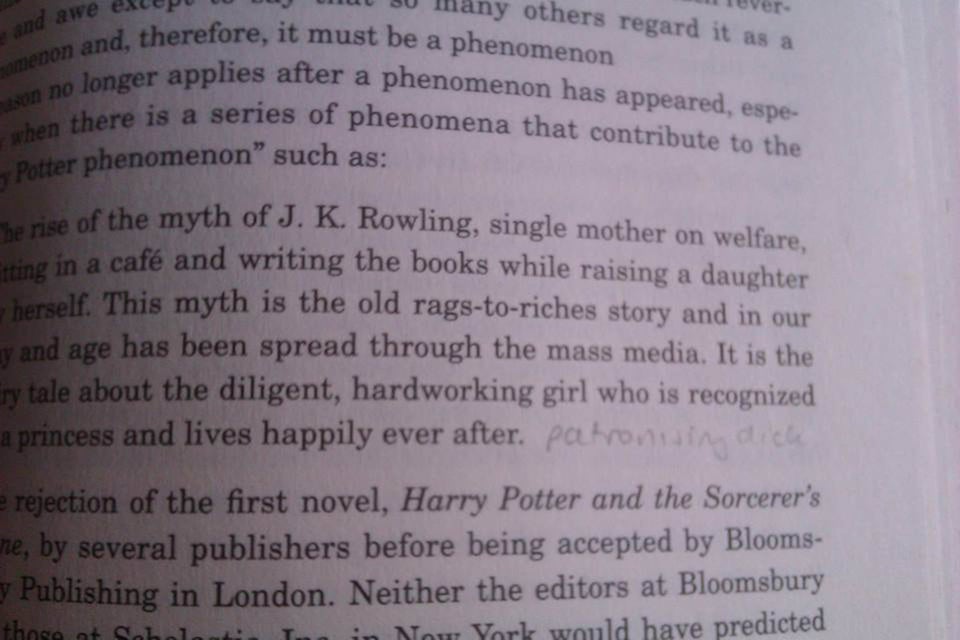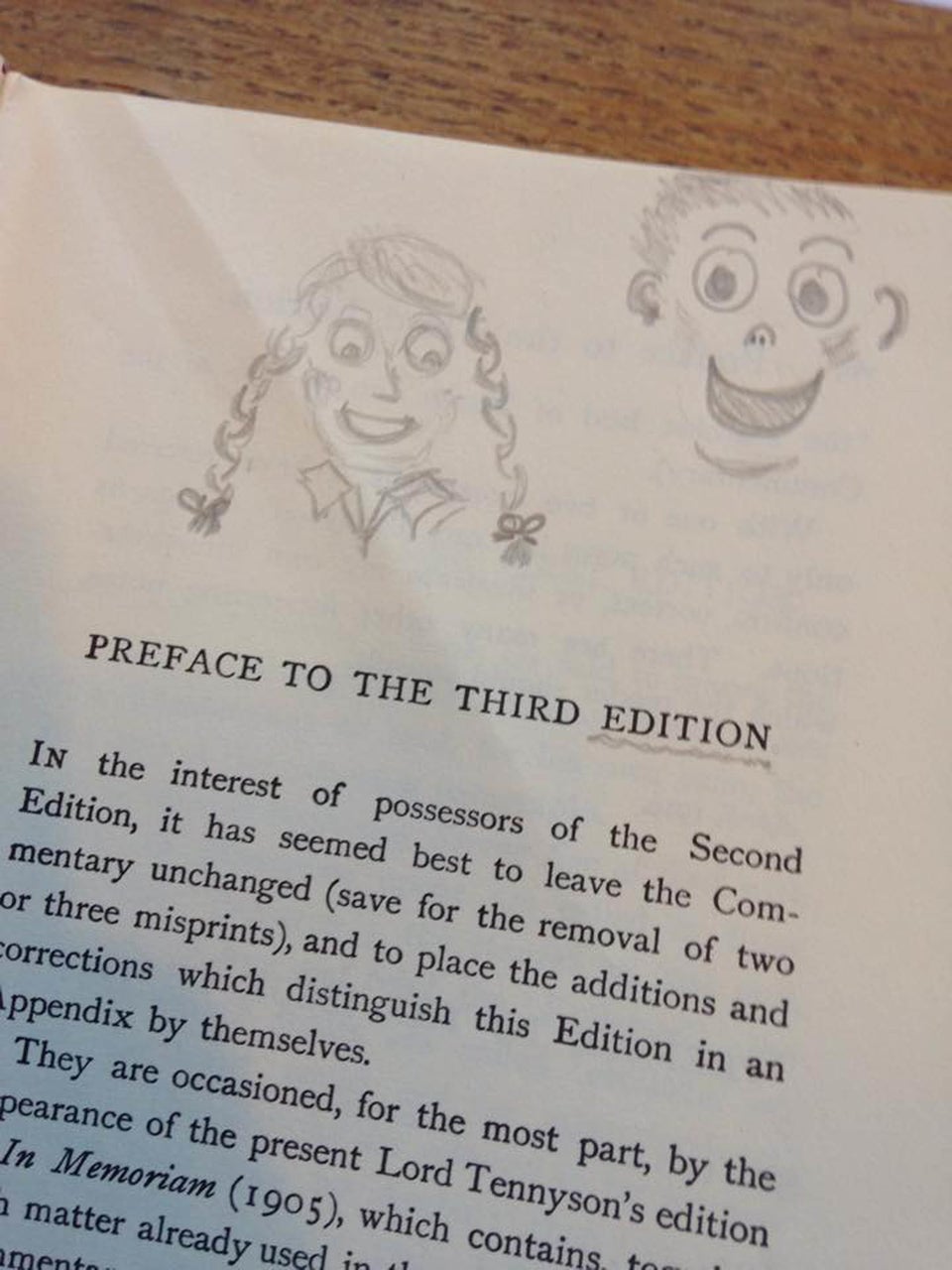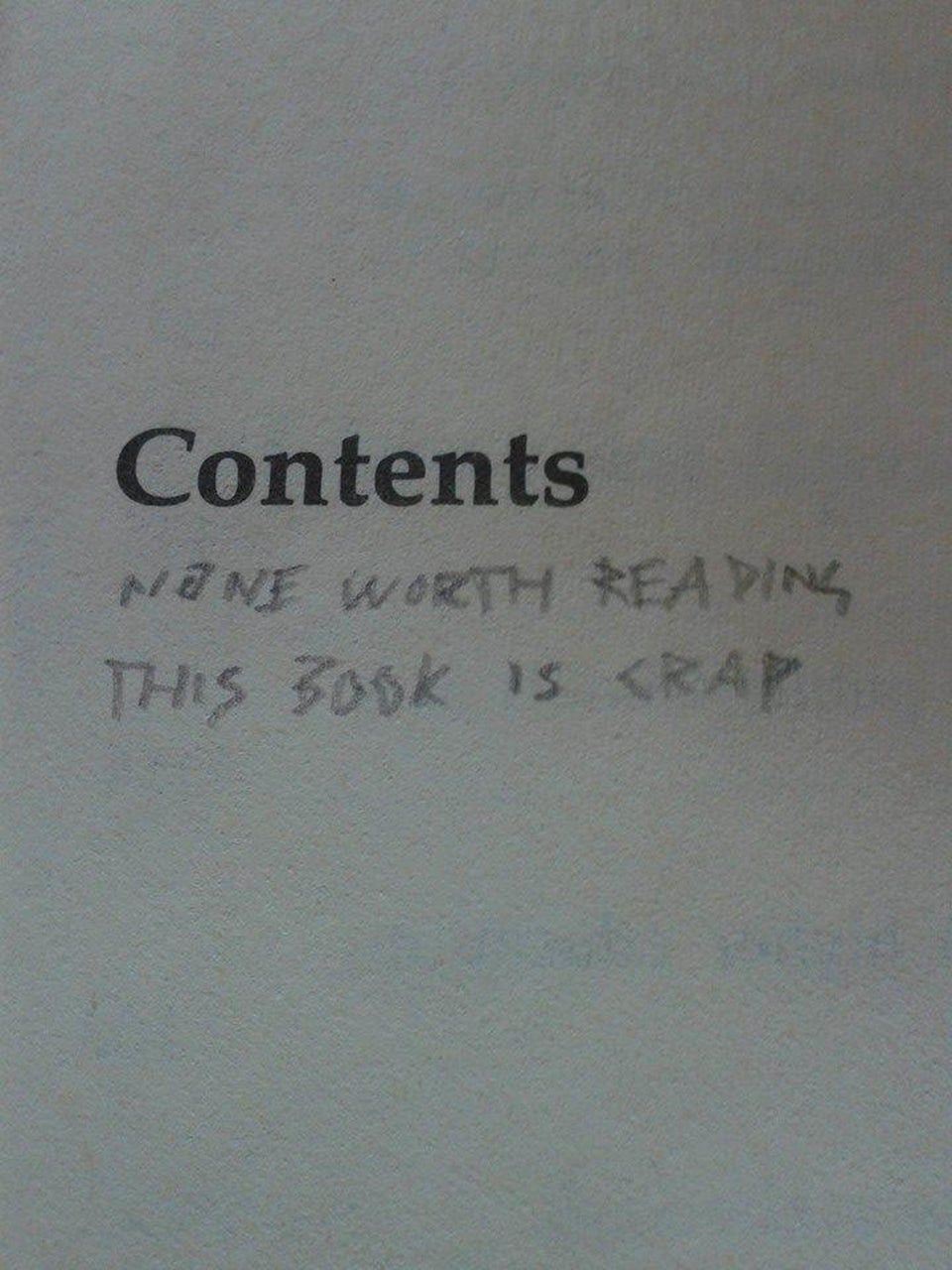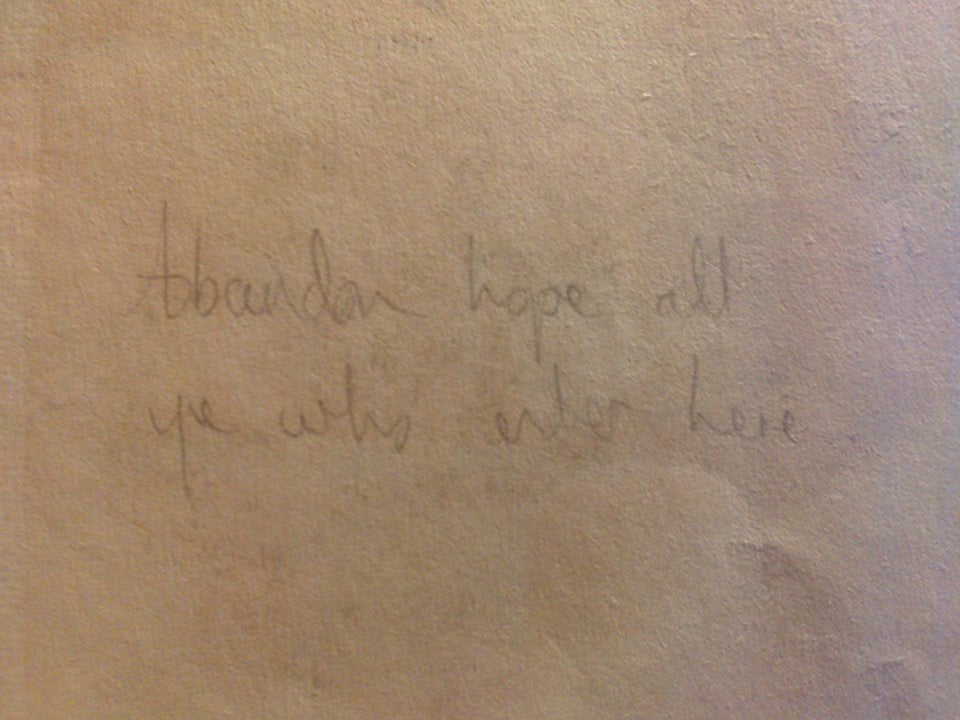 Popular in the Community