It's not news to anybody that going to university is expensive.
But for Britain's brightest students, the decision of which Oxbridge university to apply to could cost them £13,500 over the course of their degree.
Oxford students spend almost £4,500 a year more on living costs than their peers at Cambridge, research by price comparison website Gocompare.com has found.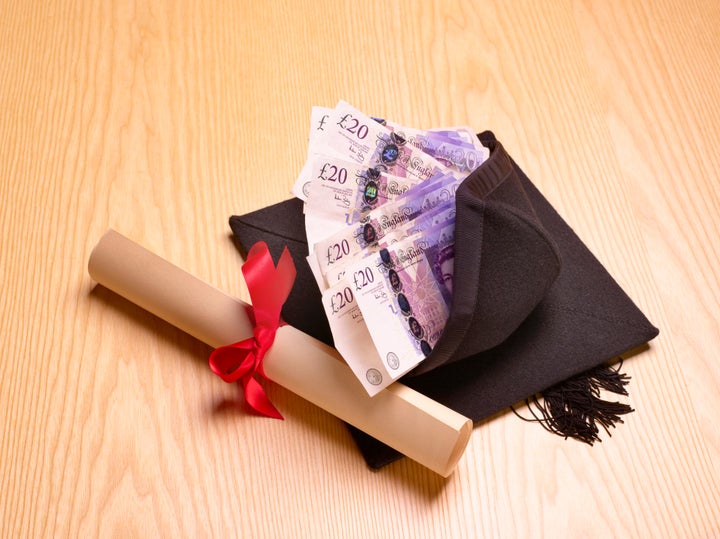 While young people at Cambridge University fork out £20,266 a year on tuition, rent, supplies and socialising, their Oxford peers hand over an eye-watering £24,760 - the seventh highest sum in the country.
Although students at the two universities pay a similar amount for food, gym membership and study supplies, party animals at Oxford splash out almost double the amount on socialising, racking up a tab of £182 each month.
They also hand over a whopping £2,184 a year for clothes, compared to a frugal spend of just £360 by Cambridge students.
Rent in the two cities is another significant factor behind the the huge difference in the cost of living.
According to the research, a room in halls at Oxford University typically costs £568 a month compared to £433 a Cambridge, adding up to an additional spend of £1,626 a year.
But spending at the world-renowned institutions pales in comparison to the amount students at London universities fork out.
All of the top five most expensive unis are located in the capital, with only Oxford and Oxford Brookes at number seven and number nine preventing an all-London top 10.
Unsurprisingly, it's the rich kids at the private Regent's University London who rack up the highest cost of living while studying, splashing £38,854 a year.
Handing over £16,400 a year in fees alone, they blow £2,856 on clothes - more than the next five most expensive universities combined.