Ozzy Osbourne has been taken to hospital suffering with complications from the flu, his wife Sharon has said.
The former X Factor judge posted a statement about her husband's health on Twitter, after the rocker was forced to cancel his European tour last month due to ill health.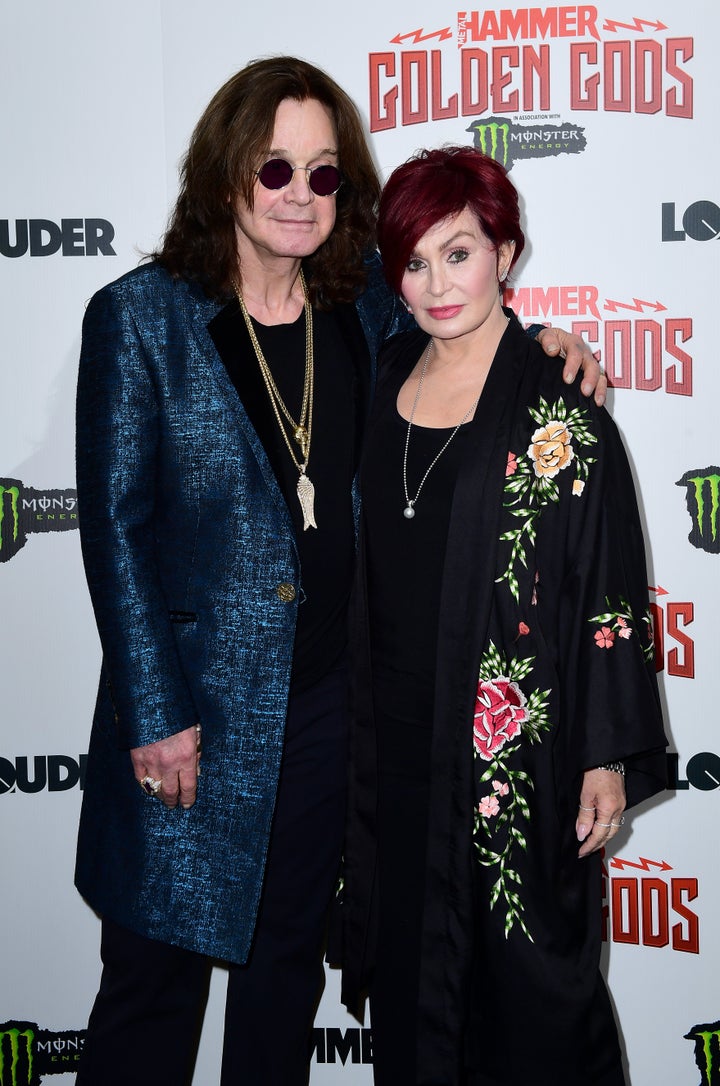 She revealed he had been advised to seek further medical treatment after his condition worsened.
Sharon wrote: "As some of you may have heard, Ozzy was admitted to hospital following some complications from the flu.
"His doctors feel this is the best way to get him on a quicker road to recovery. Thanks to everyone for their concern and love."
The former Black Sabbath frontman was forced to postpone the UK and European legs of his No More Tours 2 tour last month after taking advice from doctors.
He had been suffering from flu and was diagnosed with a severe upper-respiratory infection, according to a statement on his website.
Doctors feared the infection could develop into pneumonia had he gone on the tour, which was due to kick off in Dublin this week.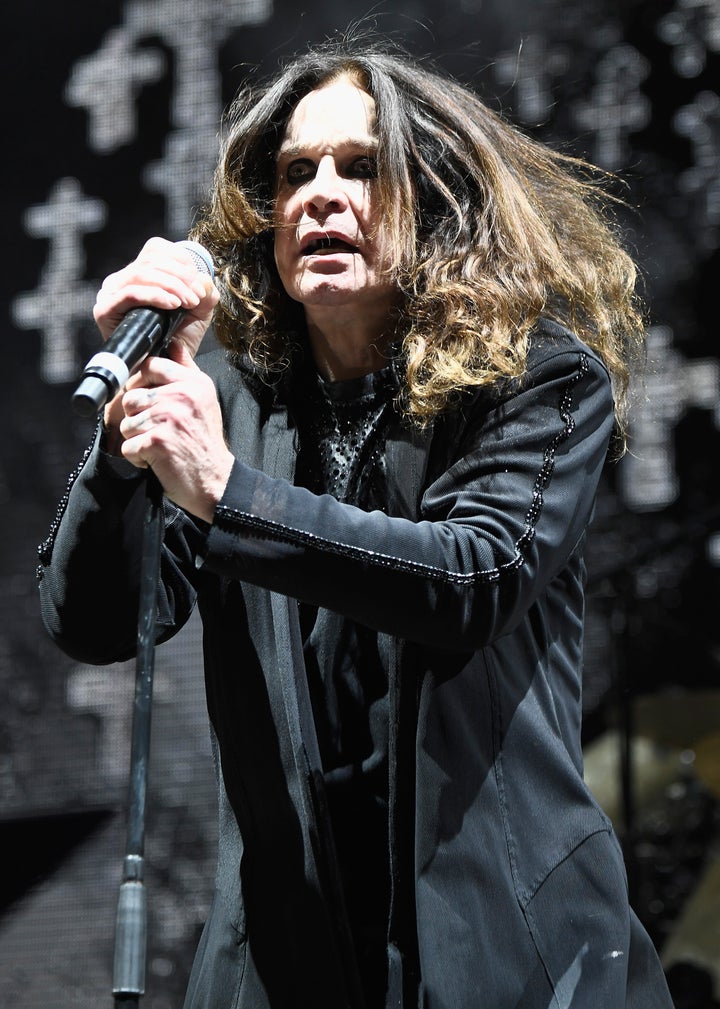 Ozzy said at the time: "It just seems that since October everything I touch has turned to shit.
"First the staph infection in my thumb and now coming down with the flu and bronchitis.
"I want to apologise to all of my fans who have been so loyal over the years, my band, my crew and to Judas Priest for letting you all down."
He promised fans would get to see him on the tour later this year, with it being rescheduled to start in September.