Paddy McGuinness has revealed he's been sleeping in the spare room away from his wife, since the birth of their third child.
The 'Take Me Out' host, 43, whose wife Christine gave birth to their daughter Felicity in September, said the new arrival has shifted their sleeping arrangements.
"I've been cast out into the spare room. Luckily, Christine is amazing with the kid."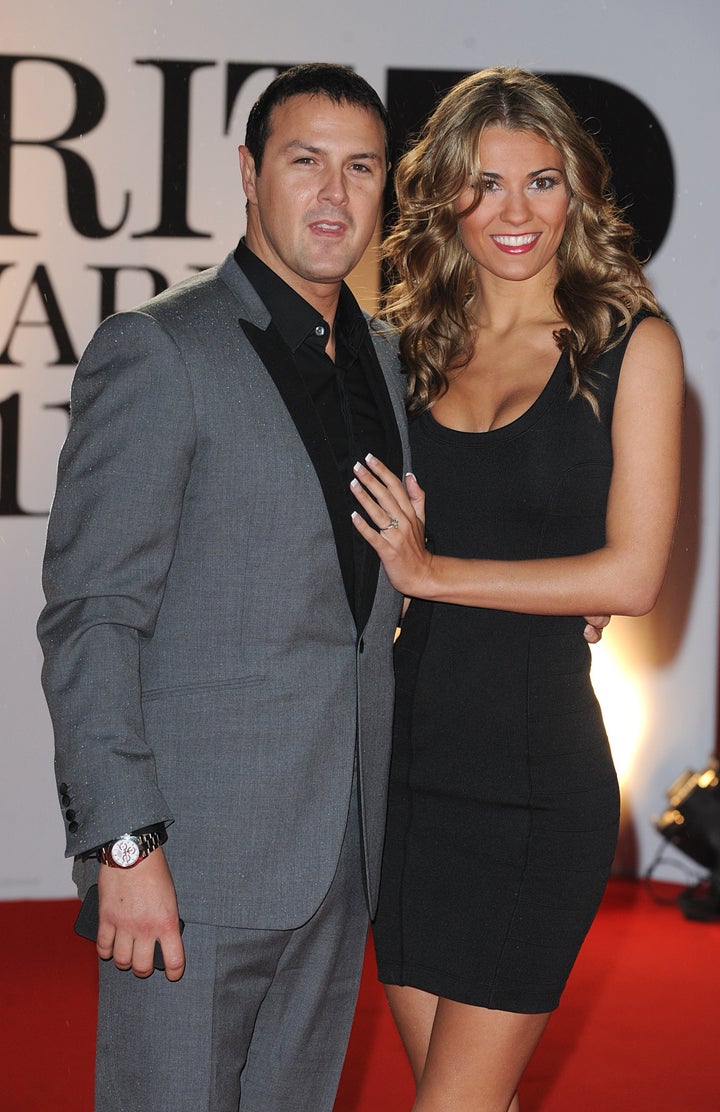 McGuinness added that he has been sleep deprived, but the rewards of having kids always outweigh the challenges.
"Anyone who listens to the show who has children knows that having kids is probably 80% really stressful hard work and 20% fantastic," he added
"But the 20% is so fantastic it kind of outweighs the 80%."
The couple are also parents to three-year-old twins Penelope and Leo.
"I can't exercise for at least six weeks after my c-section but I'm not in any rush. Recovery is key," she wrote.
"And I'm far too busy being madly in love with my babies."
Related
Before You Go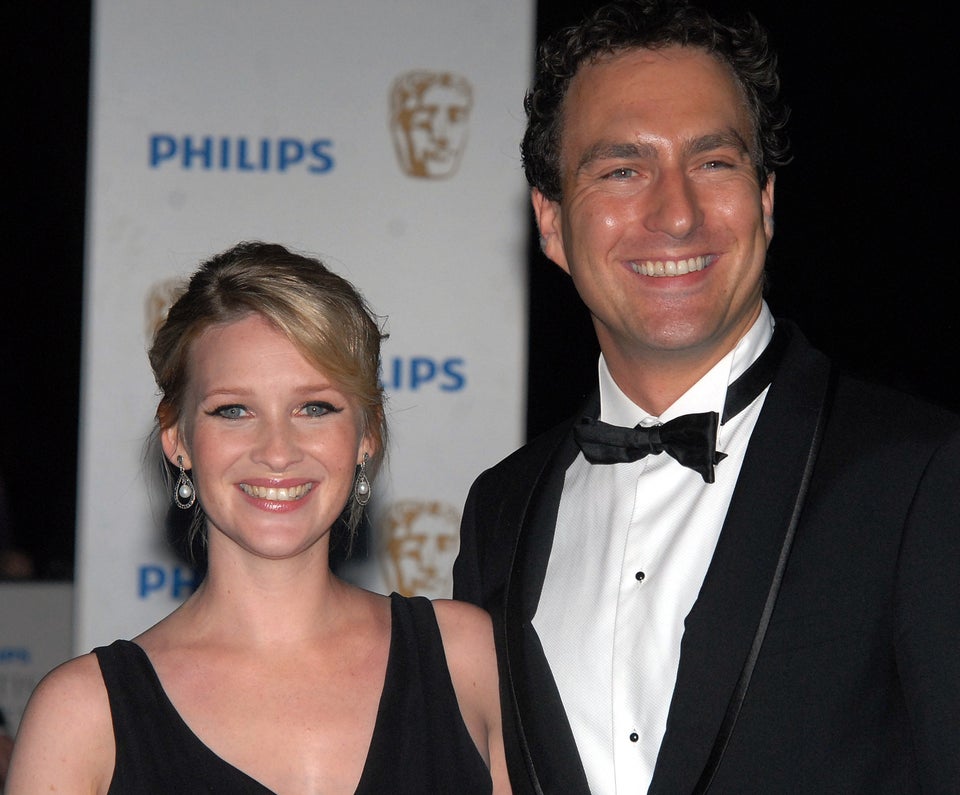 Celebrity Babies Born In 2016