The AHA said that non-steroidal anti-inflammatory drugs, including painkillers such as ibuprofen, could "trigger or worsen heart failure".
Similarly, over-the-counter heartburn medications and cold remedies may also cause problems for patients with heart failure.
Experts said it is "crucial" for people to be aware of what medication they are taking and urged patients to not take any additional drugs, including painkillers or supplements, until they have spoken to a GP.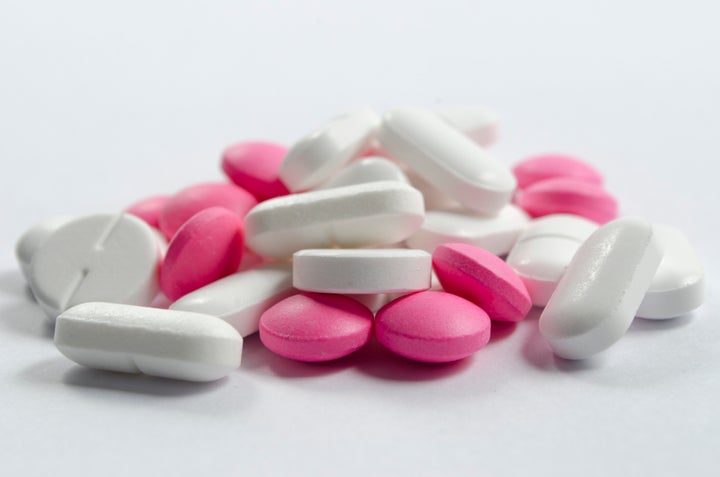 Heart failure patients have, on average, five or more separate medical conditions and take seven or more prescription medications daily which are often prescribed by different healthcare providers.
According to the new AHA statement, medications can cause problems by:
:: Being toxic to heart muscle cells or changing how the heart muscle contracts.
:: Interacting with medications used to treat heart failure so that some of their benefits are lost.
:: Containing more sodium than advised for patients with heart failure.
Robert Page, chair of the writing committee for the new statement published in the journal Circulation, said doctors should talk to heart failure patients during every visit about all prescription and over-the-counter medications they're taking, as well as nutritional supplements and herbs.
The report highlighted concerns that commonly used painkillers such as ibuprofen can trigger or worsen heart failure by causing sodium and fluid retention, and by making diuretic medications less effective.
Over-the-counter heartburn medications and cold remedies may also contain significant amounts of sodium, which is usually restricted in patients with heart failure.
"Patients have been taught to read food labels for sodium content, but they also need to read labels on over-the-counter medications and natural supplements," said Page.
The report said that many supplements in complementary and alternative medicines can be dangerous for people with heart failure.
These include products containing ephedra (which raises blood pressure) as well as St John's wort, ginseng, hawthorn, danshen and green tea, which are all known to interfere with one or more commonly used heart failure medication.
Experts said nutritional supplements, herbs and other natural remedies should not be used to treat or manage heart failure symptoms.
Page advised heart failure patients to keep a list of all of their medications and doses to show at every medical visit.
He added: "Inform a healthcare provider treating your heart failure before stopping or starting any medication."
In response to the statement, Professor Peter Weissberg, medical director at the British Heart Foundation, said: "This statement provides a timely reminder that many drugs, whether prescribed or purchased over the counter, can have adverse effects on patients with heart failure.
"The examples of drug interactions quoted are well known to the medical community, but the danger comes when these patients self-medicate, either with over-the-counter medications, or with nutritional supplements and herbs.
"The message is that patients with heart failure should always consult a doctor before taking any new product with medicinal claims, and doctors need to remain conscious of known drug interactions when prescribing drugs for their patients."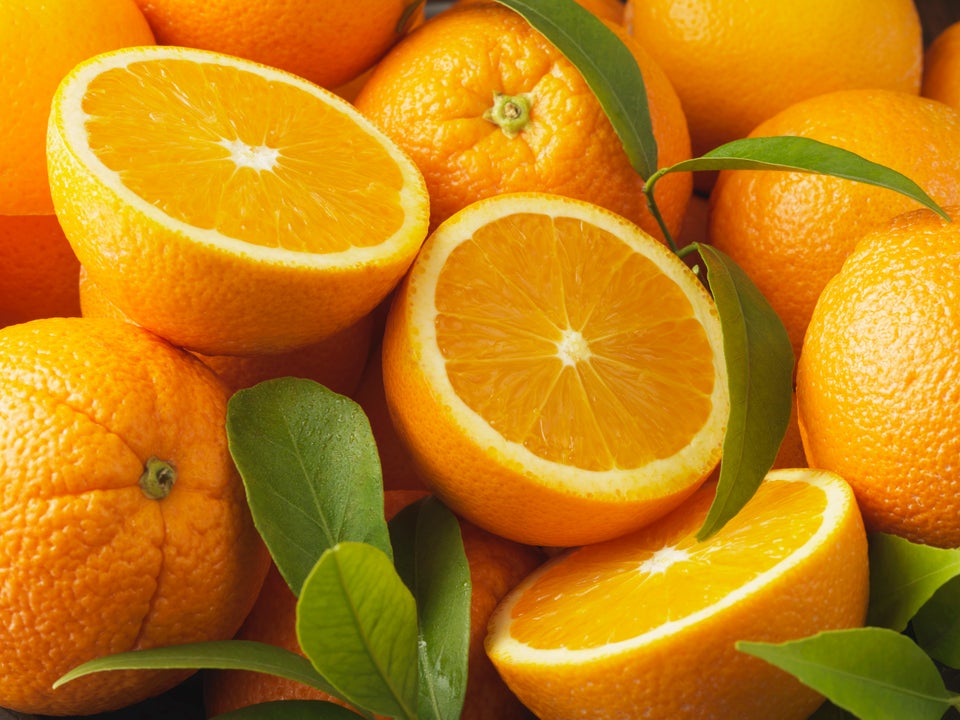 Great Foods For Heart Health