The singer revealed the news in a handwritten letter published on her website on Monday 22 August. Faith slipped the pregnancy announcement in alongside an update on her fourth album, which is "well underway".
"It is called 'the architect' and is very aptly named as it leads me on to my next announcement," she wrote.
"I am so delighted to tell you I am going to take a short time off to have a baby. I have spent my whole life waiting to be a mother and now the time has come for me to do so. I feel so lucky."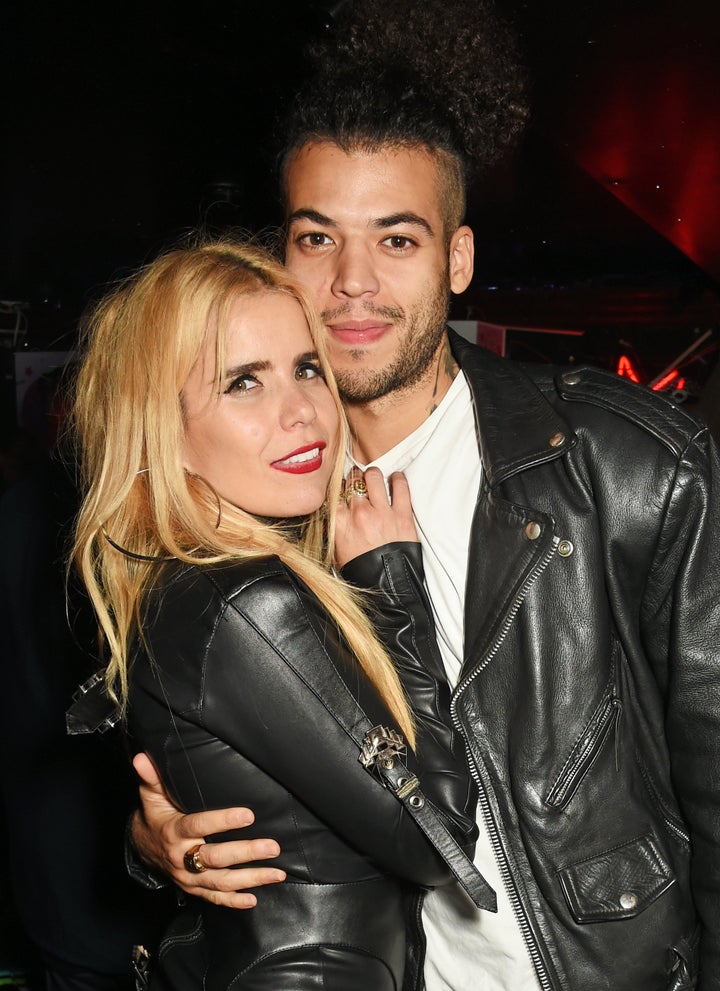 Faith added that she has decided to take a step out of the lime light while pregnant and this means her album won't be released this year and she won't be involved in the next series of 'The Voice'.
It is unlikely that Faith will be sharing bump selfies or newborn portraits on Instagram as she added:
"I hope that you will respect my new family with our privacy in a time which should be calm and without anxiety. I really do not want this child to be in the public eye as it won't have chosen to and I hope everyone can understand that.
"I am nervous and excited about being a mum and just need to be normal and low key for a while.
"Pregnancy and motherhood is a very personal thing: daunting, new and worrying at times and I don't want to add to it by having to 'look' a certain way when pregnant or be photographed pregnant or with my child. I wasn't raised like that and I don't want my child to be. I want the baby to have the freedom of a normal life."
Faith reassured fans that when she returns to work she will be "full of energy" as she is still "passionate" about her job, but she considers work and family to be "two separate things, not one and the same".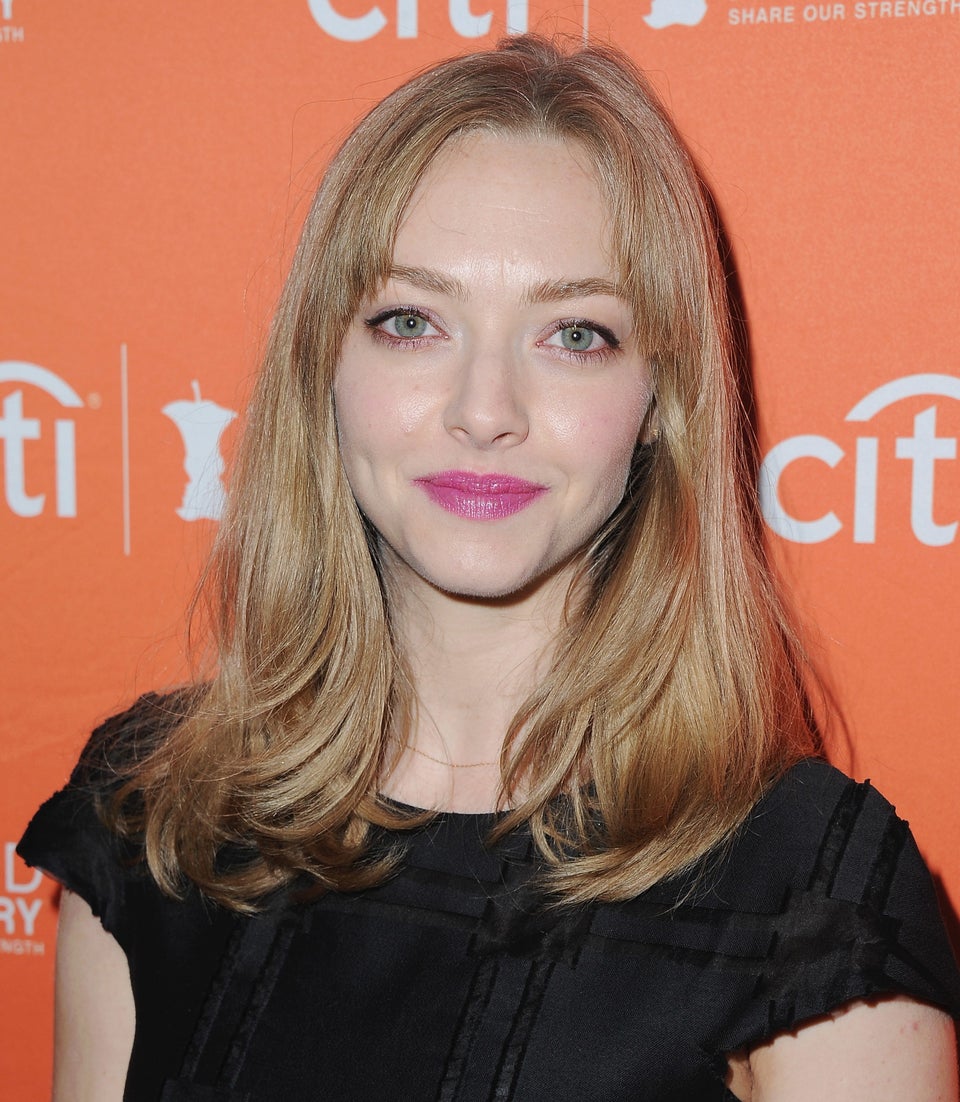 Pregnant Celebrities In 2016