In a rather bizarre turn of events, Pamela Anderson was spotted taking lunch to Wikileaks founder Julian Assange on Sunday.
The former Baywatch star and Playboy model was photographed carrying bags from Pret A Manger into the Ecuadorian embassy, where Assange has been living for more than four years.
The 49-year-old animal rights activist said: "I brought him a nice vegan lunch and some vegan snacks.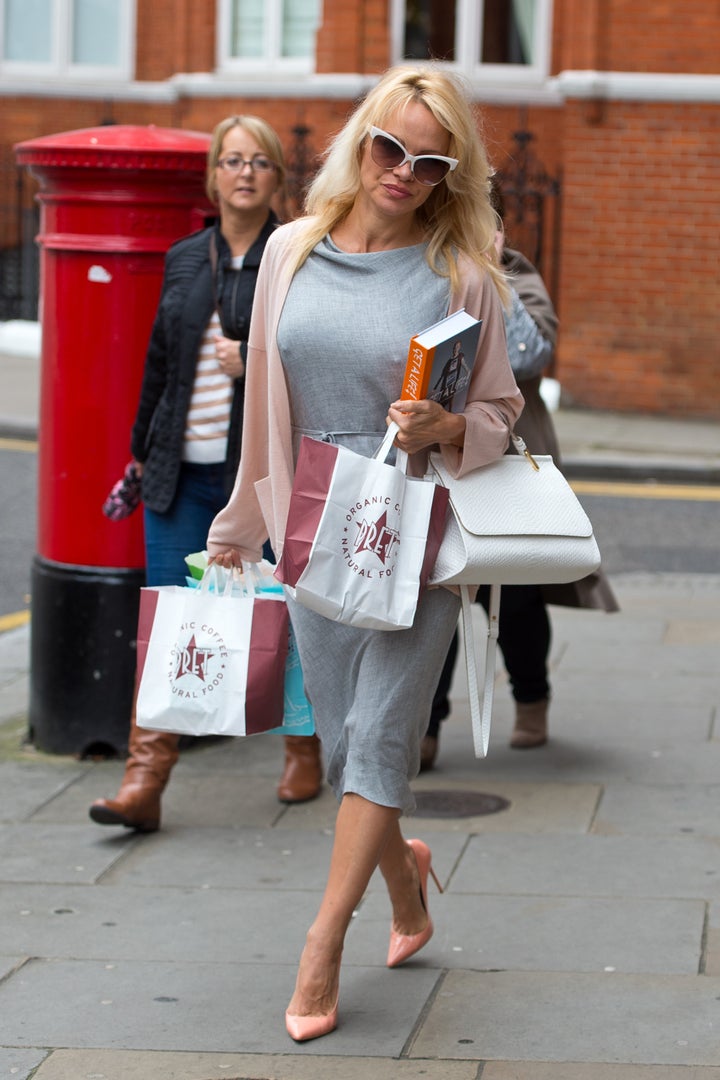 "He said I tortured him with bringing him vegan food".
Assange is due to be questioned over a sex allegation in Sweden - which he denies.
He believes that if he goes to Sweden he will be extradited to the United States for questioning over the activities of WikiLeaks.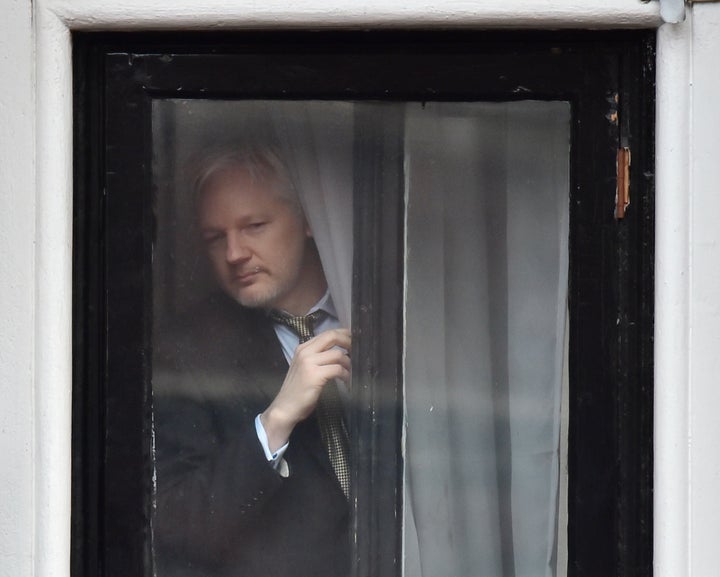 She said: "I really believe in him and think he's a good person, and I'm concerned about his health, his family, and I just hope that by some miracle he's set free."
Earlier this month Assange said that he was "a bit pale'' after being asked how his health was after four years without sunlight.
But the story of this weekend's unusual lunch became even more bizarre when the Wikileaks official Twitter account posted a series of bizarre tweets...
This led some to speculate whether the tweets were a "dead man's switch", meant to be operated if Assange died.
Some even suggested that he had been poisoned.
However the set of mysterious tweets from Wikileaks was later followed by another in which the group claimed the Assange's internet link had been "intentionally severed by a state party".
As well as the bags from Pret, the star was also seen prominently carrying a copy of Westwood's book, Get A Life.
Popular in the Community