The list of names of those implicated in the 11.5 million records of offshore holdings covers a multitude of nationalities. Among the countries with past or present political figures named in the reports are Iceland, Ukraine, Pakistan, Saudi Arabia, Russia and Argentina, but in UK, there are some that are stand out above the rest.
Six peers, three Tory ex-MPs and "dozens" of UK political party donors - whose names have not yet been released - are reported to be among scores of global politicians including national leaders identified as holders of offshore assets
While there is nothing illegal in owning an offshore company, the leak of more than 11 million documents from the Panamanian law firm, Mossack Fonseca, casts an unprecedented light on the way the rich and powerful are able to use tax havens to shield their wealth. Mossack Fonseca denies any wrongdoing.
The Prime Minister's Late Father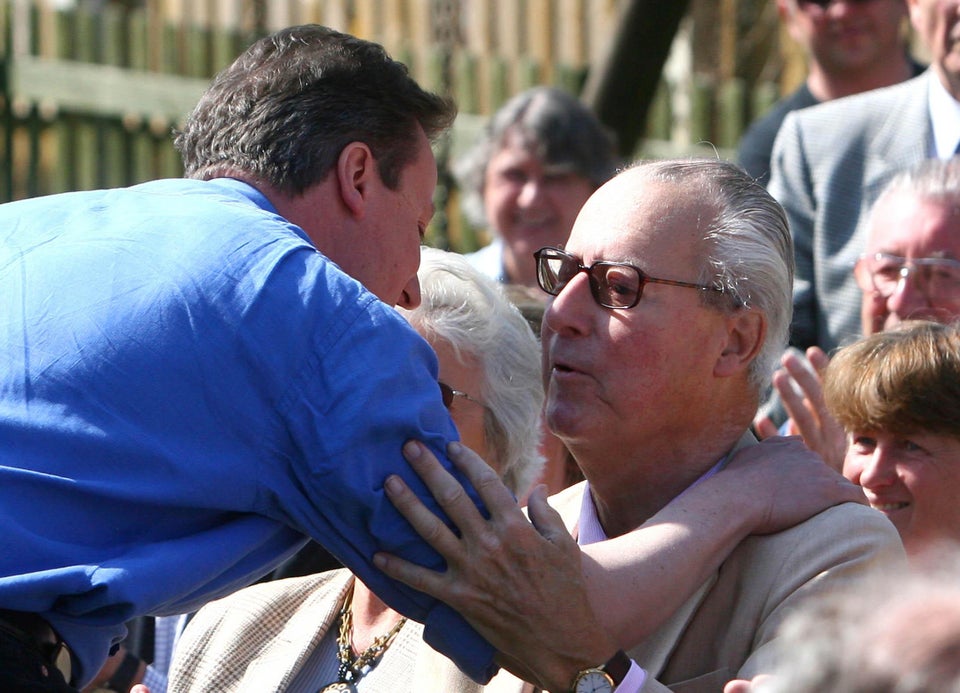 The 90-Year-Old British Millionaire Who Covered For An American Millionaire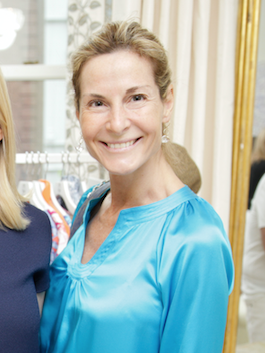 The Tory Baroness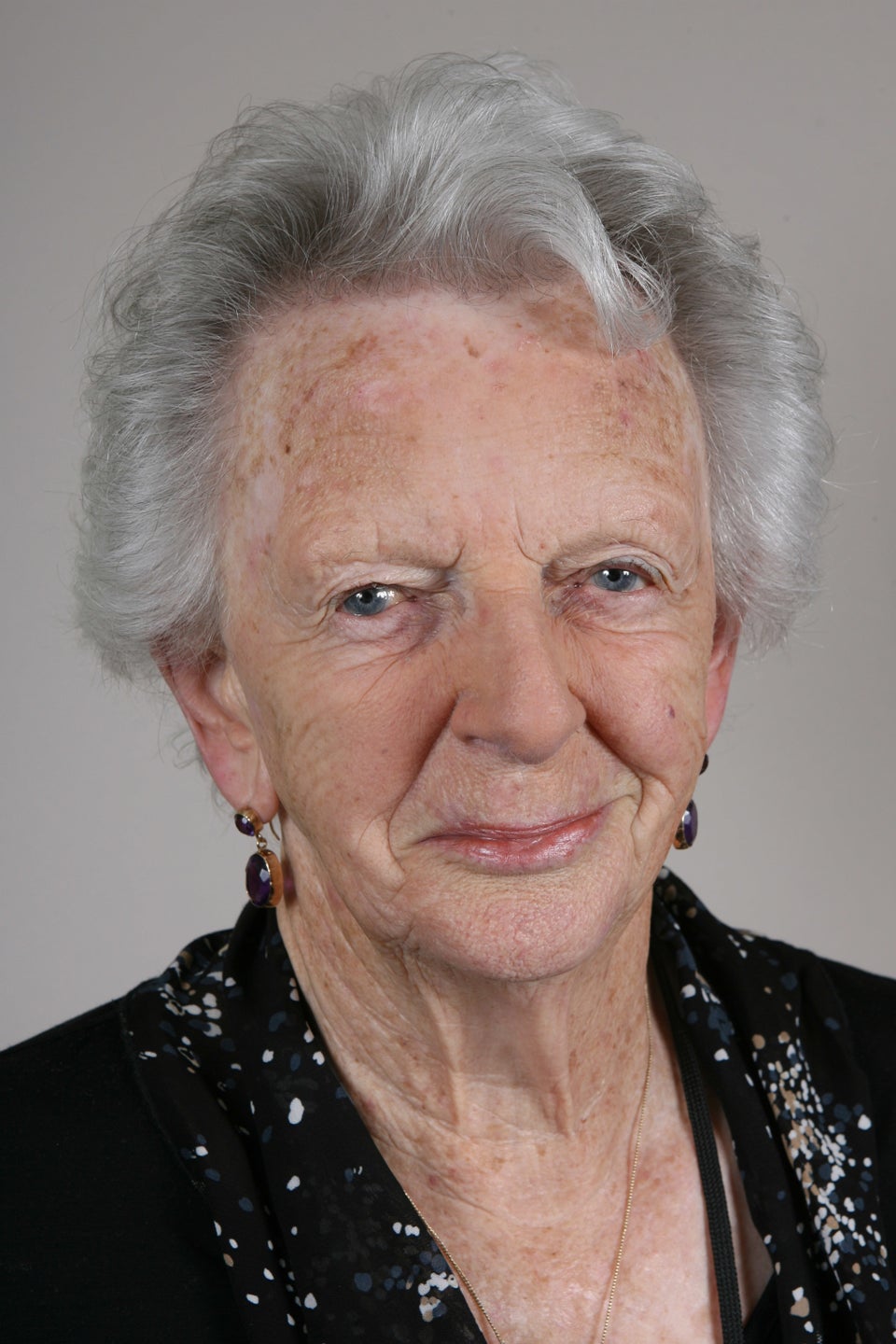 The Former Tory MP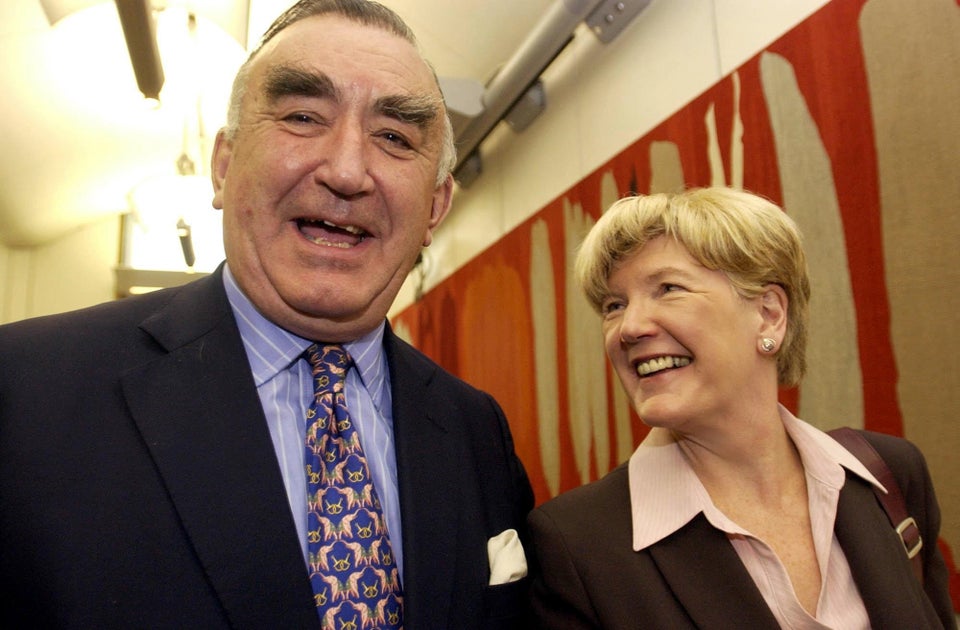 The World's Best Footballer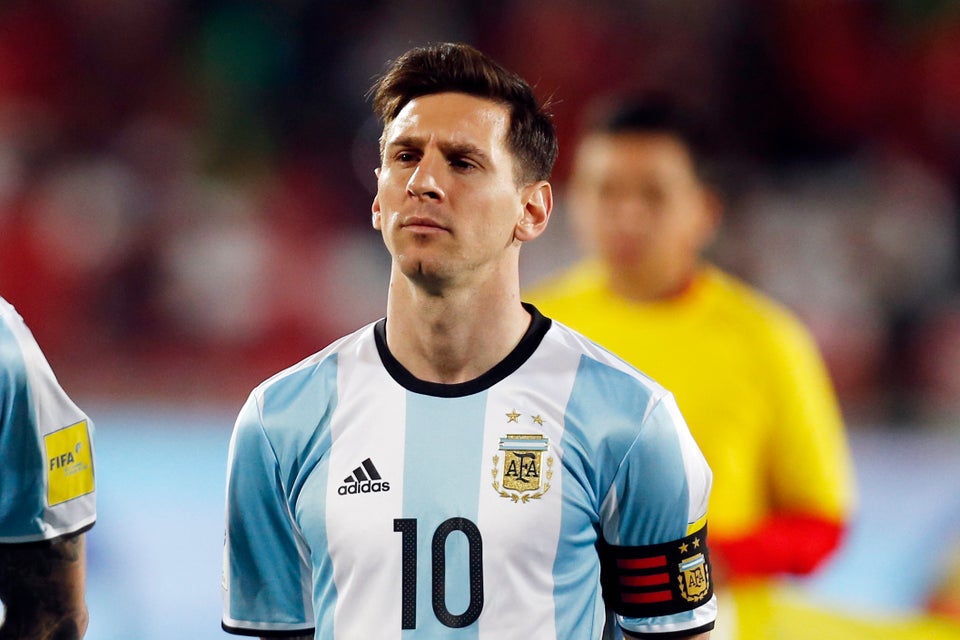 The Film Star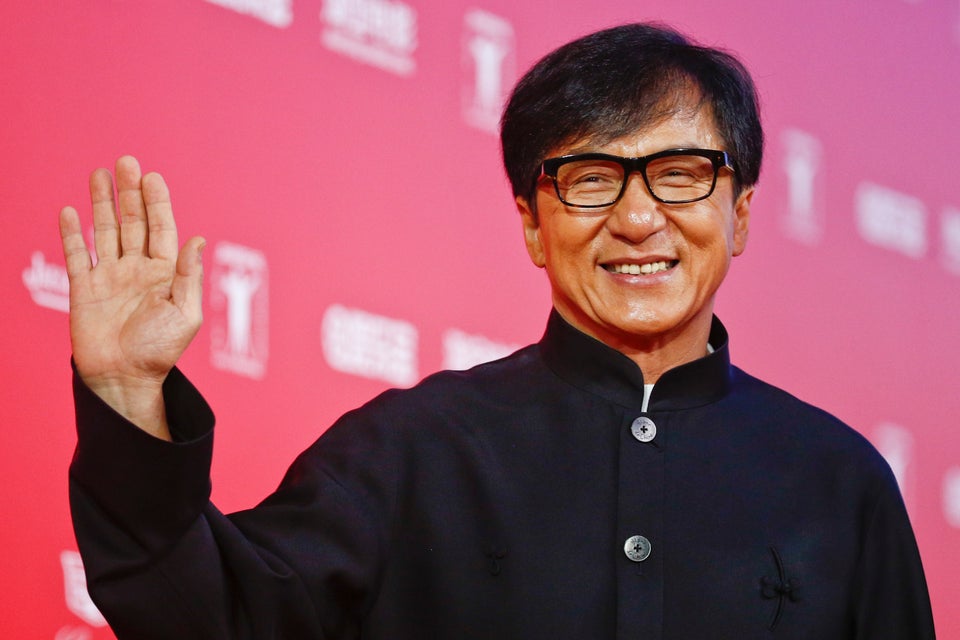 ChinaFotoPress via Getty Images
The Fifa Ethics Lawyer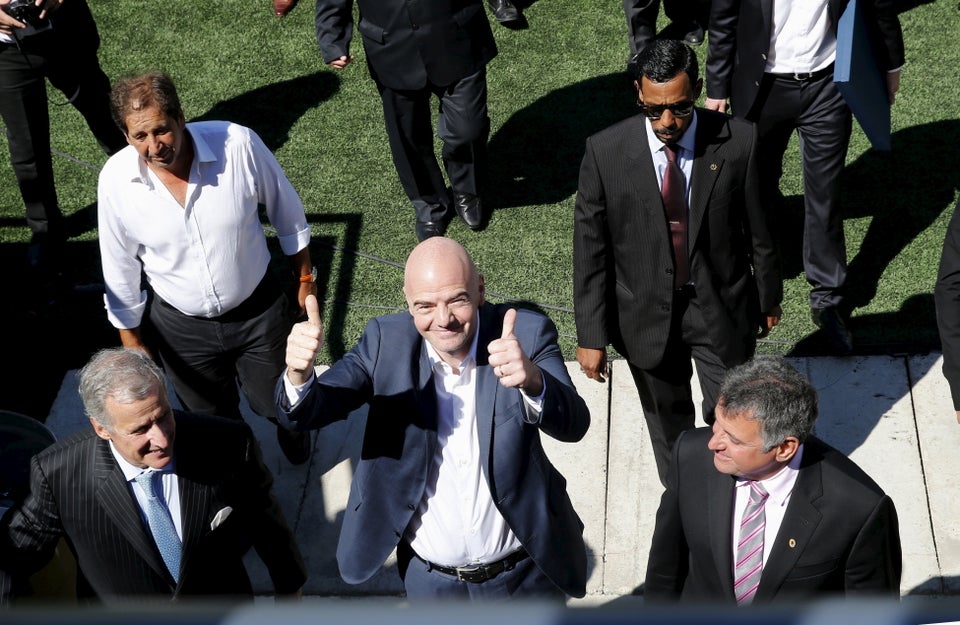 The Prime Minister of Iceland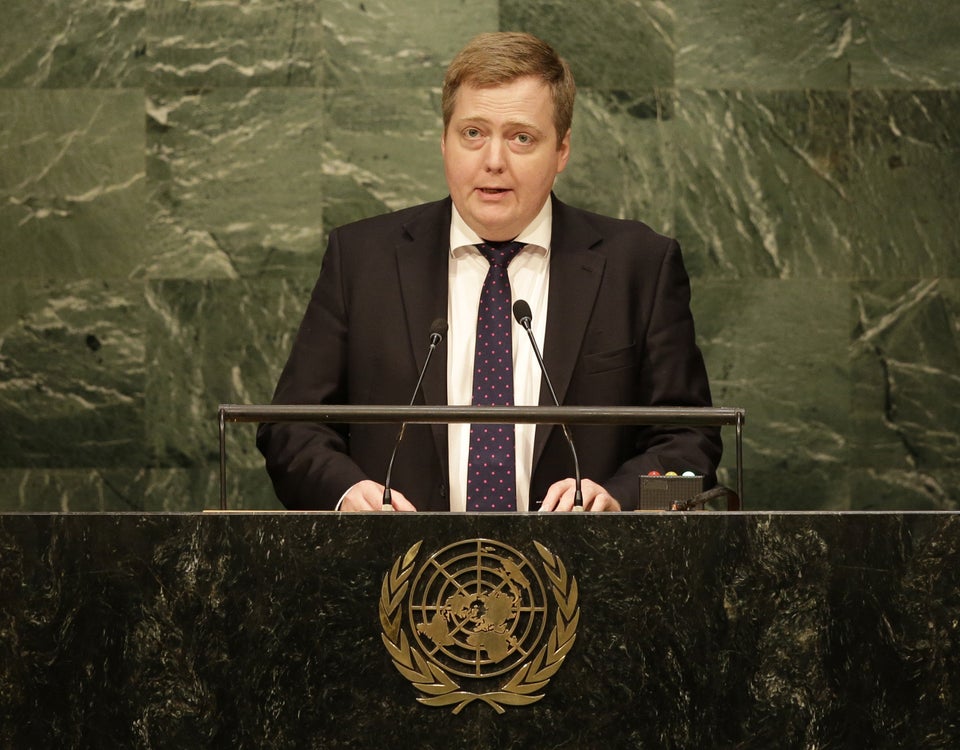 The World Famous Cellist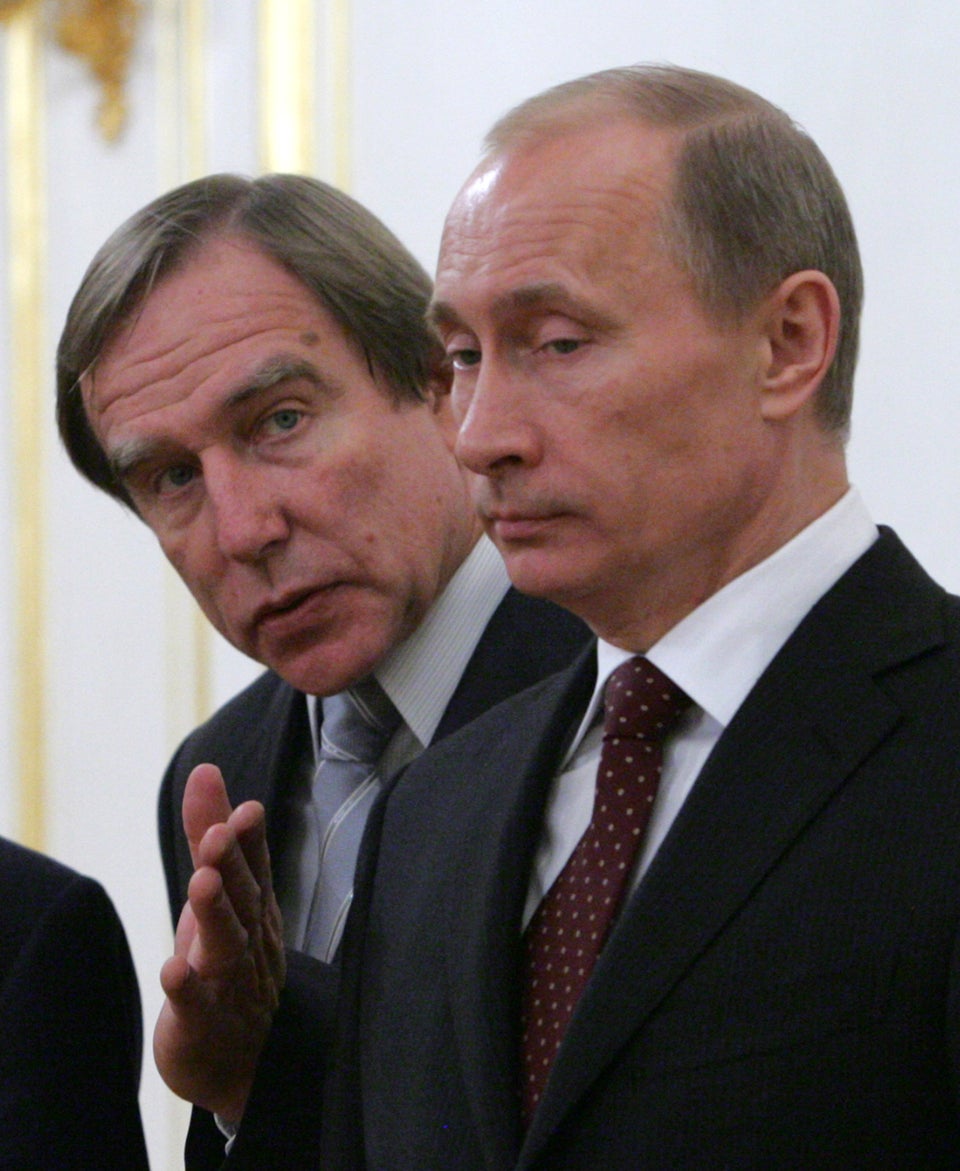 Mikhail Svetlov via Getty Images
The Deceased Dictator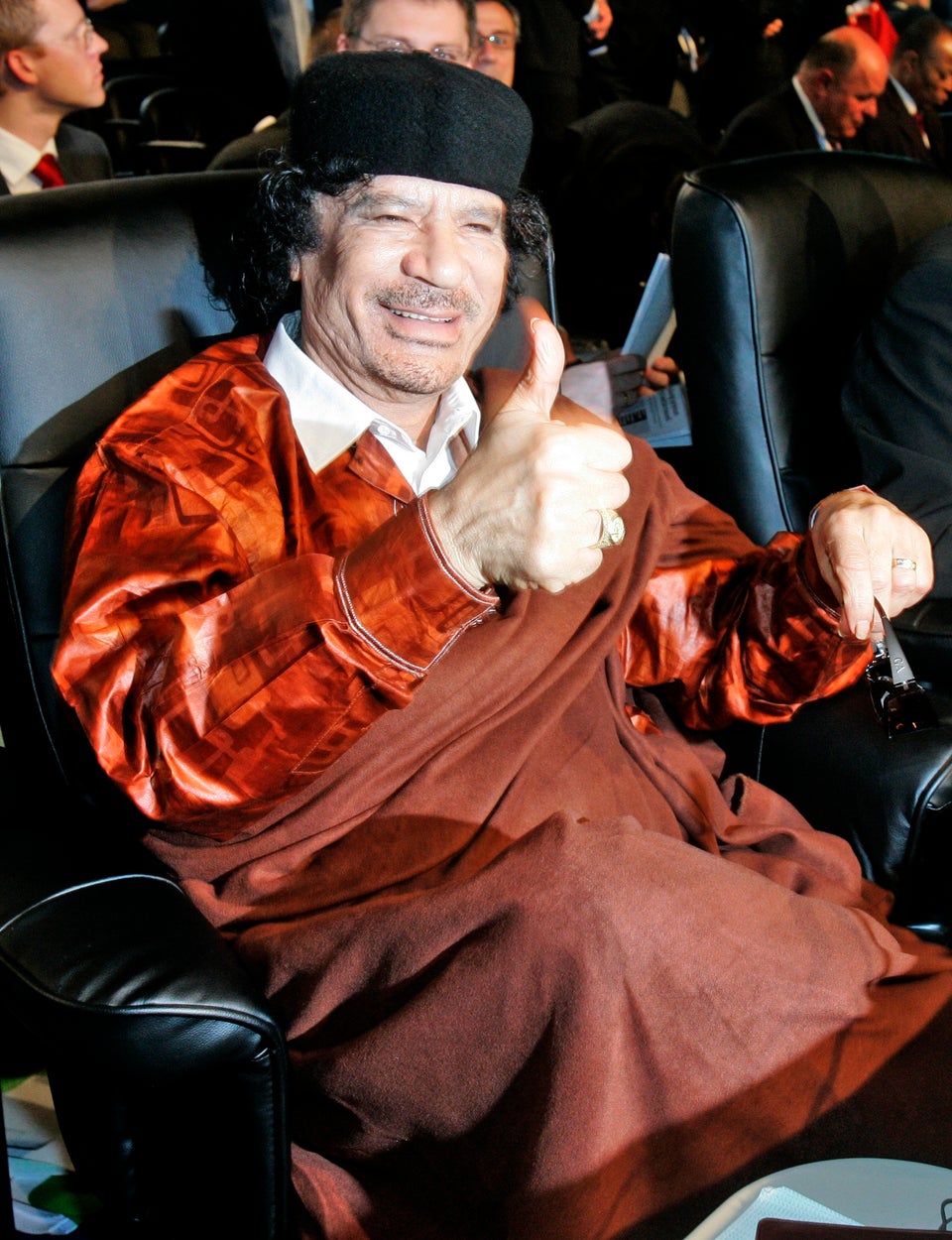 WHAT ARE OFFSHORE ACCOUNTS?
Offshore bank accounts and other financial dealings in another country can be used to evade regulatory oversight or tax obligations. Companies or individuals often use shell companies, initially incorporated without significant assets or operations, to disguise ownership or other information about the funds involved.
WHERE ARE MOST OFFSHORE ACCOUNTS?
Panama, the Cayman Islands and Bermuda are among more than a dozen small, low-tax locations that specialize in handling business services and investments of non-resident companies.
LEGITIMATE USES FOR OFFSHORE ACCOUNTS:
Companies or trusts can be set up in offshore locations for legitimate uses such as business finance, mergers and acquisitions and estate or tax planning, according to the global money laundering watchdog, the Financial Action Task Force.
ILLICIT USES OF OFFSHORE ACCOUNTS:
Shell companies and other entities can be misused by terrorists and others involved in international and financial crimes to conceal sources of funds and ownership. The ICIJ says the files from Mossack Fonseca include information on 214,488 offshore entities linked to 14,153 clients in 200 countries and territories.
EFFORTS TO CRACK DOWN ON FINANCIAL HAVENS:
The Financial Action Task Force and other regulatory agencies publish assessments identifying weaknesses in enforcement of anti-money laundering and counter-terrorism financing efforts of specific countries and territories. Financial and legal professionals get training on how to spot potential violations, since in some cases lawyers and bankers are unaware they are handling illicit transactions. The EU has stepped up efforts to crack down on tax avoidance by multinational corporations.
PAST SCANDALS OVER OFFSHORE ACCOUNTS:
Banking secrecy laws can obscure offshore financial dealings. But the disclosure of other leaked documents by the ICIJ and other organizations in late 2014 drew attention to sweet tax deals offered by the tiny European country of Luxembourg to multinational companies and ultra-wealthy individuals. In the 1980s, the Bank of Credit and Commerce International, an international bank founded by a Pakistani financier, was implicated in wide-scale money laundering and other illegal financial dealings.
Popular in the Community