It has to be said, no one has ever looked particularly photogenic when sneezing… but who knew you could look this scary.
This panoramic selfie made its way onto picture-sharing website Imgur after capturing one of its subjects in a gruesome two-headed pose as she sneezed.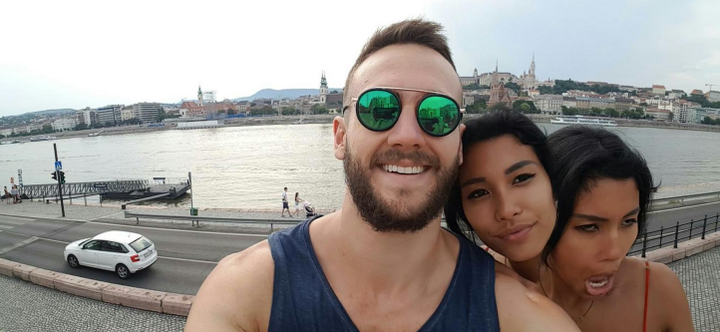 Owing to the sweeping nature of the shot, the result – featuring both a picture perfect pose as well as something resembling a supernatural snarl - could be described as more paranormal than panoramic.
She's probably not going to thank him for this.