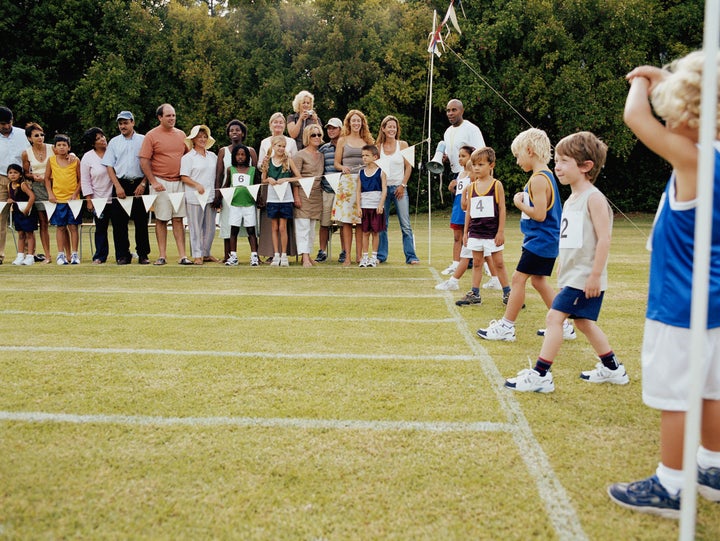 Let's face it: we all want our kid to win the egg and spoon race at sports day – but apparently some parents want it a lot more than others.
In Pentrebane primary school in Cardiff, mums and dads have been banned from attending sports day because of previous "intimidating behaviour".
In a letter sent to parents and seen by the BBC, headteacher Sheena Duggan said the behaviour of adults has "worsened" over the years.
"Staff have found themselves in the firing line of angry parents who can be threatening and intimidating," the letter read. "They have also been sworn at."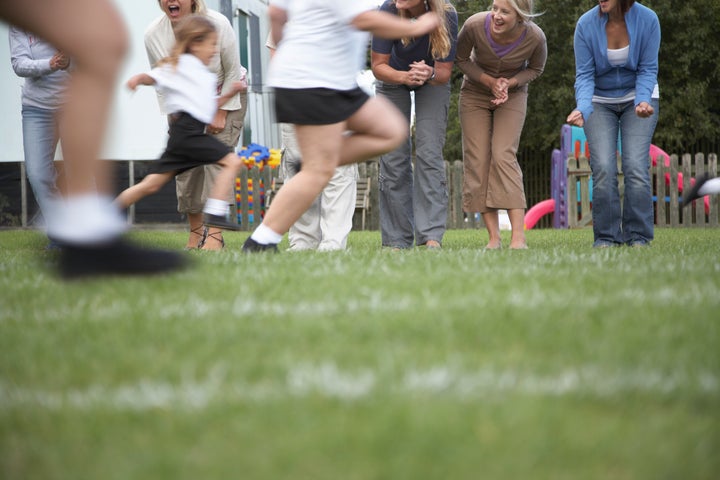 Duggan said the safety and wellbeing of the kids was "paramount", and the school has made the decision not to open sports day to parents in future.
"It is very sad but I feel strongly that my staff and pupils do not come to school to be exposed to the bad behaviour of a small minority of adults," she wrote.
In response to the letter, one parent – who asked to remain anonymous – told WalesOnline a lot of parents are unaware about this behaviour. "We saw no aggression from parents at all. Everything was really good natured. Everyone cheered all the children
"If anything the school should ban the parents responsible for the bad behaviour rather than let all parents and pupils suffer because of the actions of a few."
HuffPost UK has contacted the school for comment and will update this piece with any response.