More than a third of parents let their child drive a car before the legal age of 17, according to a recent survey.
When asked the age of when they let their child drive for the first time, 58% of parents stated age 16, but 3% of respondents said age nine.
More than half (59%) of the 2,157 parents surveyed also admitted they let their child drive underage on a public road, not private land.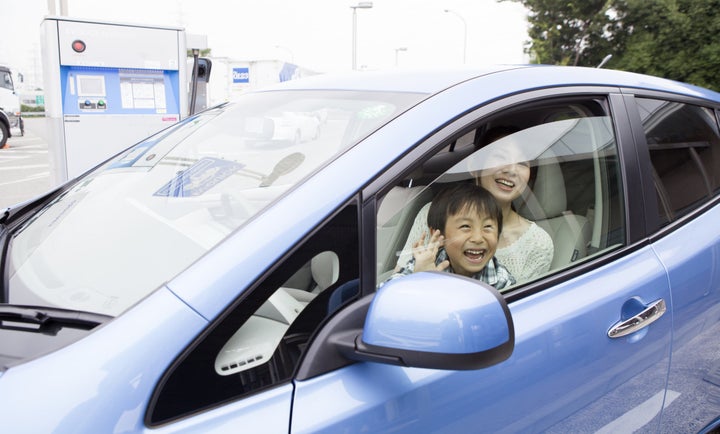 "I have to say that I am absolutely shocked and quite frankly scared at the results of the recent research," George Charles from www.VoucherCodesPro.co.uk, who conducted the study, commented.
"I know that some may let their children drive around in private land, but there is no excuse of justification to let your child drive underage on actual roads."
As part of the survey, parents were also quizzed about why they let their children drive underage.
There were 71% who said they "wanted to give them the experience before they started driving lessons", 23% said it was "just for fun" and the remaining 6% said it was to show them that it was harder than they thought.
When asked whether they felt the driving age should be lowered, 47% said teenagers should be able to legally drive age 16.
The issue that children should learn from an earlier age about driving was brought up by a petition in July 2015.
"Learning to drive should be done over a long period of time and from a young age, when pupils are more receptive to safety messages."
To date, the petition has just 5,365 signatures of the 10,000 needed to take this issue further.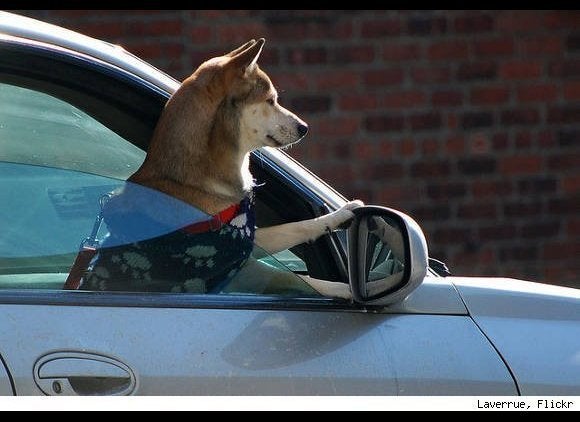 Animals Driving Cars