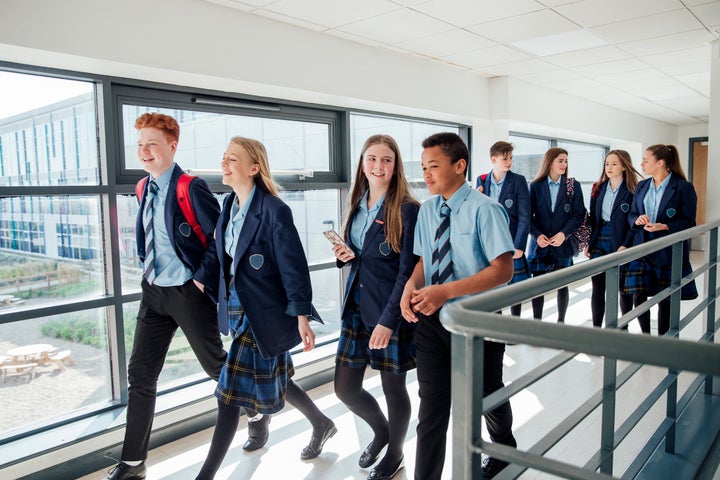 Attending church and contesting decisions were popular among all social groups, potentially due to the lack of financial implications, according to the report. But there was a clear social gap when employing the strategies which cost money.
Parents in the top social group were twice as likely to say they know someone who has moved to get into a particular school (33% vs 15%), and almost four times as likely to say they know someone who has paid for private tuition (37% vs 10%) to pass an entrance test.
The survey also asked parents what they take into consideration when making their school choice. Local reputation (93%), meeting the particular needs of the child (92%), and proximity to the home (83%) were the most commonly cited reasons given by parents.
"A total of 16% of all parents said they know someone who has used a relative's address."
Working class parents also raised concerns about the hidden costs of a state school education – the cost of travel, uniforms, and the recent trend of schools asking parents for voluntary contributions.
Parents said they felt under pressure to contribute to donations to the school when asked, with 31% saying they feared there would be negative consequences for their child if they did not do so.
Sir Peter Lampl, founder of the Sutton Trust, said he understands parents from all backgrounds and walks of life want to do the best for their children. "Those with money, education and confidence are more able to give their children the best possible chance of succeeding," he said.
"Middle class and professional parents gain an advantage for their children at every turn. They do this by buying homes in the catchment areas of good schools, paying for private tuition and out of school extracurricular activities, and providing support with post-18 educational choices.
"However, there are some practical measures that can be taken to level the playing field, such as fairer school admissions and providing tuition to those who can't afford it."
Read The Sutton Trust's full report here.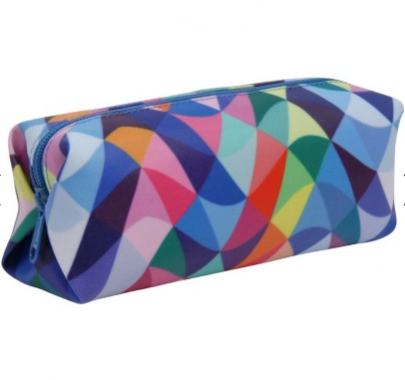 Back To School Stationery 2017