Parents are urging for a sacked lollipop man to be reinstated after a girl was hit on the road where he used to patrol.
The seven-year-old girl suffered minor injuries when she was knocked down on the road in Bridlington, Yorkshire.
Mum Mary Green has spearheaded the campaign to get him back and said parents are "up in arms".
"Parents are very worried," she said. "We have three schools along that route so there's always a lot of traffic. We need a crossing there.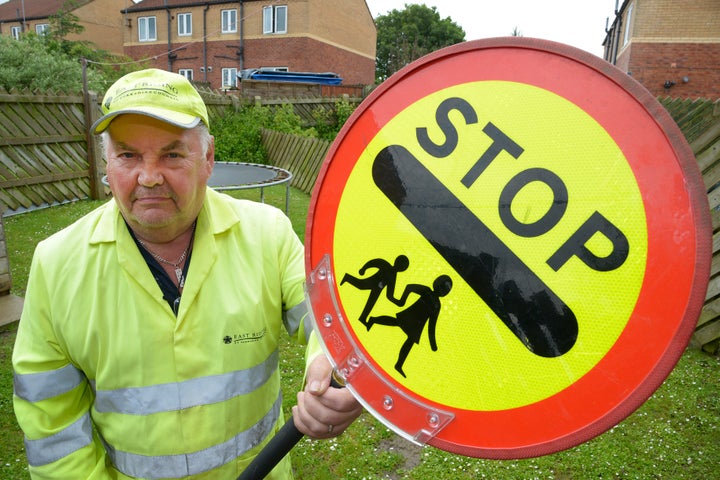 Thompson's suspension came after a parent lodged a complaint against him for an alleged "inappropriate" comment to another mother and daughter.
Speaking at the time, Thompson said: "I think it's a misunderstanding on her part. She's got the wrong end of the stick – I didn't say anything wrong.
"I was being complimentary. I was gutted. I thought whatever have I done wrong?
"I just want to get back to work."
Green said she is determined to get Thompson, who worked as a lollipop man for four years, back to work.
"I've known Colin all my life and most of us know him one way or another as parents," she said.
"He's the only lollipop man I know who gives kids lollipops. He high-fives them, he's just so lovely to them all.
"Some kids don't like school, but he gives them a high-five and it makes them smile."
An East Riding Council spokesman said: "The council has a number of vacancies for school crossing patrols across the East Riding.
"We are currently going through a recruitment process so we can provide patrols at those vacant sites and to take on standby patrols to provide temporary cover when needed."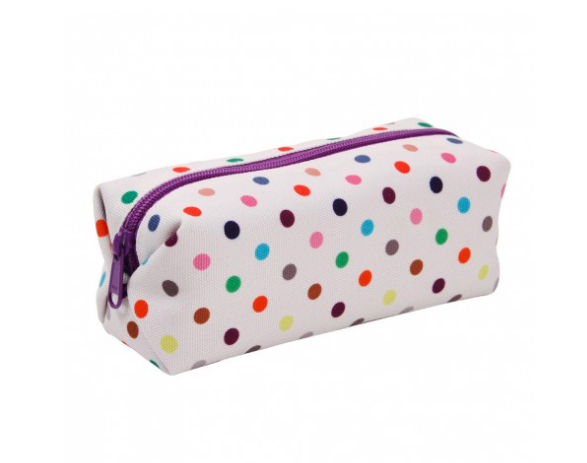 Back To School Stationery Supplies
Related