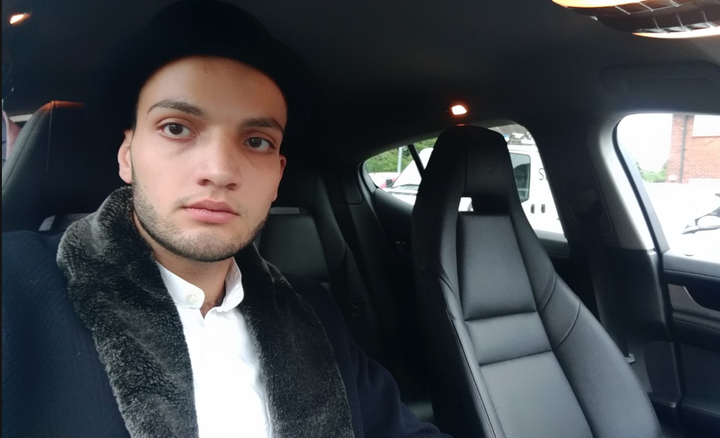 A 21-year-old, believed to be Farroukh, was arrested late on Saturday after being stopped by officers outside a fried chicken shop in Hounslow, west London. Police had earlier apprehended a yet-to-be named 18-year-old in the port area at Dover.
Police later searched an address understood to be the Syrian national's home in nearby Stanwell, in Surrey. The house was still being examined on Monday.
The Met is yet to name the arrested men, saying that they would only do so when, and if, they are charged. Police have 96 hours from the time of arrest to hold the duo, a spokesman told HuffPost UK, so the men could be officially named on Tuesday or Wednesday.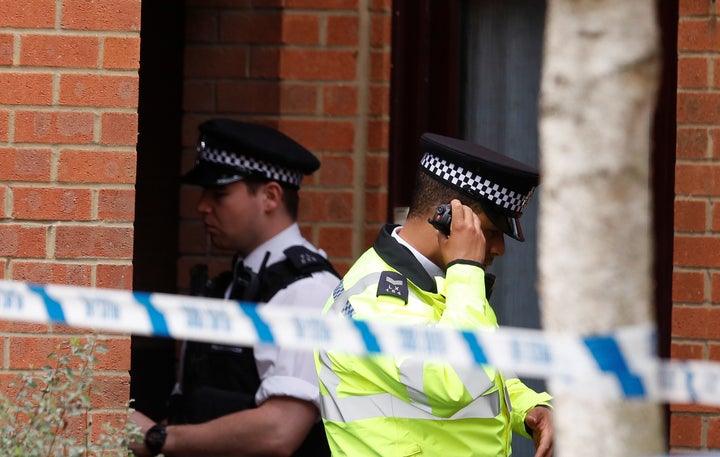 According to a Facebook profile thought to belong to Farroukh, he is originally from Damascus and studied English for speakers of other languages at West Thames college.
Pictures on Farroukh's social media account show him posing with family members and outside a tourist site in central London. His last post was on September 12, three days before Friday's rush-hour Tube attack that left 30 injured.
According to the Press Association, the two arrested men were fostered by the same British couple, Ronald Jones, 88, and Penelope Jones, 71, who were made MBEs in 2010 for services to children for their foster work. The couple's Surrey home was searched on Saturday afternoon and they are now believed to be staying with friends.
Farroukh is understood to have left the couple's care and was staying at a house in Stanwell which police searched on Sunday.
A local politician said he understood an 18-year-old Iraqi orphan was living with the couple, having moved to Britain aged 15 after his parents died.
Ian Harvey, leader of Spelthorne Borough Council, said he learnt about the boy's background from neighbours of the Jones' and information available publicly.
He told the Press Association: "One thing I understand is that he was an Iraqi refugee who came here aged 15. His parents died in Iraq."
Of the other suspect, he added: "I think it is widely known that this person who lives at (the Stanwell) property was a former foster child at the property which was raided yesterday."
Dave Solway, who lives opposite the Jones', said they were currently caring for two people, a Somali teenager and Iraqi man.
In nearby Stanwell, neighbours said the man living at the property in Lowlands Drive was a light-skinned man of Arabic appearance.
According to a couple, who asked not to be named, he habitually stayed up late at night and was often visited by two male companions, who appeared to be in their late teens.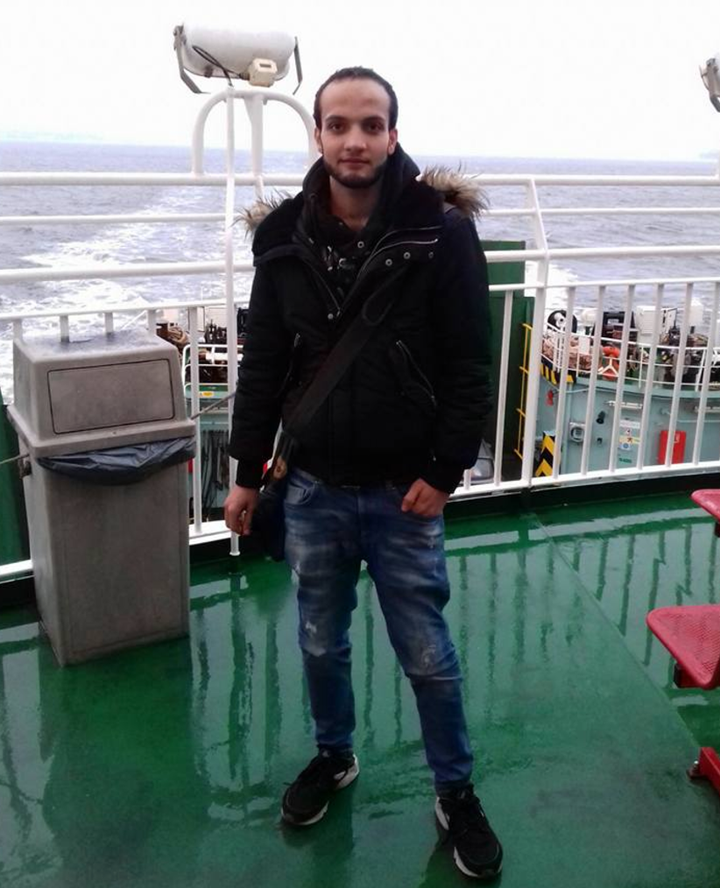 In the ITV News images, the man was seen carrying a bag that resembled that photographed in the tube carriage, prompting speculation that he was the bomber.
The UK's terror threat level has been lowered from its highest point following the arrests.
The de-escalation from critical to severe by the Joint Terrorism Analysis Centre suggested a confidence that any further threat from the bomber network had subsided.
Home Secretary Amber Rudd said police had made "good progress" in the investigation as she announced the move.