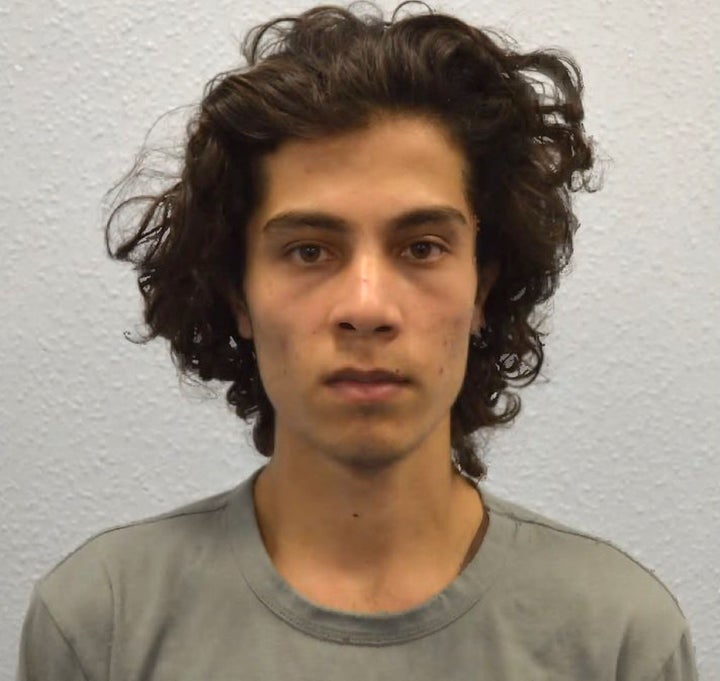 Asylum seeker Ahmed Hassan, who planted the Parsons Green tube bomb which injured 51 passengers, has had a bid to challenge his conviction thrown out.
Hassan watched proceedings via video link from prison as three judges in London dismissed his application for permission to appeal.
Sir Brian Leveson, Mr Justice Nicol and Sir Brian Keith, sitting at the Court of Appeal, allowed a sentence challenge by the defendant to a "limited extent", ruling that 182 days spent on remand should be taken off his 34-year minimum jail term.
Hassan's conviction application centred on the admissibility of psychological evidence at his trial.
Sir Brian said the court had reviewed a "considerable body of material" before concluding that the conviction challenge should be refused.
Hassan, now thought to be 19-years-old, was last year convicted at the Old Bailey of attempted murder.
Armed with a 400g device made of volatile "Mother of Satan" explosives packed in a bucket with more than 2kg of screwdrivers, knives, nuts and bolts, Hassan plotted to cause chaos in central London.
The Old Bailey heard he wanted to bring about "maximum" carnage to avenge the death of his father, who was killed in an explosion in Iraq more than 10 years ago.
Hassan denied this, instead stating that he only wanted to make a fire to fulfil a "fugitive fantasy" to be chased by Interpol.
However, judge Mr Justice Haddon-Cave told him he had been found guilty on "overwhelming evidence".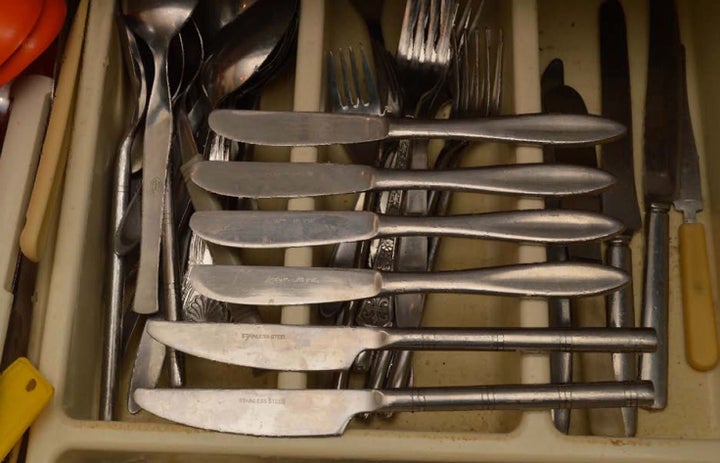 The court heard how Hassan told Home Office officials of his Islamic State training "to kill" after he arrived in Britain from Iraq in 2015.
He was taken in by foster parents Penny and Ron Jones MBE, and studied media and photography at Brooklands College in Weybridge.
His college mentor referred him to anti-terror programme Prevent after he said it was his "duty to hate Britain" on receiving a WhatsApp message about an IS donation.
While his elderly guardians were on holiday in Blackpool, Hassan assembled the ingredients for homemade explosives in his bedroom in Sunbury, Surrey, and used his "student of the year" award of a £20 Amazon voucher to buy one of the key chemicals online.
On September 15 2017, he left his home and caught a train to Wimbledon, carrying his bomb inside a Lidl bag. He was captured on CCTV going into the station toilets, where he set the bomb to blow in 15 minutes, before boarding the District line.
Hassan got off the train one stop before the bomb partially exploded on the floor of the carriage at Parsons Green.
Around 93 commuters were forced to scramble to escape when a ball of fire engulfed the carriage.