Instead of caving in and giving them cake, chocolate and ice creams, Rachaele Hambleton, from Devon, whipped up something slightly different.
Bowls full of chopped fruit.
"To me: 'Mum can I have an ice lolly?', 'Can I have a fruit winder?', 'Can I have a yogurt?', 'Can I have a caramel freddo?' and 'Can I have a cake?'," she wrote on Facebook.
"To them: 'Go and sit in the lounge and mummy will make you all something nice'.
"They all rush to the lounge excited as fuck."
Hambleton ended the post: "Here you go shit bags... enjoy."
We don't know how the kids' reactioned to the snacks, but either way, Hambleton inspired other mums to do exactly the same.
"So funny!" one woman commented on the post. "Such a good mummy - next time I won't give in either to my kids asking for crisps."
Other parents related to kids' constantly asking for food during the summer holidays.
"If I hear one more time today 'I'm hungry', I'm going to scream!" one mother wrote.
"My daughter already had cereal, toast, grapes and fruit. It's only 11am... it's going to be a long day."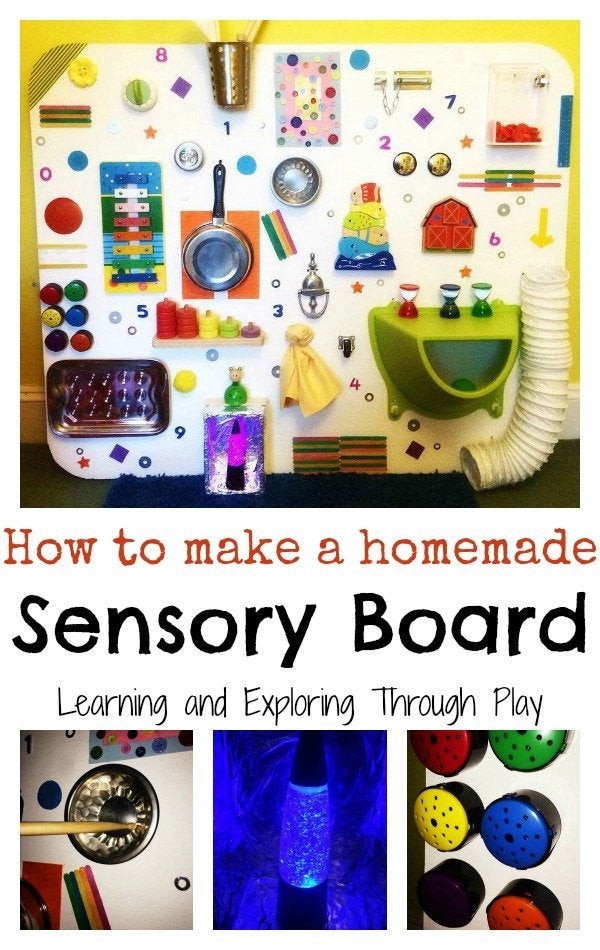 20 DIY Busy Board Ideas To Keep Your Busy Toddler... Busy