If you've noticed your bank balance looking worse for wear in 2018, it could be because the cost of some staple foods has risen by almost 20% in a year.
According to price comparison site mySupermarket, the price of tinned tomatoes, puree and passatta was worst hit, increasing by 18% on average from January 2017 to January 2018, meaning you're now spending around 30p more per product than you were previously.
The researchers said this price increase may have been caused by the weather-induced salad and vegetable shortage last year, in which tomatoes in particular were in short supply due to poor crop harvests.
The price of pasta and noodles also rose by 14% between 2017 and 2018, around 17p per packet, meaning if you're a fan of spaghetti Bolognese, the dish will cost you around 47p extra to make this year than last.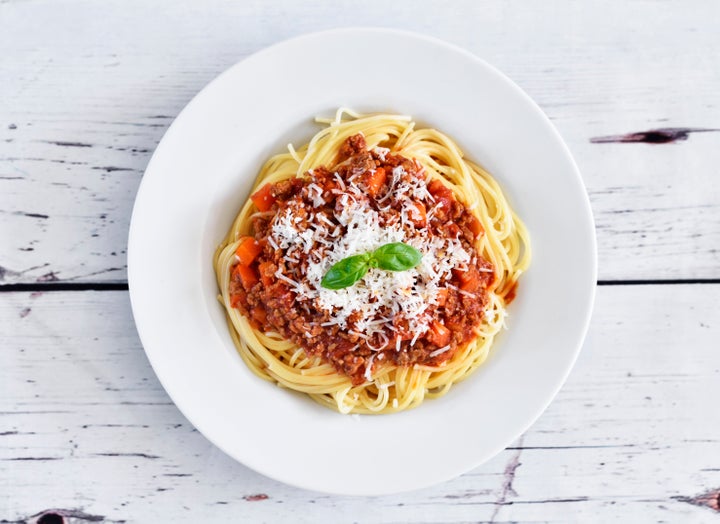 The researchers identified the biggest price rises across supermarkets by category by looking at figures in Asda, Ocado, Tesco and Sainsbury's.
They found the price of cakes increased by 14% between January 2017 and January 2018, which they said was likely a knock-on effect due to the price of flour increasing by 17%. The price of salads and pre-cut vegetables also increased by 17% in 12 months.

The good news is the research also identified some areas where prices have dropped between 2017 and 2018.
Baby care products now cost 7% less on average than they used to, while the price of frozen Yorkshire puddings has dropped 8% and laundry products by 10%.
Suncare products are now 14% cheaper than in 2017. The researchers noted an increase in the amount of people googling "winter sun" and said retailers may have been trying to target these holidaymakers with cheaper suncream prices.
But most notably, the price of vegetables has dropped considerably compared to January 2017. While the cost of tomato-based products rose by 18%, the cost of vegetables overall dropped 17%.
The researchers said this could be a sign of the market recovering after the veg shortage of last year, with ample supply of most vegetables in 2018 compared to last year.