Patricia Bright is one of Britain's biggest YouTube stars, with almost 900,000 subscribers to her fashion, makeup and hair channel.
Going from "bored accounting student" to full time vlogger in two years is no mean feat - but it's not just her top-notch tutorials raking in the viewers.
The 28-year-old mother-of-one is loved for her down to earth advice - she's not afraid to broach life's everyday struggles, from boosting self-confidence, to how to use hair relaxants.
The Huffington Post UK caught up with Bright at the Stylight Awards in Berlin, where she was nominated for best beauty influencer, to talk all things beauty, advice for new vloggers and her must-try tip for feeling good about yourself in five seconds.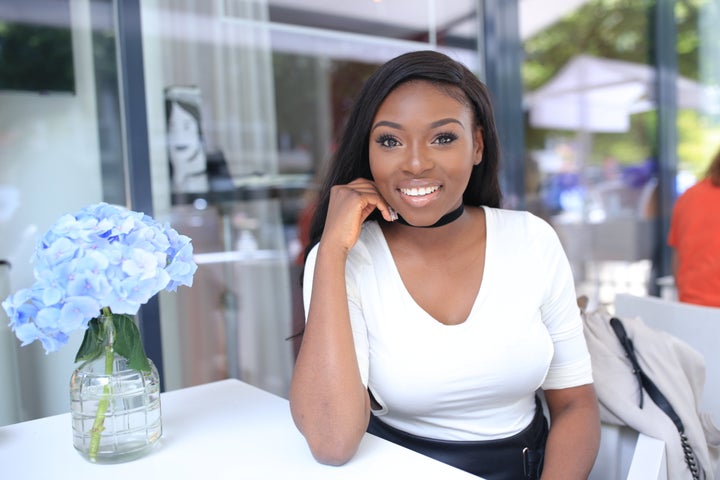 What are your top tips for aspiring YouTubers?
Consistency is really important, as is doing it for yourself - if you really love it you'll be able to be successful. Even if you don't get lots of followers, just keep doing it and keep doing what you love.
Everyone is able to be a role model in this day and age, so if anybody feels they have something positive to give they should put themselves out there.
Enjoy YouTube, and if you have a desire to do it - please do, because there's room for all.
Do you think YouTube has helped changed society's beauty standards?
Definitely. YouTube gives people more than magazines. There's a place for everyone because you can create your own space.
It's an amazing platform for girls because there's such variety - thin girls, plus size girls, black girls, Asian girls. Viewers are introduced to new types of people who they never would have considered beautiful, which is amazing.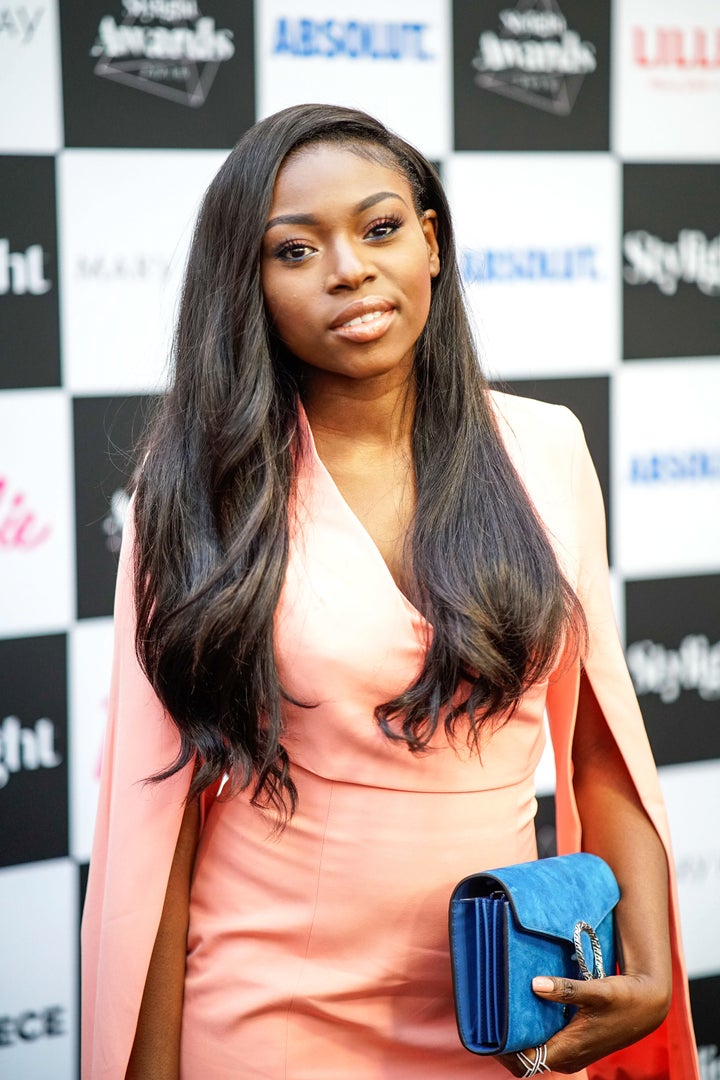 Where does your confidence come from?
I think it's taken time. I'm still not the most confident person in the world, but the older you get the more confident you are in knowing who you are. It's ok to be explorative and work through your journey.
I have this theory of speaking to yourself in the mirror, that's an instant way of boosting your confidence. It might seem a bit strange, but I've always done it at times when I've felt awful - saying to yourself 'you're beautiful, you're smart'. Positive affirmations really help.
What's the one beauty product you can't live without?
Coconut oil is the answer to all things! It's a makeup remover, it's a hair mask, it can be cooked with - if you're ever struggling, get some coconut oil. It's worked wonders for me.
Any other top haircare tips for natural hair?
Avoid heat tools, try styling with knots or doing little curls by wrapping your hair around itself. It's a great way to get the style without the damage.
Boots and Superdrug are starting to stock brands for natural hair - like Shea Moisture, an American brand that's just launched here. All the products are paraben free, sulphate free, all the nasties free. It's great for natural hair.
I definitely know for a matter of fact that more high street brands are going to be catering to more hair types within the next year too, so that's really exciting.
There's been such an increase in diversity and curly haired girls are coming out and proudly wearing their hair - and not just straightening it - so they need products for that.
What are your favourite makeup brands?
I've struggled to find foundation on the high street before but - like with hair care - it's improving and changing as brands are expanding their lines.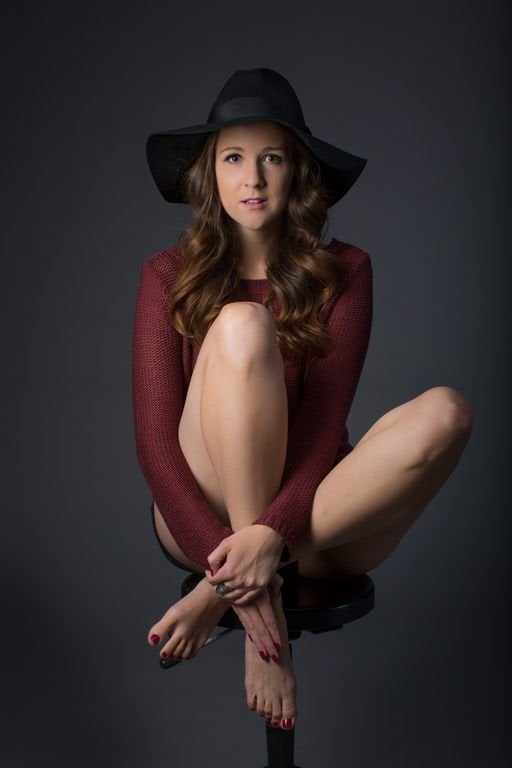 Beauty Bloggers And Vloggers On Our Radar