He has been fined £1,000 and ordered to pay £1,000 in compensation.
The 49-year-old had previously denied using "threatening or abusive words or behaviour" changed his plea while appearing at Dudley Magistrates' Court in the West Midlands on Monday morning.
Gascoigne took time to sign autographs and pose for selfies before entering court.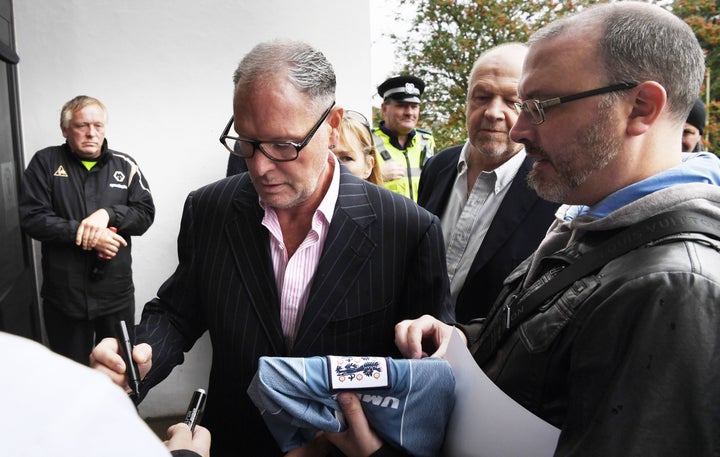 The comment is believed to have mocked a black security guard at the venue at which the show was held on 30 November of last year.
The event gave fans a chance to question Gascoigne on his sporting success as well as his more recent battles with depression, drugs and alcohol.
Last year he opened up about the psychosis caused by substance abuse in an interview with Alastair Campbell for GQ magazine.
"I was frightened to touch food. I was up in Gateshead with my dad and I'm going, 'Dad, that bloke's f***ing looking at me,' and he says, 'You're Paul f***ing Gascoigne, course he's f***ing looking at you.'
"I get home, I get to bed, and I've got a couple of packets of wine gums and I wake my dad up and I say, 'The wine gums are f***ing looking at me,' and he says, 'Eat the bastards and get to bed,' so I eat them and then I find another packet and I get him up again and I say, 'Dad, there's another packet f***ing looking at me,' and he went, 'For f*** sake, eat the bastards and get to sleep."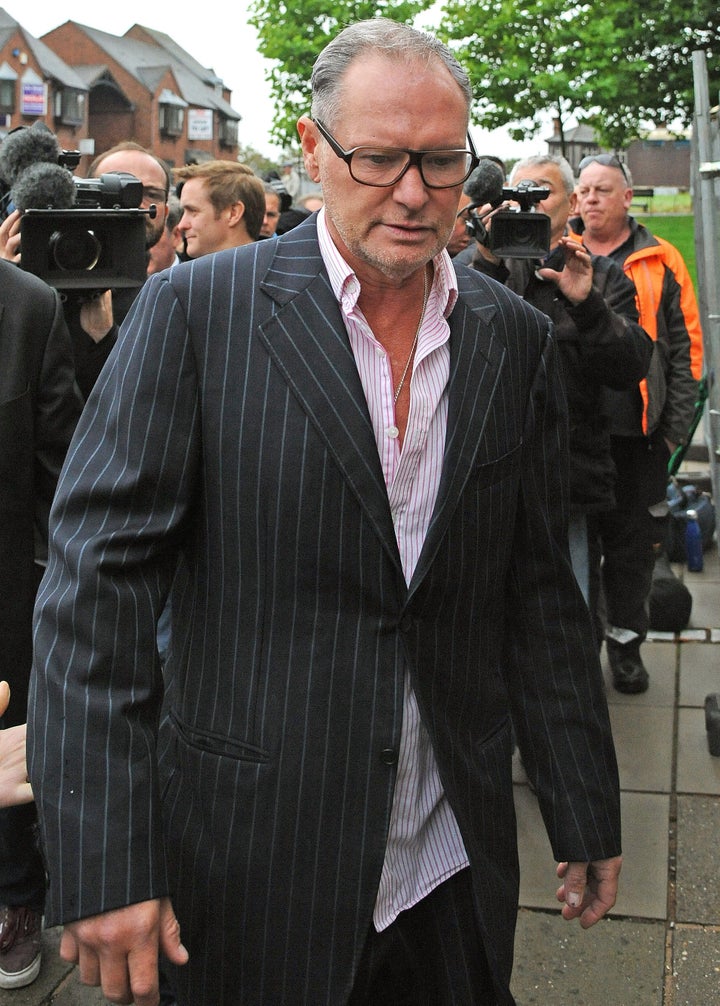 The legendary footballer played for Newcastle United, Tottenham Hotspur, Everton and Middlesbrough as well as making 57 appearances for England between 1988 and 1998.
Popular in the Community