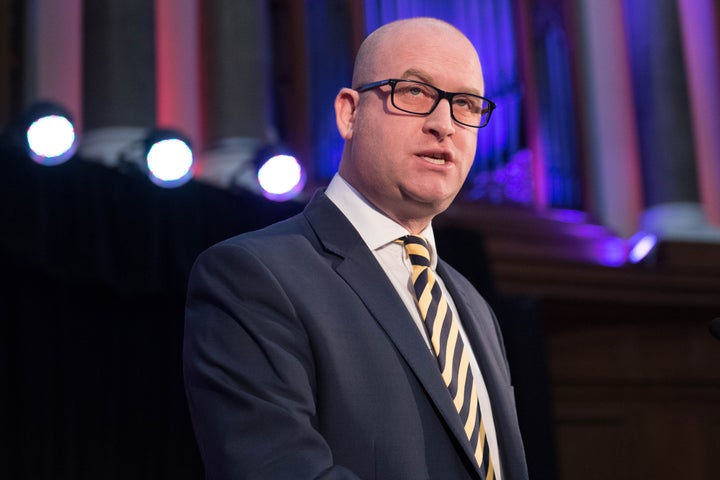 Ukip leader Paul Nuttall is coming under increasing pressure from senior party colleagues to capitalise on Labour woes and stand in the Stoke by-election.
However, senior Ukip figures are adamant Nuttall should stand in the seat where the party came second by 5,179 votes in 2015, despite only running a skeleton ground campaign.
A source close to Nuttall told Huff Post UK the Ukip leader was yet to make a decision, but colleagues are urging him to stand as they believe it is unlikely a better electoral prospect will emerge before 2020.
Speaking to Huff Post UK, a senior party figure said: "It's a strong Brexit seat and it's a seat that we were considering in terms of it being a target seat for 2020.
"A lot of senior figures around Paul are telling him to stand."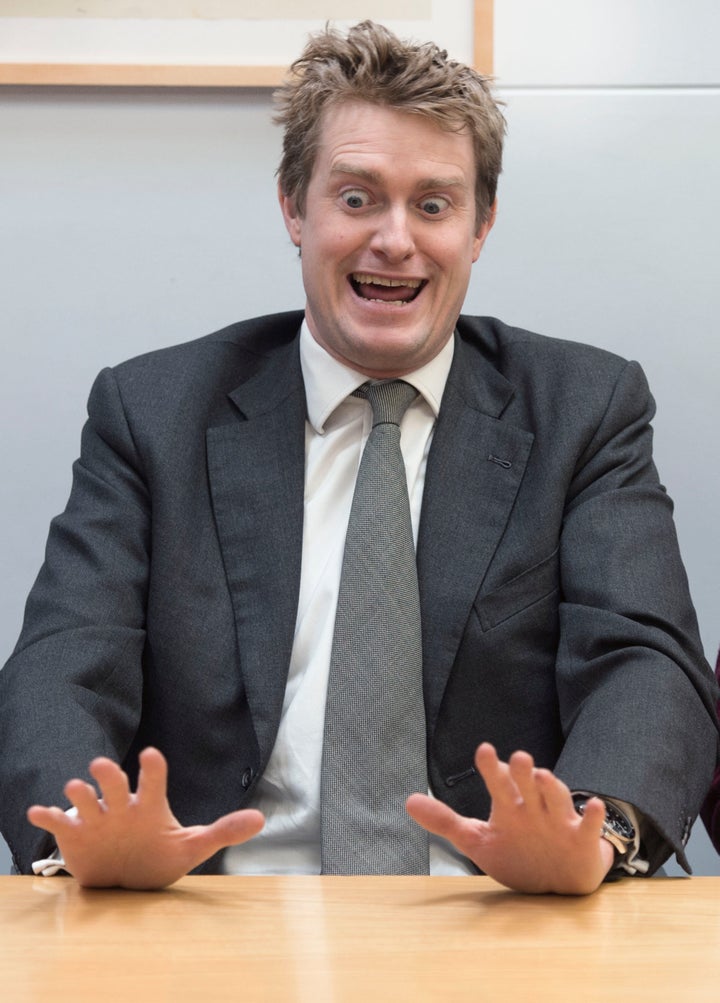 Nuttall had been preparing to fight a by-election in Leigh, Greater Manchester, should the current MP, Andy Burnham, win the Manchester mayoralty in May.
However, his focus is now very much on Stoke-on-Trent Central after Hunt announced he was quitting Parliament to run the Victoria and Albert museum.
"Labour have a majority of around 5,000 there, and it is much winnable than other seats like Leigh where we are 16,000 behind," said the senior Ukip figure.
As well as a strong Ukip showing in 2015, 70% of voters in Stoke-on-Central backed Leave in last year's EU referendum, despite Hunt being a prominent Remain campaigner.
Nuttall will announce his decision on the seat this week, and if he decides not to run former Ukip leadership contender Bill Etheridge is said to be ready to step up to the plate.
Appearing on The Andrew Marr Show this morning, former Tory MP Esther McVey also called on Nuttall to stand in the seat, and did not disagree with the suggestion that her party should "stand back a bit" to help Ukip win.
That notion was dismissed by Tory grandee Sir Bill Cash, who represents the neighbouring constituency of Stone.
He told Huff Post UK: "If we fight the seat with the right kind of candidate we could do well.
"I don't see any advantage there would be in giving a free run to Ukip."
Since being elected Ukip leader in November, Nuttall has been working hard on professionalising the party and resolving numerous internal conflicts.
He also brought back the party's former General Secretary Roger Bird as a special advisor. Bird left his previous role by mutual consent after being cleared of allegations of sexual harassment against former Ukip candidate Natasha Bolter.
If Nuttall were to stand, it would be his fifth attempted at getting elected into the House of Commons.