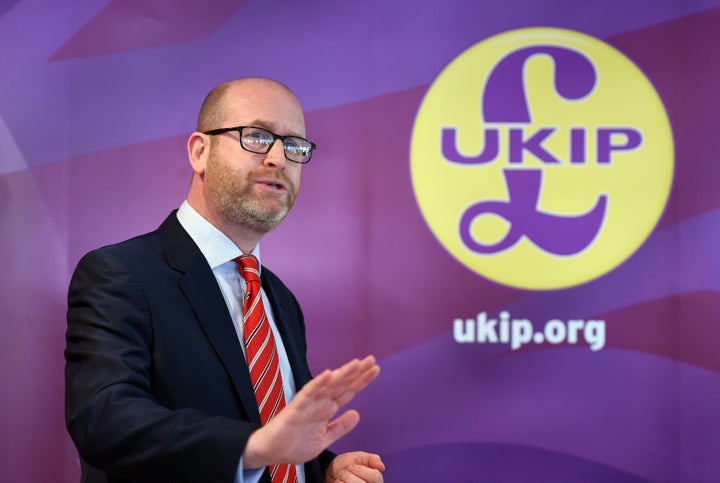 It's been four days since the official website of under-fire Ukip leader Paul Nuttall was taken down for "scheduled maintenance" amid the controversy of his Hillsborough claims - and there's no sign of its return.
The site was where it was suggested the MEP had "lost personal friends" in the Hillsborough football disaster, a claim he revealed to Radio City in Liverpool last week was "wrong".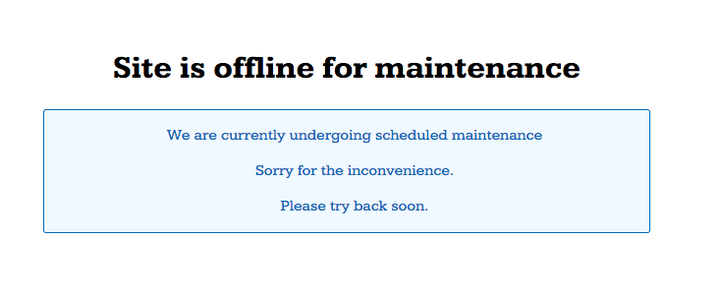 His press officer Lynda Roughley took the blame for the false quote and offered her resignation. The website and associated blog boasted a series of falsehoods and provocative statements - and here are five that are still available in some form.
"Hair-brained" global warming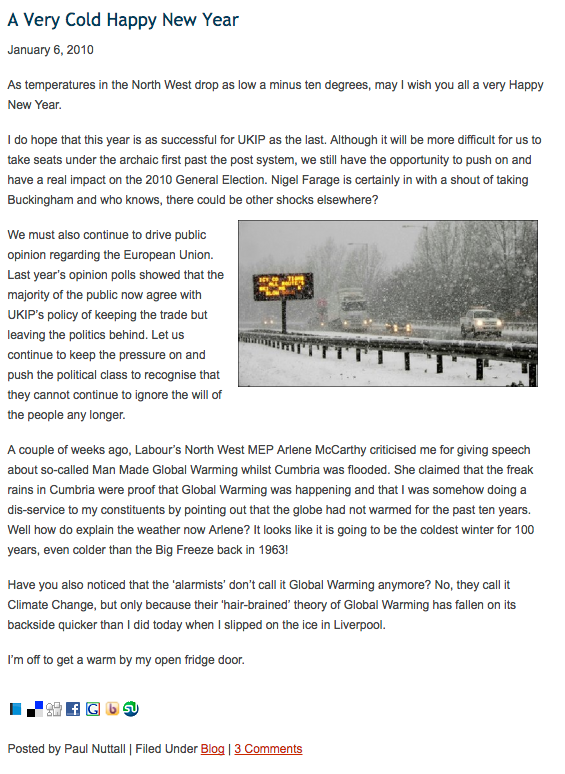 Privatisation of NHS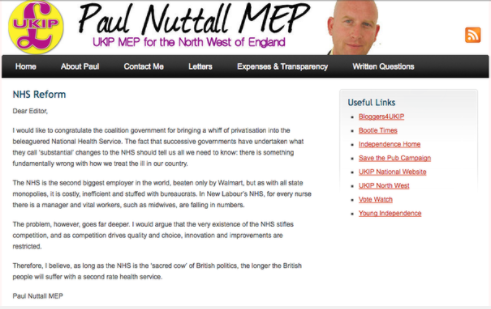 Gay rights and political correctness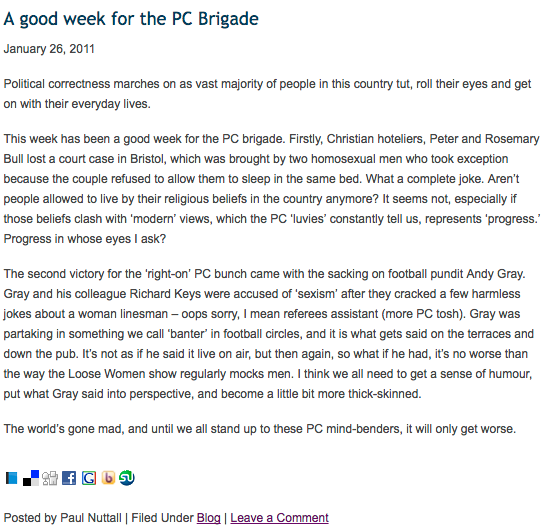 Played professional football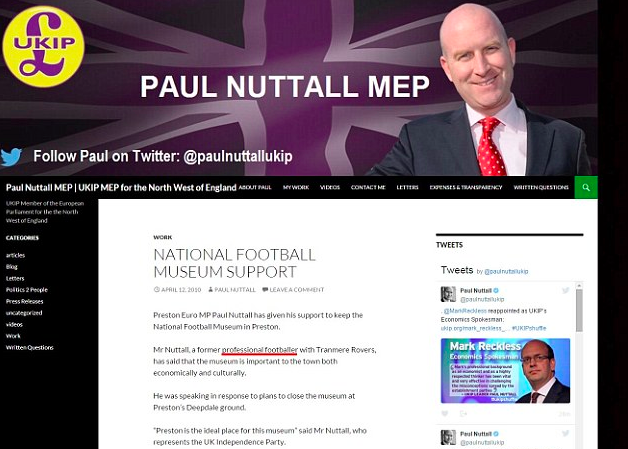 Abortion