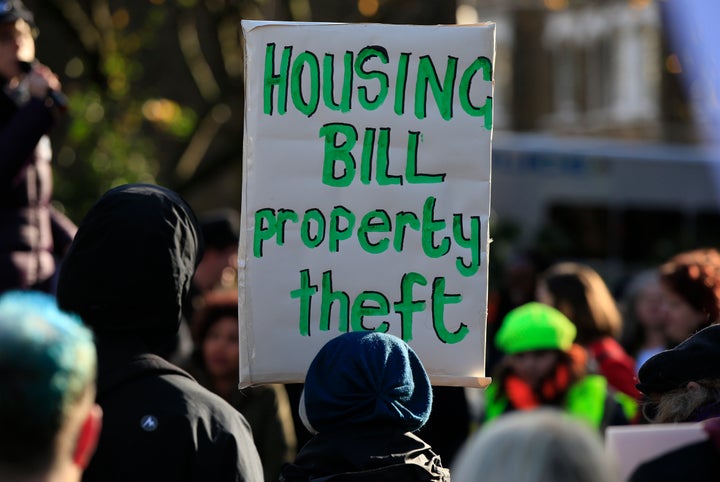 A controversial plan to hike council house rents for better off tenants has been ditched by the Government after it admitted the policy would hit "ordinary working class families who can struggle to get by".
So-called "pay to stay", where households would have had to pay more if they collectively earned more than £30,000 outside London, or £40,000 in the capital, was one of the centre-pieces of the Government's controversial Housing and Planning Bill.
In May, ministers successfully fought off attempts in the House of Lords to have the policy scrapped - but have now decided to axe the plan under their own steam.
Local authorities will be able to implement the increase voluntarily - though it is a power they already have, and have so far not exercised it.
"Since the summer, the Government has been reviewing this policy. We have listened carefully to the views of tenants, local authorities and others and as a result, we have decided not to proceed with a compulsory approach. Local authorities and housing associations will continue to have local discretion.

"The Government remains committed to delivering its objective of ensuring social housing is occupied by those who need it most. But we need to do so in a way that supports those ordinary working class families who can struggle to get by, and in a way which delivers real savings to the taxpayer. The policy as previously envisaged did not meet those aims."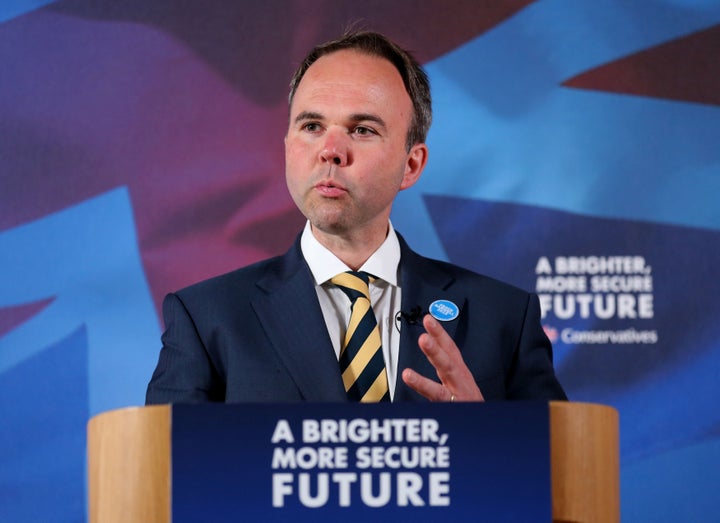 "This welcome U-turn is a victory for Labour's year-long campaign against the 'tenant tax' which was set to hike rents for thousands of middle income households.

"Having recognised this move was a big mistake, Ministers must now re-think the rest of their failed housing decisions over the last six years.

"After disastrous figures last week showing that the number of new affordable homes for social rent has fallen to the lowest level since records began, top of the list must be reversing the forced sale of vital council homes and the huge cuts to investment in new genuinely affordable homes."