Police are hunting a thief who followed an elderly couple home from a south London bank before biting one of them in a failed attempt to steal their money.
The couple, a man aged 83 and his wife, 69, were left with fractures, cuts and bruising after the incident which began after the thief spotted them withdrawing money at their bank on Brixton High Street.
After completing their transaction around 1.30pm last Friday, police said the couple placed their money into a black shoulder bag and boarded the Route 59 bus.
After exiting the bus on Effra Road, police said the couple were later approached from behind by the suspect while walking along Dray Gardens.
The man then grabbed the couple's bag and "pulled them both to the ground as he struggled to steal their savings", police said, adding that the suspect then told the pensioners to let go of the bag before he "bit the back of the man's hand, leaving a large open wound".
Police said the suspect, who detectives "identified" from his earlier visit to the bank, then ran off empty-handed towards Hicken Road.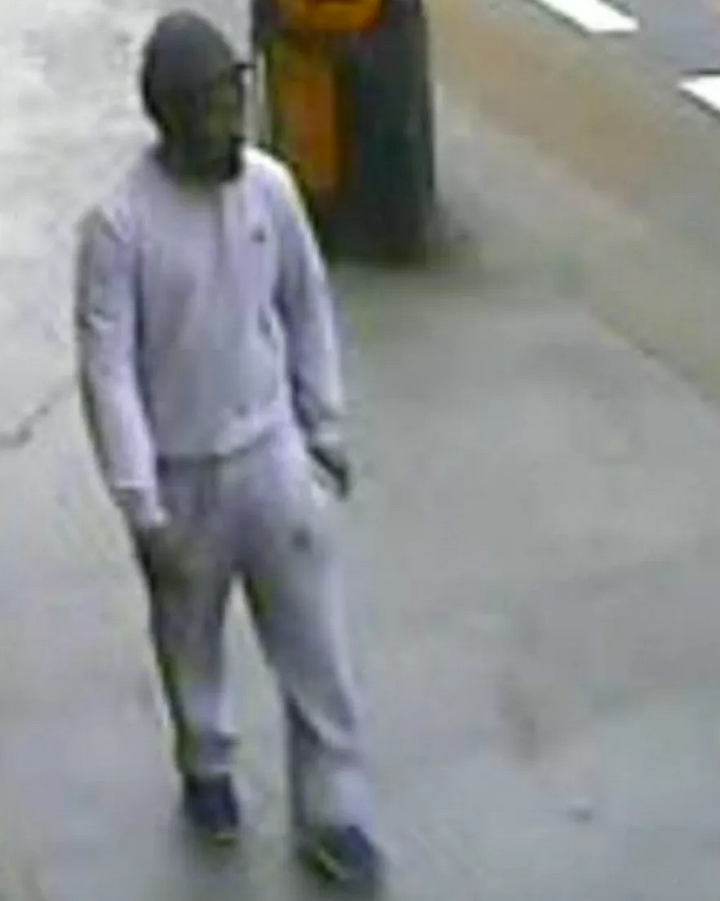 The woman suffered a fractured arm and extensive bruising. Her husband sustained cuts and bruising to his shoulder, cuts to his knee caused by being dragged along the pavement, and a flesh wound to the hand.
The couple were taken to a south London hospital for treatment and have since been discharged.
The suspect, who police on Wednesday released a picture of, is described as a stocky black man, aged in his late 20s, standing around 5ft 10ins tall. He has shoulder length dreadlocks and was wearing a grey tracksuit and a black woolly hat at the time of the attempted robbery.
Police are yet to make an arrest and want to hear from anyone who may recognise the man shown on CCTV or who witnessed the incident.
Popular in the Community