A pensioner has been held prisoner in her own home for three days by a flock of seagulls.
Barbara Cox had been hanging out washing at her house in Brighton when she noticed there was a nest containing a dead chick in her garden.
The 80-year-old was then subjected to an attack by two gulls which swooped down and began clawing at her leg, drawing blood.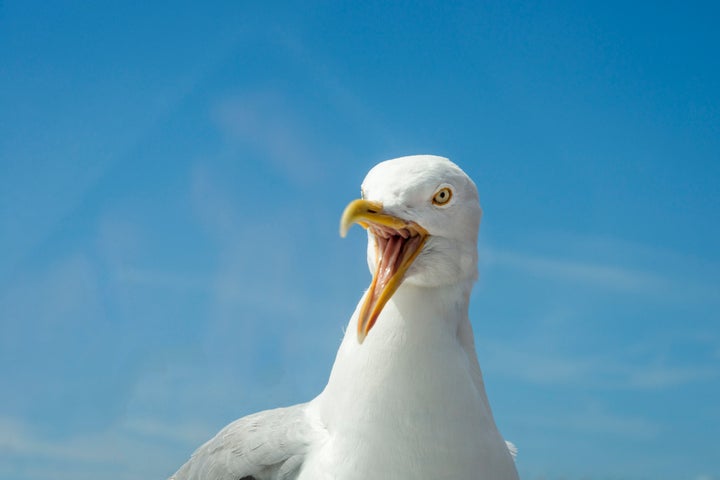 Cox managed to break free and rushed back into her home.
She told The Argus: "I was too scared to go outside of my house for two days but I had to go to A&E in the end because my leg was hurting."
Cox was given a tetanus jab but will be returning to hospital after one of her legs became "lumpy".
"I was terrified. I'm 80 years-old. It could have had my eye out," she added.
Sussex Police said seagulls are not a police matter.
But it seems gulls can turn pretty nasty when it comes to their young.
In 2014 student Sharon Harris was left bloodied and terrified after a seagull launched an attack on her while she tried to help a baby gull which had wandered into a busy road.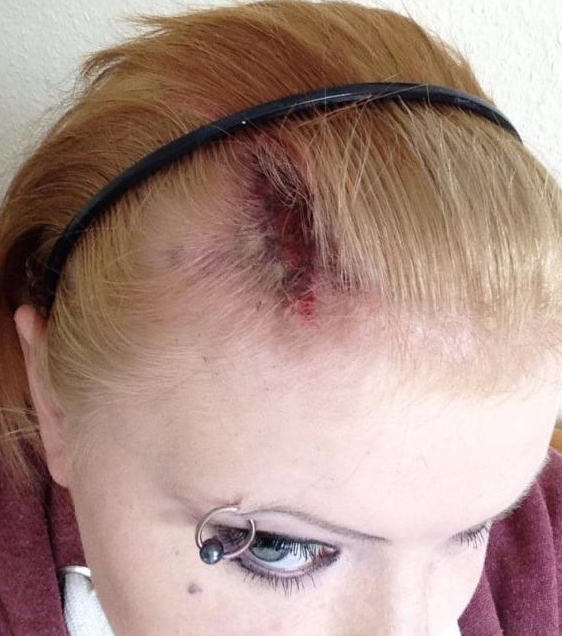 The 18-year-old was left with a gash in her head after the bird stabbed her with its beak during the attack in Aberystwyth.
"I ran back to my house with one seagull caught in my hair and the others still swooping down on me, clipping their beaks. I was terrified - my hands were shaking so much I couldn't unlock my front door," she recalled.