Two prisoners on the run after escaping from Pentonville Prison in north London have been named.
Convicted attempted murderer Matthew Baker, 28, and James Anthony Whitlock, 31, who was on remand charged with conspiracy to burgle, fled Pentonville after an audacious jail break, the Metropolitan Police said.
The men used pillows to make it look as though they were asleep in bed while the pair used diamond cutters to break out of the category B prison.
James Anthony Whitlock, above.
Scotland Yard said: "Detectives are advising the public not to approach two men who escaped from a north London prison earlier today.
"It is not known what clothing either male had when escaping from the prison.
"Police are asking the public to call them on 999 should they see either man, and not to approach them as they could become violent.
"Alternatively, to remain anonymous call Crimestoppers on 0800 555 111."
The Met confirmed that police were called to the prison at 11:44hrs on Monday, 7 November.
Whitlock, who was on remand having been charged with conspiracy to burgle, had been involved in 19 offences of theft from ATMs at various locations in the south-east of England between December 2015 and August 2016.
Matthew Baker, 28, was found guilty of attempted murder two weeks ago having stabbed a man in Dagenham following a dispute.
He had been remanded for sentencing on 11 November.
Pentonville is home to some 1308 prisoners. Its buildings date back to 1840.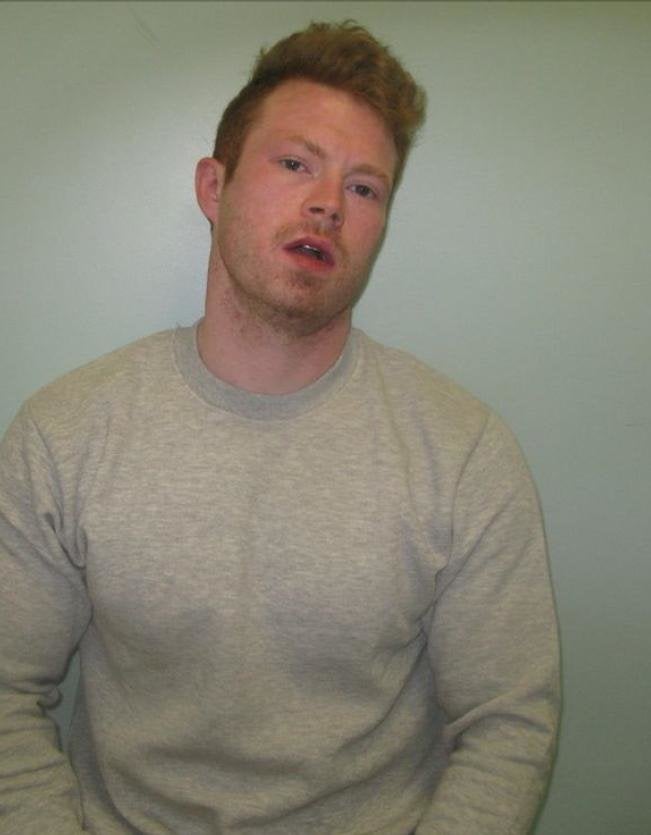 Earlier this month Jamal Mahmoud, 21, was stabbed to death at the prison in an incident that saw two other inmates being critically injured.
Two prisoners, aged 34 and 26, have been arrested on suspicion of murder.
Following the death about half of the 200 prison officers at the jail reportedly passed a vote of no confidence in its governor, Kevin Reilly.
Popular in the Community