We all have that one friend who gets overexcited about Christmas. Chances are they've already started their present shopping, have planned what meat they're having (anything but Turkey) and have freshly-ironed their festive jumper.
But, according to a recent poll, they aren't the only one who's peaking early.
One in 10 Britons have already put their Christmas trees up, a survey has revealed.
Additionally, one quarter of Britons have already started on the mince pies (understandable) and one eighth have taken to playing Christmas tunes.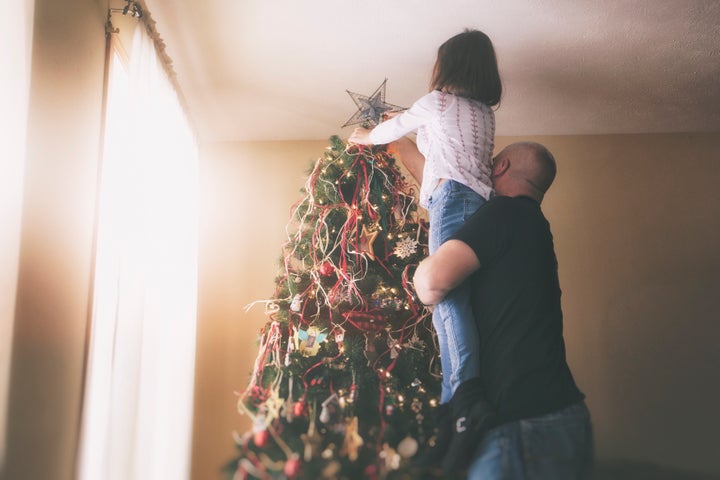 The surprising survey results came after interiors brand Hillarys asked more than 2,900 British adults about how early their Christmas habits began.
When analysing the results by gender, the team discovered that the vast majority (75%) of those with their trees up were women.
In contrast, of the Britons who had already consumed their first mince pie of the season, men were the most likely culprits (65%).
One in twelve Brits confessed to having watched a Christmas film already and one in eight have played Christmas music.
All respondents were asked if they felt Christmas adverts, merchandise and jingles are played too early, to which just 19% agreed. Almost as many respondents (15%) answered that it 'is never too early for Christmas'.
Tara Hall, spokesperson for Hillarys, said the survey proves "Scrooges are outnumbered".
"There are far more Christmas lovers who can't wait to get stuck into the mince pies and decorations," she said.
"The thought that one in ten people have their trees up already is pretty strange though and we worry that if the trees are out too long they could end up feeling like a part of the furniture rather than bringing special festive sparkle."