A man's tweet has gone viral after he shared a photo of a rather confusing sign he spotted during a shopping trip at London's Westfield White City.
Joe Harland, who works for BBC Radio, spotted a sign directing shoppers towards the nearest working escalator - located next to luxury fashion shop Prada.
Harland hilariously implied the poster, which reads "Please use the escalator by Prada" next to an image of an elegantly-dressed woman, was actually a perfume advert.
"Worst. Perfume. Name. Ever." he captioned the snap.
Harland's tweet was liked nearly 20,000 times and retweeted by almost 8,000 people within two days of being posted on 8 October.
Some Twitter users took the joke even further, imagining what a 'Please Take The Escalator' by Prada perfume would smell like.
While others pointed out the phrase actually insinuated Prada were now making escalators.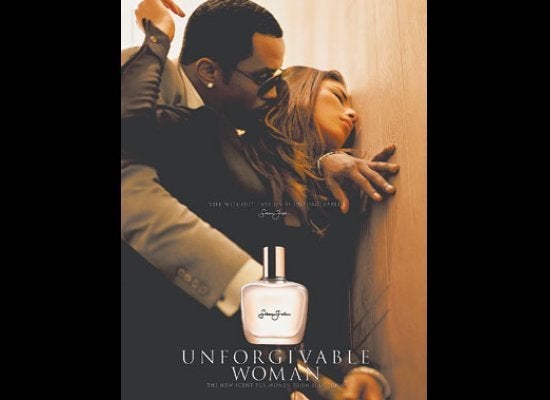 100 Controversial Adverts