Peter Andre has weighed into the latest parenting controversy by admitting he "doesn't see anything wrong" with smacking.
The father-of-three, 43, wrote in his latest New magazine column: "As a child I got smacked when I did something wrong and it never did my brothers or I any harm."
"Of course no parent should physically harm their child, but I don't see anything wrong with a smack on the hand or the bum to discipline them."
Whilst the 'Strictly Come Dancing' star revealed he doesn't see smacking as a criminal offence, he admitted he has never used the form of discipline on any of his own children.
Instead Andre prefers to use the 'naughty step' method with his two-year-old daughter Amelia: "We use the naughty step for Mills and it really works."
"When she does something wrong she will say, 'Millie sorry', then go on it and say what she's sorry for."
The 'I'm A Celebrity' contestant also has two children with ex-wife Katie Price – Princess, eight, and Junior, 10.
Andre recently announced via his Instagram account that his wife Emily is pregnant with her second child.
The news came after months of speculation as Andre appeared on Good Morning Britain and told presenter Kate Garraway that he wanted to expand his brood.
"I'd love to have another by the end of the year. Ems just has to say when and I'm ready to go," he said.
"I really wanted another boy but at the moment, Amelia is melting my heart. I keep saying to Emily, 'One more baby'. The other day though, she said, 'It won't be just one more baby - I think we'll have a few more kids.'"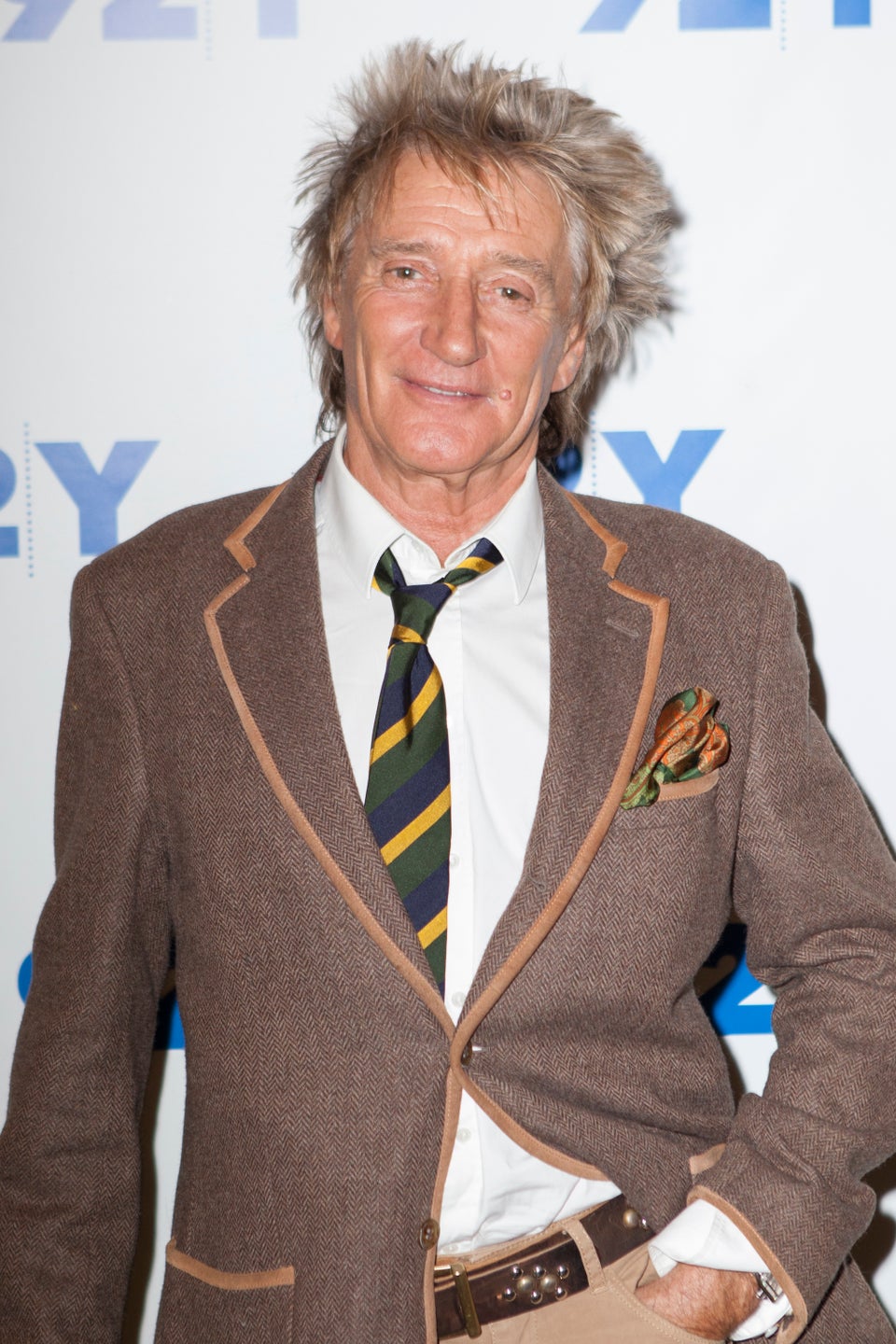 Celebrity Parents With The Most Children