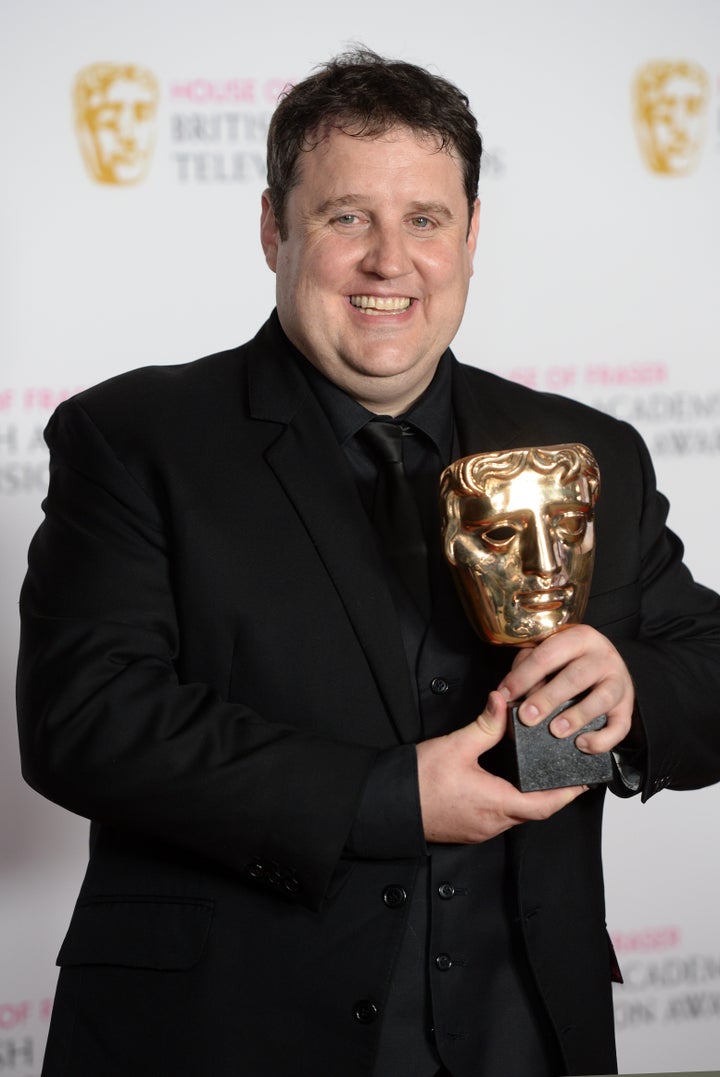 After tickets went on sale on Saturday (31 March) morning, they sold out in minutes leaving many fans disappointed.
However, a second date has now been added for those who missed out, with the screenings taking place at the Blackpool Opera House on 6 and 7 April.
The events will raise money for The Lily Foundation which helps children living with Mitochondrial Disease.
In a statement, Peter said: "I've had first-hand experience of the Foundation's work and I'm proud to raise both awareness and much needed funds to help with the inspiring work they provide to children and their families."
Peter announced he would be cancelling his entire 2018 stand-up tour last December citing "unforeseen family circumstances".
Tickets for the tour, which was due to take to the road from April to June, went on sale on in November, and within minutes had "broken the internet" due to phenomenal demand. As a result, Peter quadrupled the number of dates in some locations.
One of them will serve as a conclusion to the show, and address what happened to them after Kayleigh stepped out of John's car.
The other will be a special improvised episode, which will see Peter and co-star and co-writer Sian Gibson go without a script, as John and Kayleigh do their daily commute.