A petition to honour Paul O'Grady with a statue in his home town of Birkenhead has passed 100,000 signatures.
The petition on Change.org was started five days ago by Kieran Gabriel, a graphic designer from the town, with the aim of paying tribute to the comedian and TV presenter who died last week at the age of 67.
The petition passed the milestone shortly after 2pm on Wednesday and continued to climb towards its target of 150,000.
Addressed to Wirral Council, it says the town should "surely take stock of the huge outpouring of love" after the death of the Lily Savage star.
It adds: "Liverpool has Cilla, Birkenhead deserves Paul."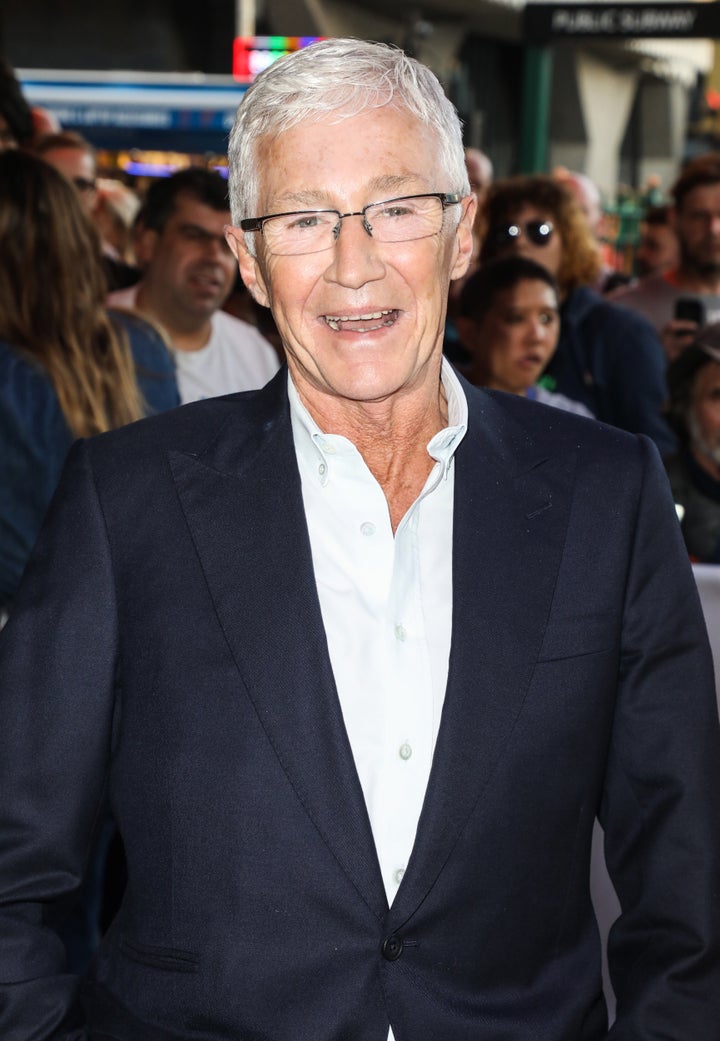 paul o'gradyMr Gabriel said: "Paul has left a huge legacy with his trailblazing work as a drag artist, social and political causes, LGBT rights and of course, his love of animals."
Some signees suggested the statue should feature the TV star surrounded by dogs in acknowledgement of his support of animal welfare charities.
Paul was born in Birkenhead, on the Wirral, Merseyside, in June 1955.
He was made an MBE in the 2008 Queen's Birthday Honours for services to entertainment.
His long-time radio producer, Malcolm Prince, will pay tribute to the late star on Boom Radio on Sunday.
They worked together at BBC Radio 2 and later at Boom Radio, an independent station aimed at baby boomers, until Paul's death last week.
Wirral Council has been contacted for comment.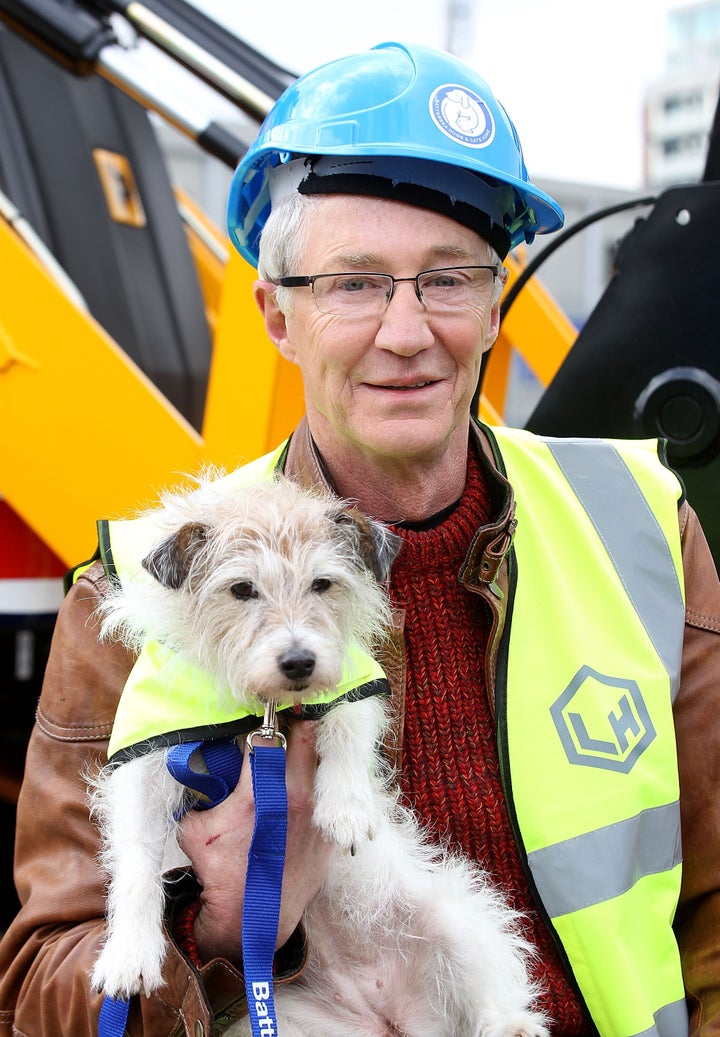 The comedian was the charity's ambassador and hosted 11 series of his ITV show For The Love Of Dogs from the shelter in west London.
The animal charity set up a tribute fund after Paul's death, which has now raised more than £100,000.
In a statement to the PA news agency, chief executive Peter Laurie said: "Over the coming weeks and months, Battersea will be finding the best way to pay tribute to our wonderful friend and ambassador, the late, great Paul O'Grady MBE.
"We have been overwhelmed and touched by the countless letters, calls, emails and messages of support along with the generous donations made by kind members of the public this week.
"We will be looking to find a suitably fitting way to remember the profound impact Paul had at Battersea and the rescue animal sector, something that will support the animals that Paul loved so much and that would make him proud."